This post may contain affiliate links. Read my disclosure policy here.
Do you get Cash Back when you're shopping online? You could be. Take this simple step and earn while you shop.
Don't Make This Mistake…
I'm so mad at myself because I forgot to get CASH BACK on all my purchases over the last few days.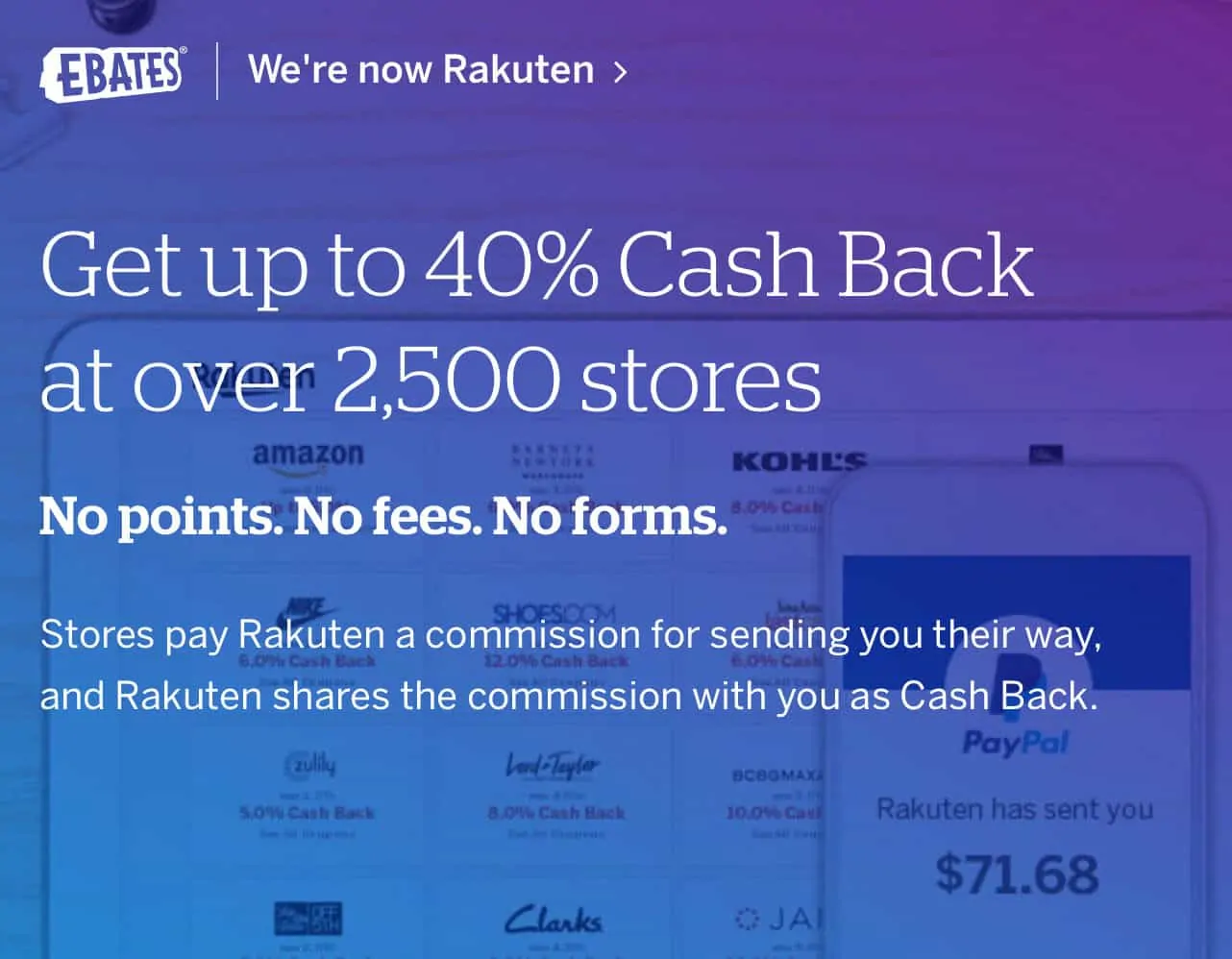 Recently when I was troubleshooting a browser issue, I turned off all my extensions, including Rakuten (formerly called EBates).
So I missed getting CASH BACK on my purchases on several websites.
You see, if you install the Chrome extension, it lets you know automatically when there is Cash Back available on a particular website.
So you definitely want to activate that!
What Am I Talking About?
You can use Rakuten (formerly called EBates) to get cash back on tons of your online purchases.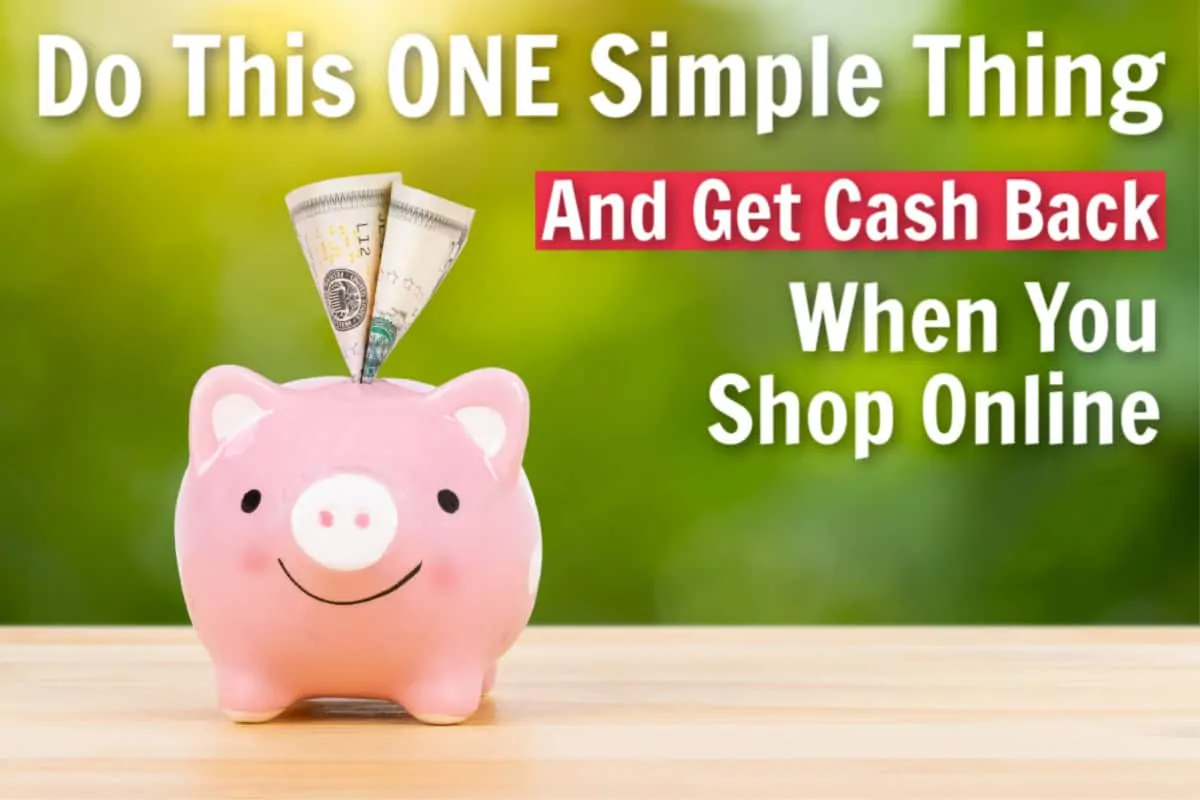 Simply sign up for a new account using my referral link and get a $10 bonus…
If you're in Canada, sign up for Canadian Rakuten here…

It's kinda like giving yourself an affiliate commission when you shop.
The One Sad Thing About It
The only time I don't like to use Rakuten is when I want to shop through my blogging friends' affiliate links.
For instance, if you're reading a blogger's gift guide and you click on one of their suggestions that uses their affiliate link, they'll get a small commission. And that's cool… so definitely keep shopping that way and let bloggers get their commissions.
Blogging is a tough enough business as it is. So we don't want to stop bloggers from getting their hard earned commissions.
But, if you're not following a suggestion from someone with an affiliate link, you can start on Rakuten.com or Rakuten.ca and get part of the affiliate commission for yourself.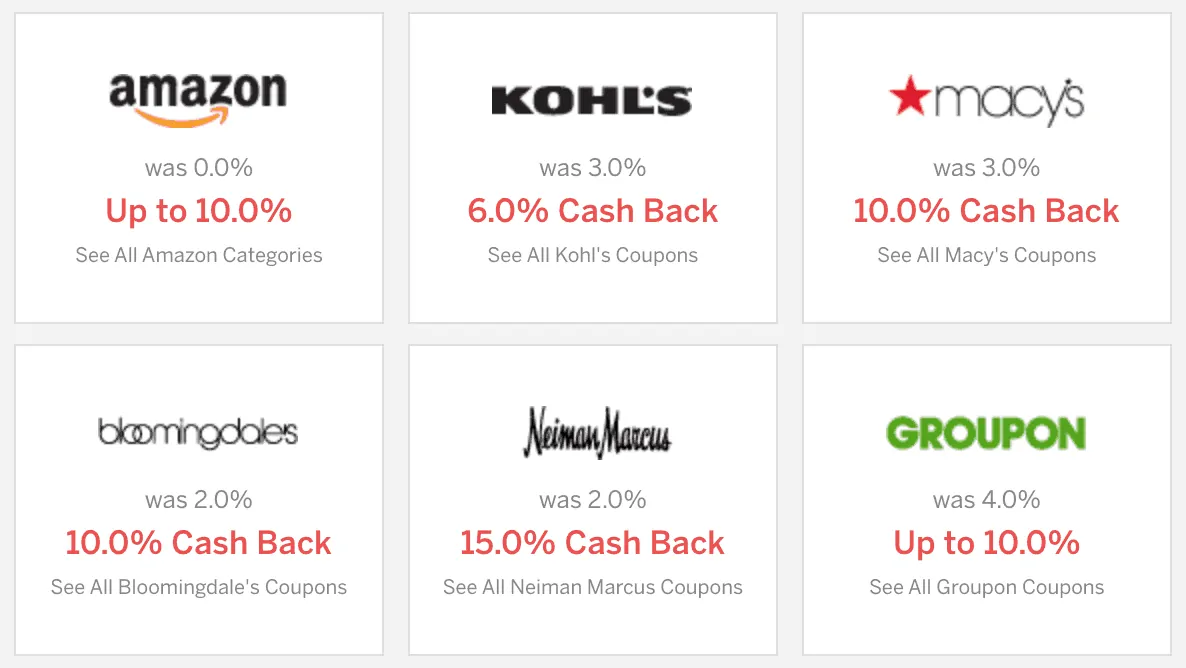 Be sure to SIGN UP NOW for Rakuten and install the browser extension so you don't miss getting Cash Back on your online purchases.
Shopping online is better when you get CASH BACK. Use my referral link and get a $10 bonus…

Pin it for Later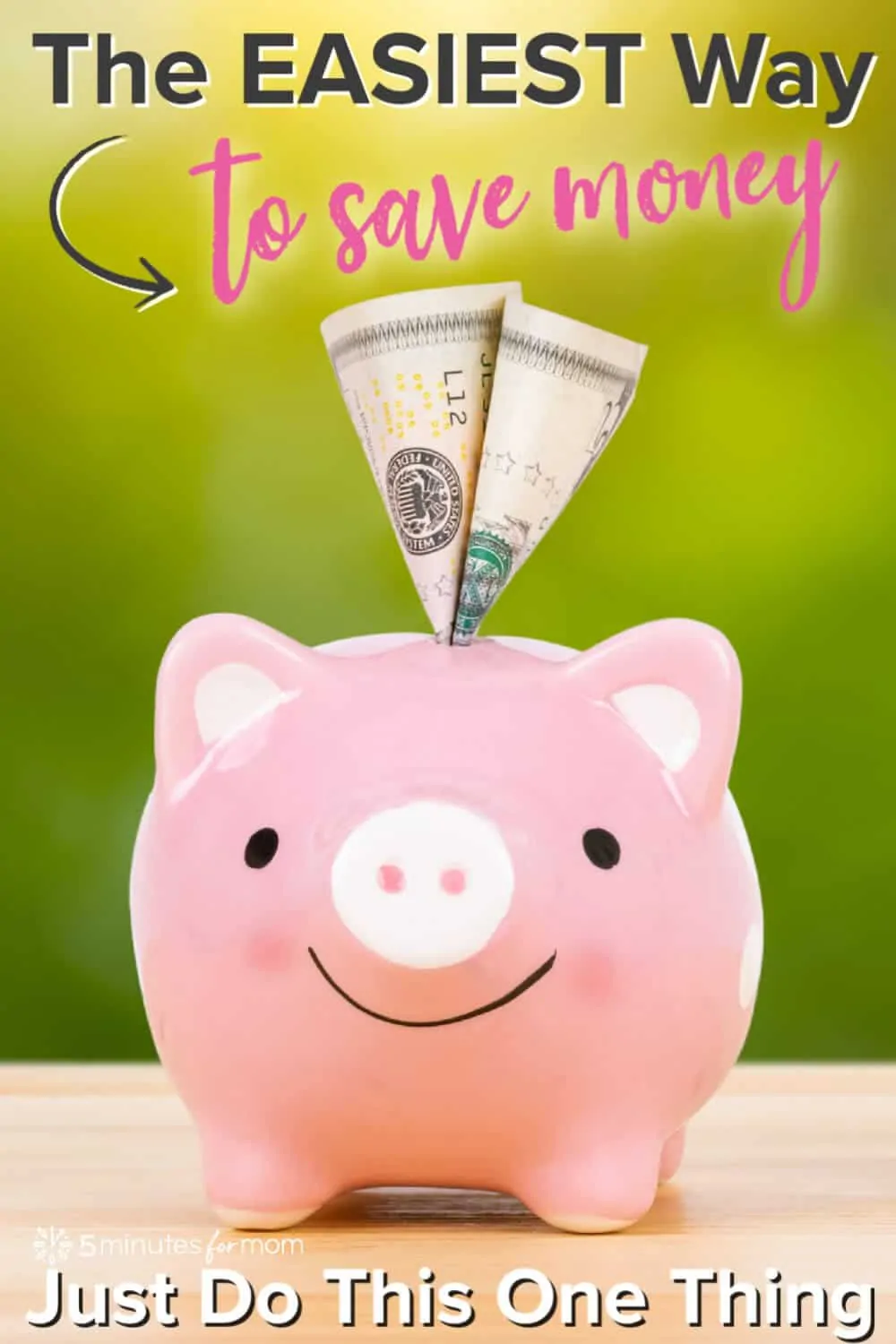 Disclosure: If you sign up for Rakuten using my referral link, I may earn a small affiliate commission.
Written by Susan Carraretto, co-founder of 5 Minutes for Mom
Talk with me: @5minutesformom and Facebook.com/5minutesformom
Pin with me at pinterest.com/5minutesformom