This post may contain affiliate links. Read my disclosure policy here.
"Mending is fun???" you may ask. Well, when I tackled my sewing machine at Halloween it reminded me how much I love to sew. Unfortunately, I have don't have as much time for sewing as I would like. So, an evening mending clothes at least lets me pull out my sewing machine and feel the thrill of the sewing machine pedal beneath my foot.
(Usually, I only sew when I'm making DIY Halloween costumes or other crafts and DIYs to blog about.)
My first two items were Jackson's pajamas, so I didn't worry about perfection by any shake of the stick. They are eight year old's pajamas, for goodness sake! This is simply about function.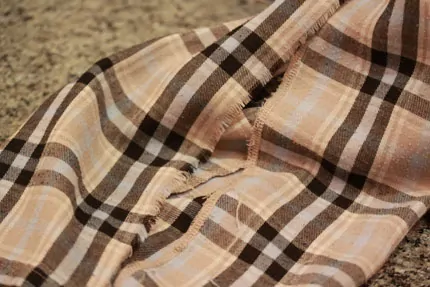 The first pair had torn fabric up the sides, due to them being too long. So, I needed to sew them up and do a quick hem.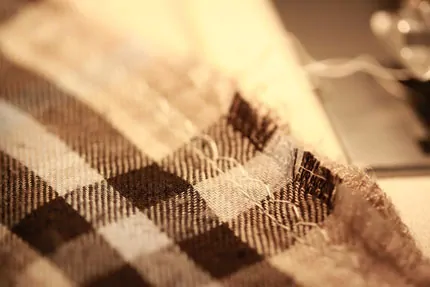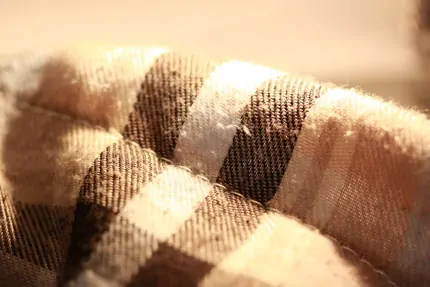 The second pair is super long on Jackson and needed a hem. But with the rate Jackson grows, I decided to leave the fabric so I can take it down later. Since they are just pajamas, I just sewed a super big hem. Hardly attractive. But again. These are pjs ladies!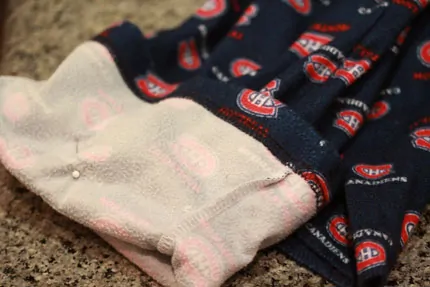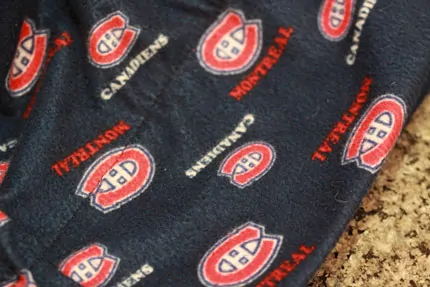 Finally, I need to mend a pair of my husband's shorts. The fabric had torn, so I had very little to work with, but I think they came out well.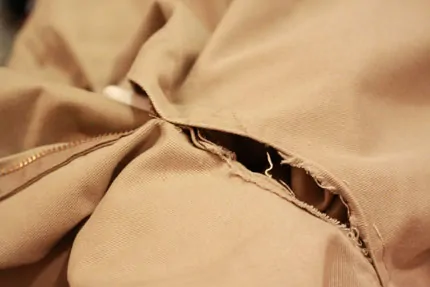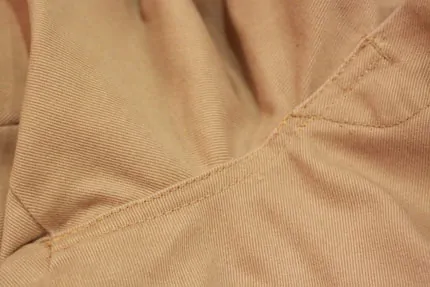 So there you go!