This post may contain affiliate links. Read my disclosure policy here.
This week we are closing the "Leap Year" Movie giveaway.
Please remember to add contests5m4m(AT)gmail(DOT)com to your "Safe Senders" list or address book, to ensure that your notification is not marked as SPAM.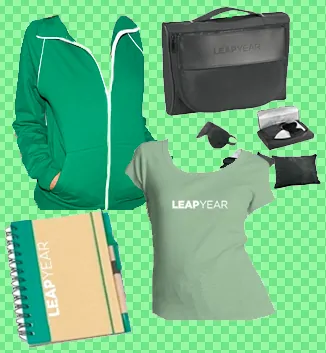 Amy Adams and Matthew Goode star in "Leap Year," a romantic comedy that follows one woman's determined quest to get married to the perfect guy… despite what fate has in store for her. When their four-year anniversary passes without a marriage proposal, Anna (Amy Adams) decides to take matters into her own hands. Investing in an Irish tradition that allows women to propose to men on February 29th, Anna decides to follow her boyfriend Jeremy (Adam Scott) to Dublin and get down on one knee herself.
But airplanes, weather and fate leave Anna stranded on the other side of Ireland, and she must enlist the help of handsome and surly Declan (Matthew Goode) to get her across the country. As Anna and Declan bicker across the Emerald Isle, they discover that the road to love can take you to very unexpected places. For more information visit http://leapyearfilm.net or their facebook page http://www.facebook.com/LeapYearMovie.
Comment Number 46 – Annette D, will receive a "Leap Year" Movie Prize Package!

Congratulations! You should have received an email about claiming your prize.

If you haven't received an email, please send your FULL NAME, SHIPPING ADDRESS, and TELEPHONE NUMBER to contests5m4m(AT)gmail(DOT)com by Wednesday, January 20th in order to claim your prize. Any prizes unclaimed will be forfeited and a new winner or winners will be selected.