This post may contain affiliate links. Read my disclosure policy here.
When we're looking for ways to improve our health, we are wise to look to mother nature. There are many medicinal plants and herbs with healing properties that actually taste delicious.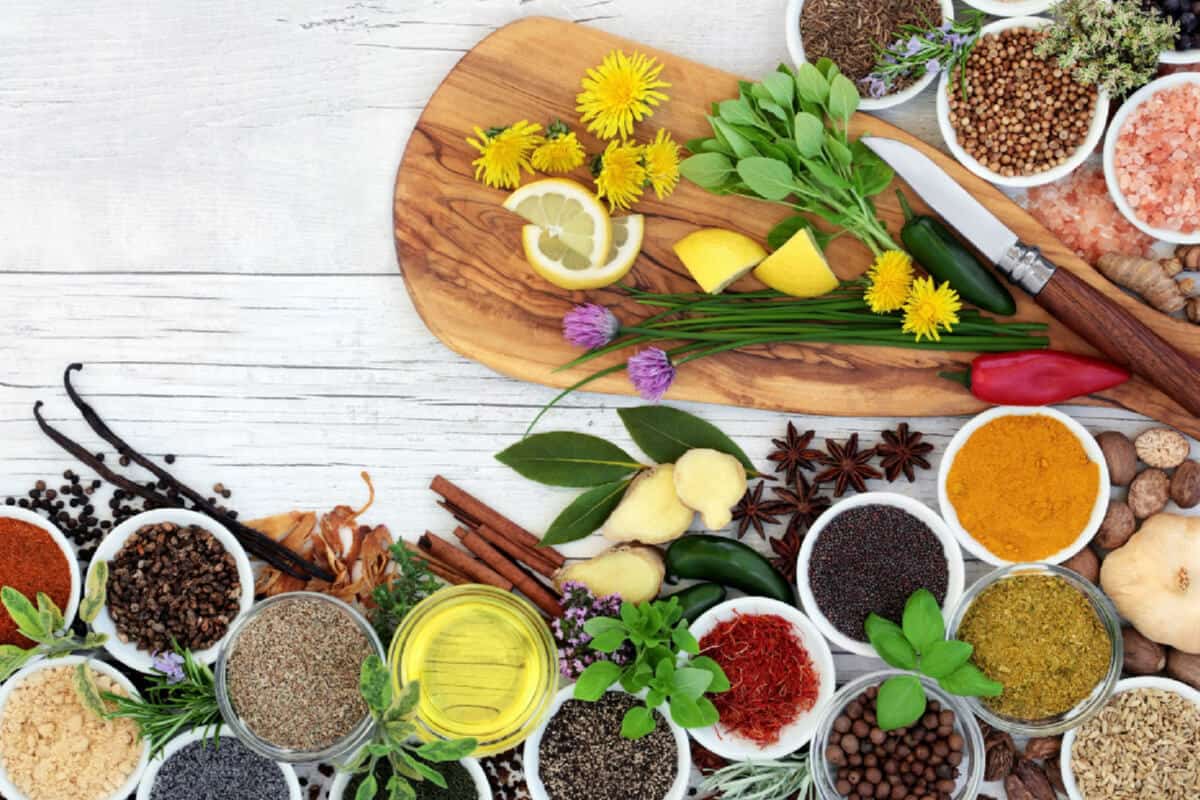 To a botanist, an herb is any seed-bearing plant without a woody stem that dies down after flowering. To moms who prefer natural remedies, herbs are plant-based sources of food, medicine, and nutrition.
Depending on personal preference, edible herbs can be eaten plain or they can be sprinkled into food.
For moms who want to make the most out of herbs, here are 5 herbal plants with powerful health benefits…
What's your favorite herb?
What's your favorite herb, and how do you use it? Leave us a comment and let us know.
Pin it for Later