This post may contain affiliate links. Read my disclosure policy here.
I love taking my kids to the movies for special family outings… especially when I'm confident that the movie will inspire them in new ways. And Wonder Park is perfect for inspiring kids to stretch their imaginations and keep their creativity alive.
This post is in partnership with Paramount Pictures.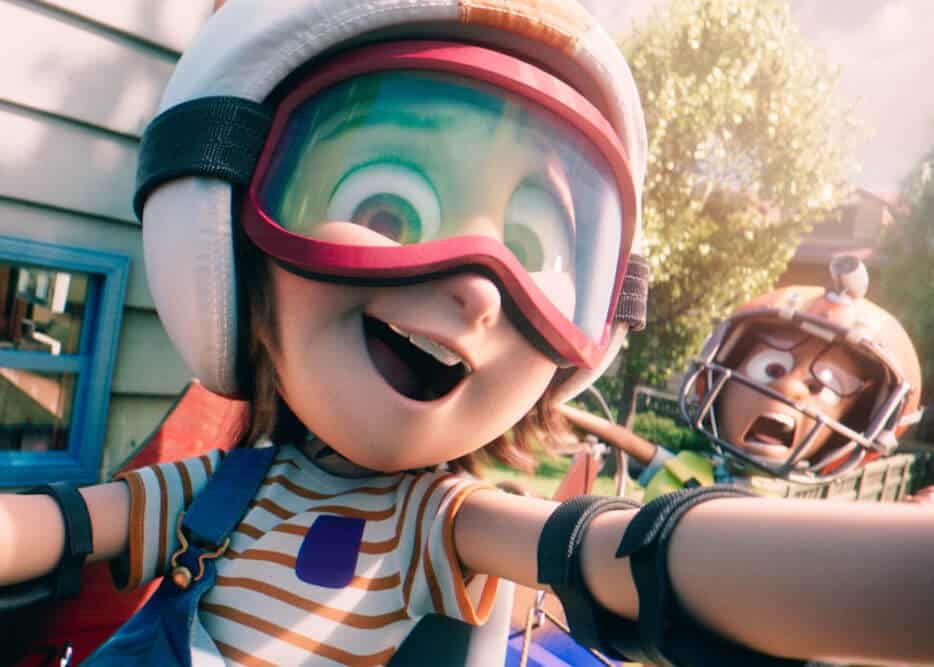 Wonder Park opens in theatres this Friday, which is perfect timing for us as it is the start of Spring Break. A trip to the movies to join June and her friends on their wild journey is a fantastic way for us to celebrate a two week break from routine where kids can create their own learning experiences in pretend play.
As I mentioned in my earlier post, this movie is sure to ignite kids creativity with all sorts of new ideas.
How To Keep Kids' Creativity Alive
As kids get older, it can be hard to help them keep their imaginations active. Children go through different phases of play and as parents we can help guide them to new activities that can help spark creativity.
Kids of all ages can enjoy various types of sensory activities. For example, when children are really small you might make them sensory bins to play with. But as they get older, they can still enjoy sensory activities like playing with Kinetic Sand.
One of the easiest ways to encourage kids to stretch their creativity is to give them unscheduled, open-ended play time. Over the years I've watched my girls get lost in hours of pretend play. I believe it's the best way for kids to spend their time.
Guide them into unplugged activities that you can do together as a family.
A surprising way to help your kids get more out of their play time is to reduce the number of toys that are visibly available in their play space. My kids have even admitted to me that after I do a major toy clean up and store a ton of their toys away, they have more fun with the few toys left out. It's a great strategy to rotate their toys. Keep most in storage, and then cycle through what toys are in their play area.
As kids get older and stop playing with toys as much, encourage them to doodle and draw more. Get them craft kits or activity sets that require them to build their toy… or even build a robot.
Fun Kids Activities
While the best type of play for kids is offline, you can also make use of some positive screen time with the Wonder Park Magic Coloring Book and other fun activities & games on the Wonder Park website.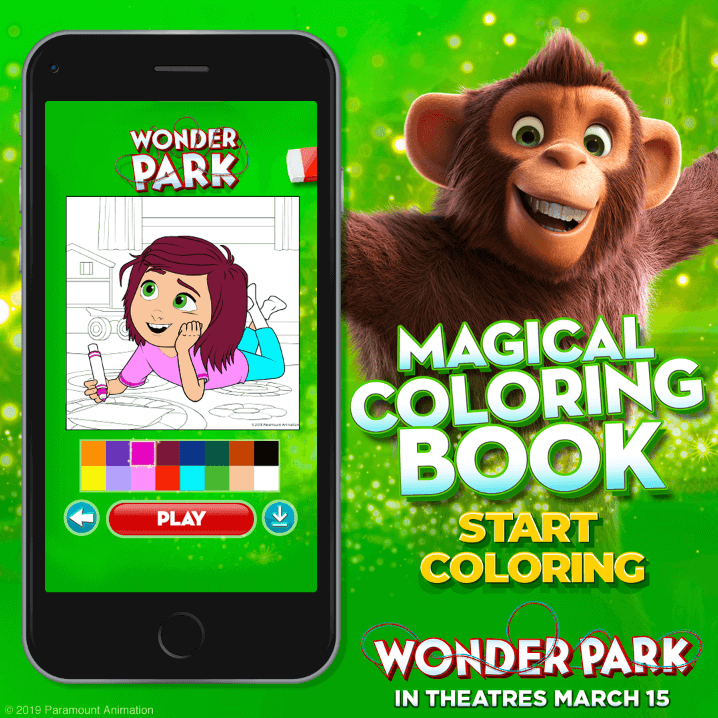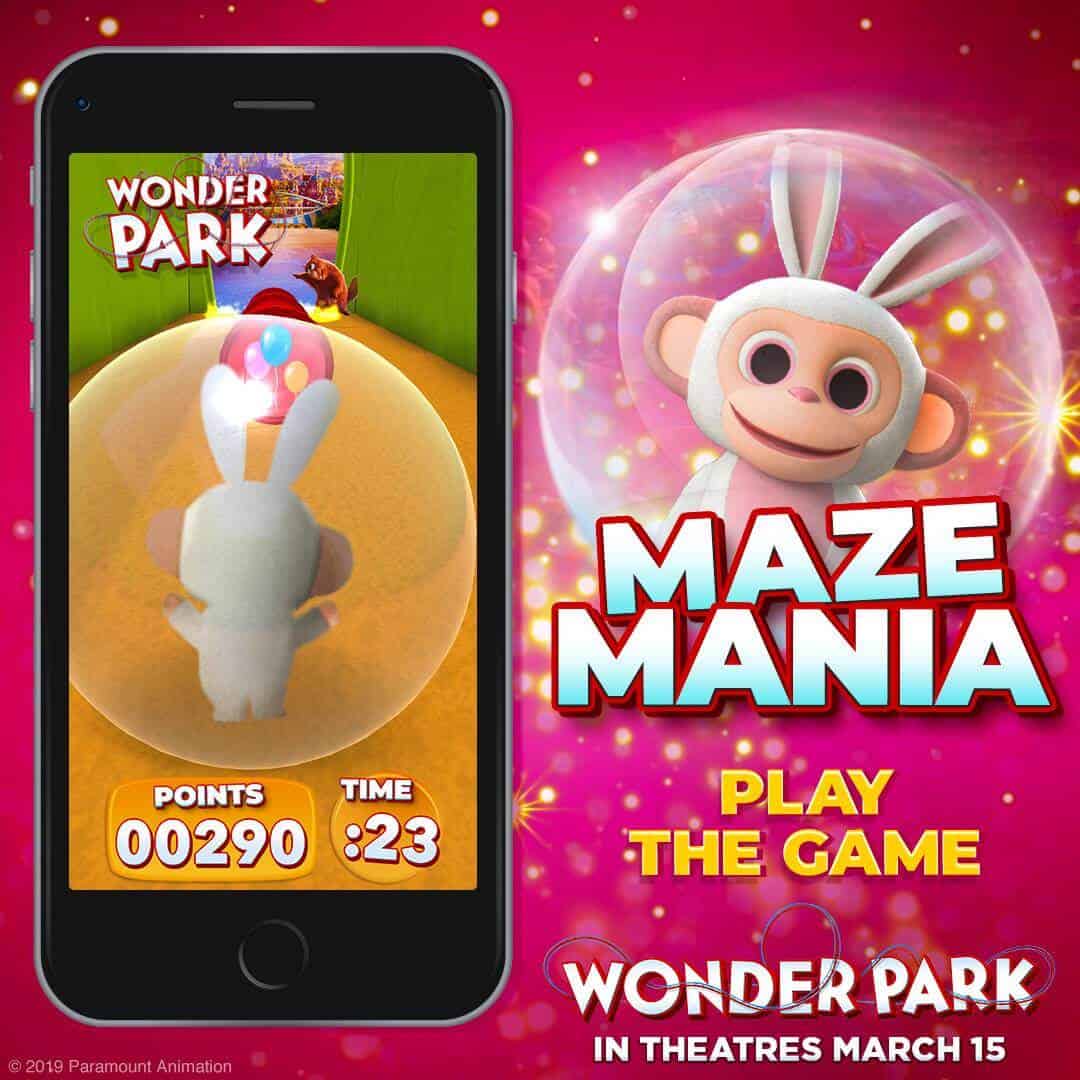 Watch The Trailer
I love when animated movies have a fantastic cast of voices. I find it makes the movie so much more enjoyable for me as a parent.
You'll love hearing the voices of Jennifer Garner, Matthew Broderick, John Oliver, Mila Kunis, Kenan Thompson, Ken Jeong, Norbert Leo Butz, Brianna Denski and Ken Hudson Campbell.
Get Your Movie Tickets Now
Wonder Park opens in theatres this Friday, March 15.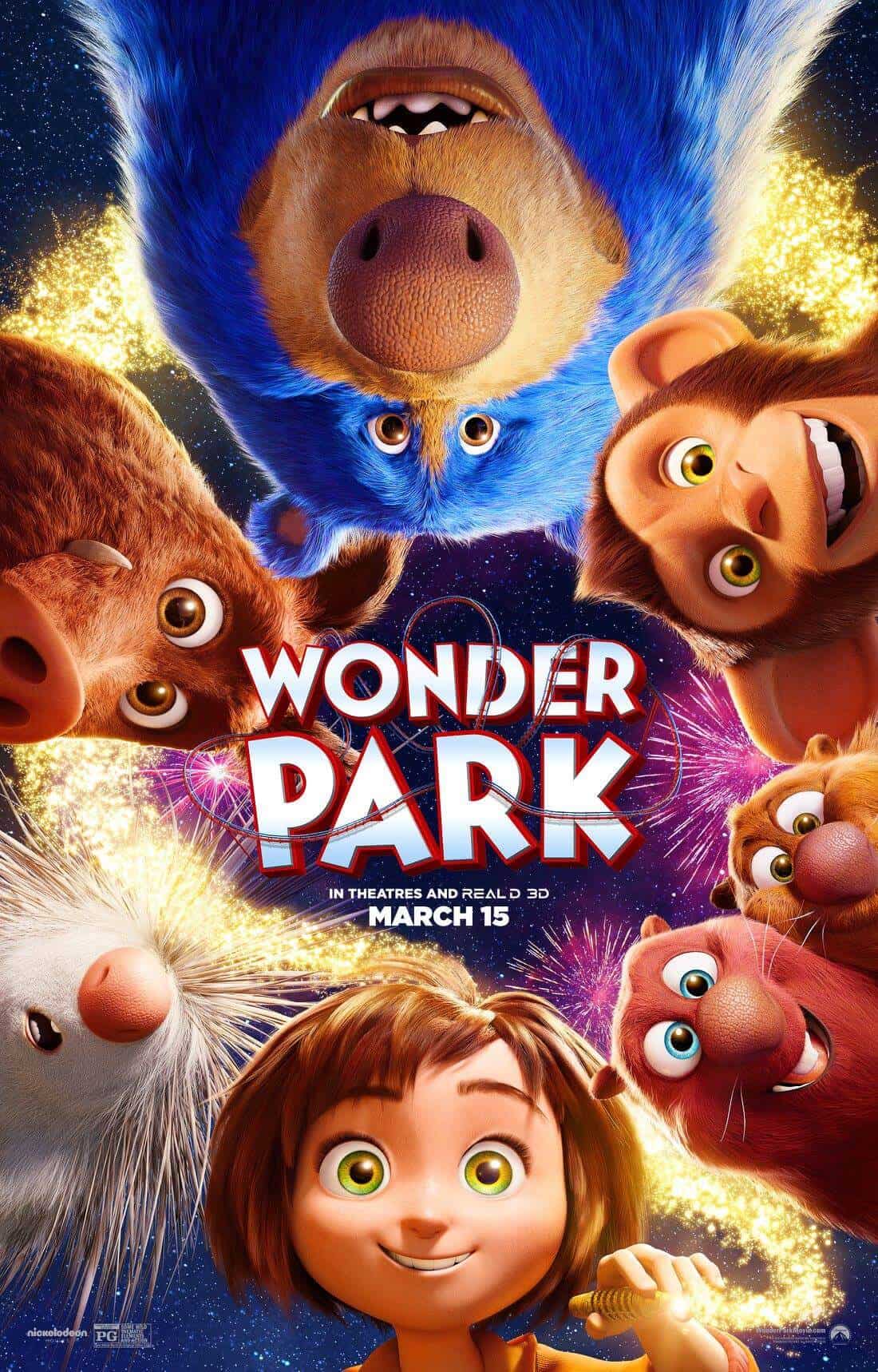 Wonder Park tells the story of a magnificent amusement park where the imagination of a wildly creative girl named June comes alive.
June and her friends, the lovable park characters, face the challenge of putting "the wonder back in Wonder Park before it is lost forever."
This story will speak to parents and kids of all ages as you join June for this incredible ride.
Pin it for Later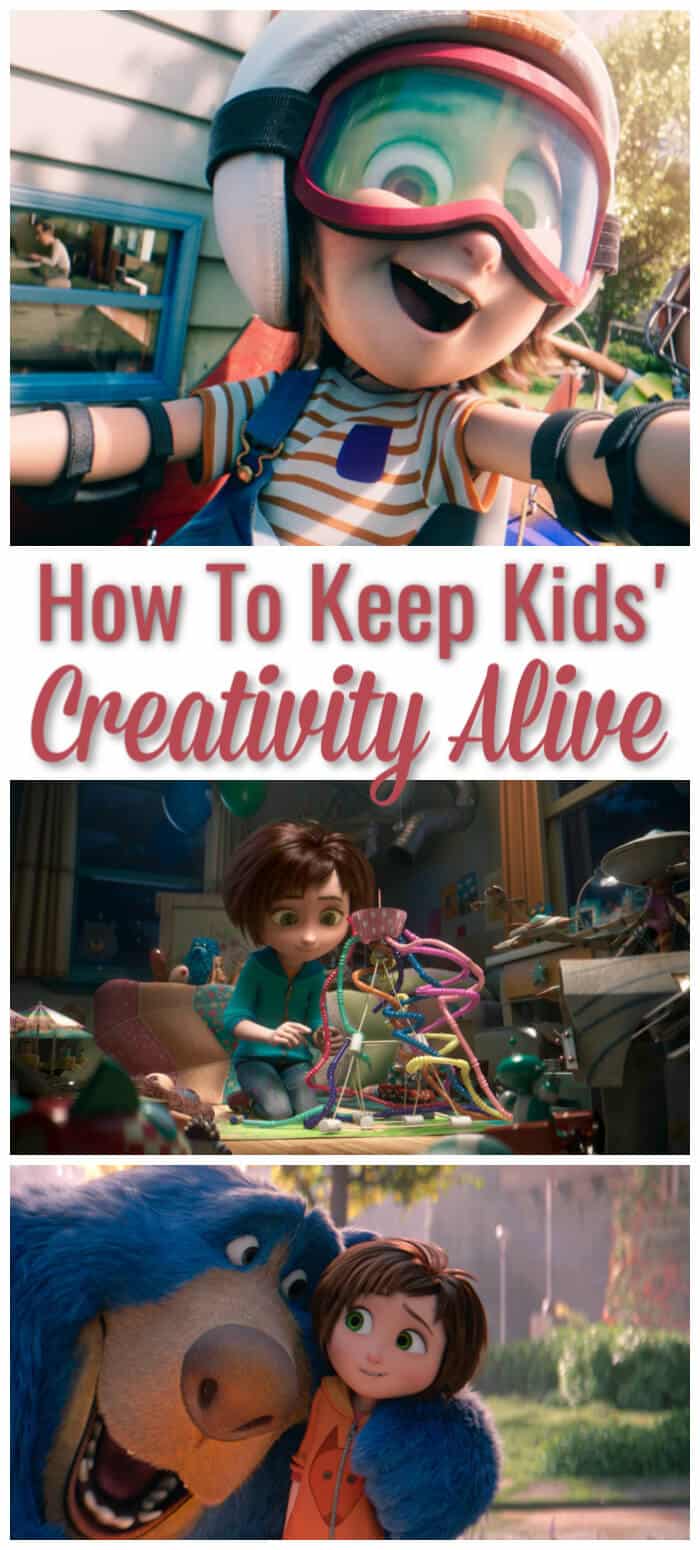 Disclosure: This post is in partnership with Paramount Pictures
Written by Susan Carraretto, co-founder of 5 Minutes for Mom
Talk with me: @5minutesformom and Facebook.com/5minutesformom
Pin with me at pinterest.com/5minutesformom