This post may contain affiliate links. Read my disclosure policy here.
I just got off the phone with my friend who said a bunch of her friends have come down with H1N1. This flu season sure has staying power!!!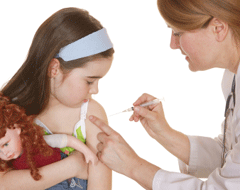 My doctor told me to make sure I still get my kids vaccinated even though I had H1N1 myself this fall. She said that they are expecting another wave of H1N1 this January.
It seems like this flu season should be done by now. But it sure isn't!
Dr. Rosenberg has some tips for us to help ward off both seasonal flu and H1N1 this long flu season…
Read More on our Tylenol sponsored Flu Information Page…