This post may contain affiliate links. Read my disclosure policy here.
I just watched My Sister's Keeper and I wept. Seriously wept.
I never cry anymore. (Not because I'm an emotional giant… rather the opposite. I actually take meds that tend to impair my tear ducts.)
But this movie was absolutely tear-your-heart-to-strips sad.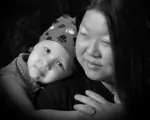 It brought out all sorts of fears and emotions in me.
It made me think of all the amazing families I've met online through 5 Minutes for Special Needs and the rest of the blogosphere. I can't grasp the profound suffering they've gone through.
As I watched I couldn't stop thinking of Anissa and her fight for her daughter's survival and how she's now having to fight a totally different battle.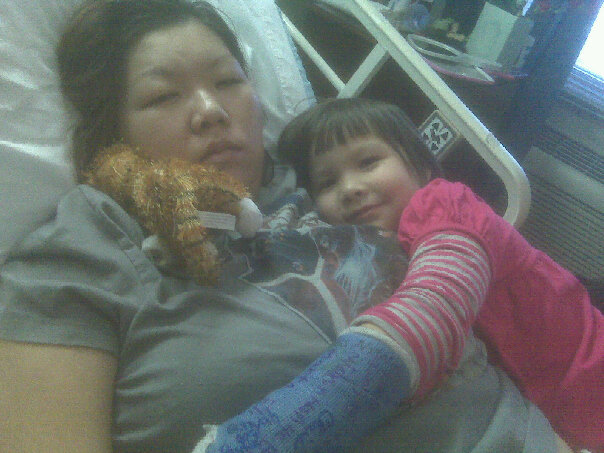 Anissa with her daughter Peyton.
I wept because my life is too good. And I think of it all the time… that everything in my life is so close to perfect and I just want to grab hold and not let go. And I'm so scared of letting each moment end that I can't fully enjoy what I have.
I sat alone, by the light of my Christmas tree, let the credits roll and bawled. The tears felt so good. They had needed to fall for a very long time.
Written by Susan, co-founder of 5 Minutes for Mom