This post may contain affiliate links. Read my disclosure policy here.
Our merry festivities are winding down and it's time to look back at our photos and remember this precious time with our families.
Janice and I both had wonderful Christmas celebrations. We're so thankful to be blessed with our children and watching them enjoy the holidays was such a gift.
We hope you had a fabulous Christmas (or other celebration) and we'd love to see your photos.
If you publish a post about your celebrations, add your link so we can all relive the fun together.
Here are a few photos of Janice and I with our families. (Janice's husband was busy cooking dinner while we took these photos, so that's why he's not in these pictures. Yes, we are very lucky that Phil loves to cook turkey dinner.)
Olivia and Sophia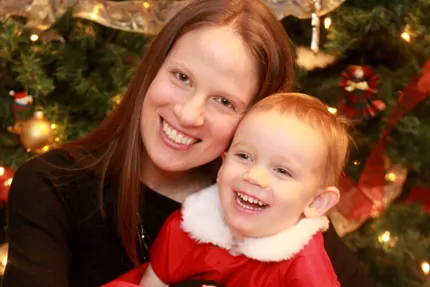 Janice and Olivia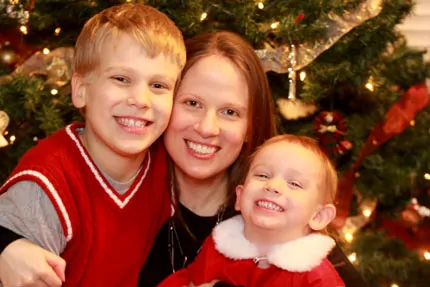 Jackson, Janice and Olivia (Janice's husband Phil was busy in the kitchen and skipped this little photo session.)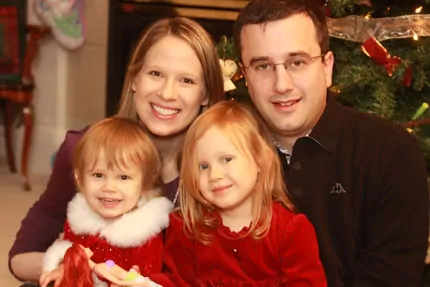 Sophia, Julia, Susan and Rob
Add Your Link Here
Did you publish a post with your photos? Share your link here…


Written by Susan, 5 Minutes for Mom co-founder
Have you subscribed to our RSS feed?
Tweet with me @5minutesformom and @susancarraretto.