This post may contain affiliate links. Read my disclosure policy here.
Life is more exciting when we are learning new things — so we are thrilled about Bluprint, a fantastic resource for online lifestyle learning that caters to the whole family. This post is sponsored by Bluprint, but our opinions and our enthusiasm for Bluprint are 100% our own.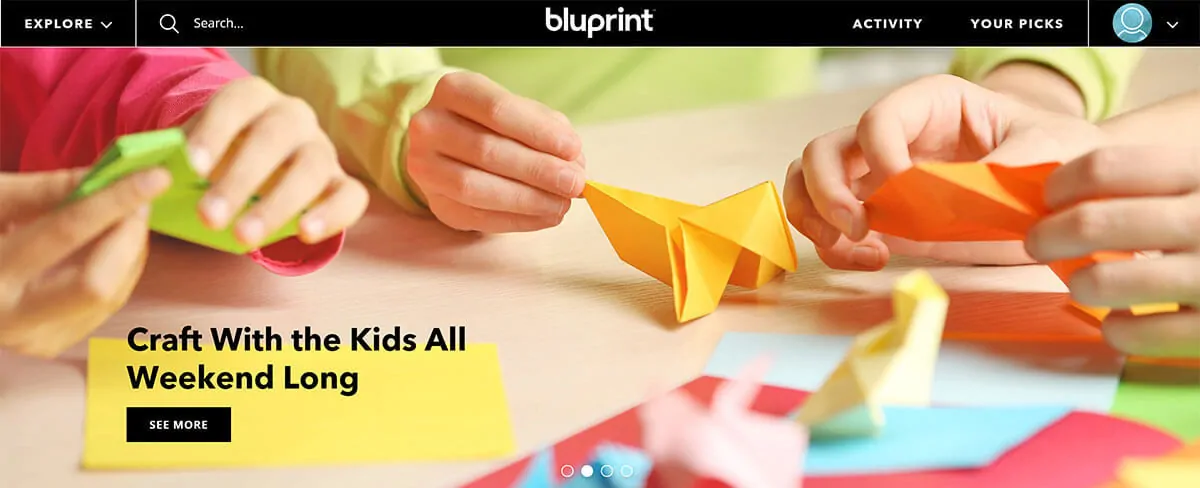 I love learning something new every day. Some days, I learn so much I almost feel like a different person by the time I crawl into bed.
As a blogger and photographer, I can never stop pushing myself creatively. I am constantly researching, learning, growing, and getting better.
So I was delighted to hear that Craftsy, one of my favorite websites for cooking, sewing, and crafting content and classes, is expanding their subscription service and rebranding as Bluprint, NBCUniversal Cable Entertainment's new, expanded subscription service which offers online classes and original series with creative experts focusing on all aspects of creating, from cooking and crafting, to music and dance, to home décor and entertaining, and more.
After I jumped over to check out the new Bluprint, I never, ever wanted to leave.
I could watch and learn on Bluprint forever. I mean it. There are so many videos and classes I want to watch — I wish I were watching right now!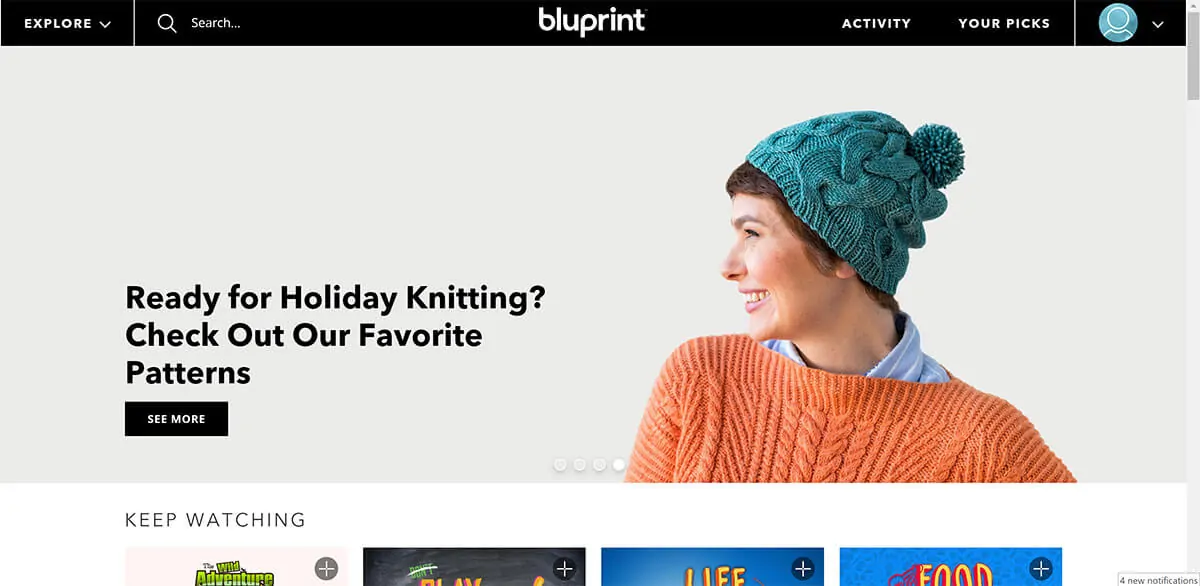 As I said, Craftsy was one of my go-to sites for crafting and cooking related learning, and now as Craftsy expands into Bluprint with more category offerings, I will be learning even more.
With the subscription service, all the Bluprint creative experts are right there, waiting for me. I can learn from them whenever I want.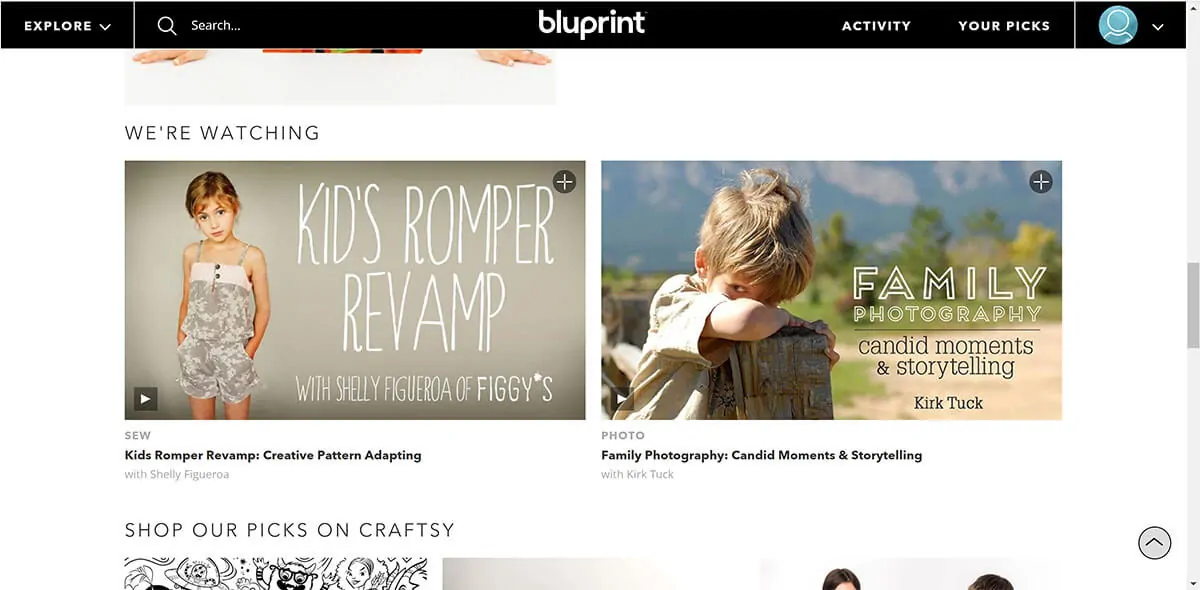 Bluprint has a deep content library with more than 3,000 hours of original classes and original entertainment series. The information is online, ready for me to digest it.
But, of course, there was a time when learning wasn't so accessible…
Life Before Online Learning
In the winter of 1992, I was eighteen years old. I should have been at UBC with my twin sister, but a devastating chronic illness had destroyed my university plans.
Instead of joining my peers in the rituals of college life, I was trapped at home, living with my parents and wondering if I would ever get to pursue a career and live an independent life. I was heartbroken, lonely, and hopeless.
But a maker at heart, I wondered if I could pursue my love of creating despite being homebound — maybe I could improve my sewing skills and learn to design clothes from my sick bed.
I had taken a sewing class at school and had used my mom's old Singer machine over the years. My skills were basic at best. But my parents thought it sounded like a good idea to help ease the pain of my interrupted life.
My parents bought me a sewing machine and a serger and I set out to learn.
But it was 1992 and learning from home, by myself, was more than difficult. It was impossible.
While my mother was an accomplished home-sewer when she was a young mother, she was busy with a full-time job and had limited time to help answer my questions as I worked through patterns and sewing books.
So I packed up my machines and began to take night classes at the local technical school. I loved it!
I had a chance to learn from experts and seriously up my sewing game.
But, once again, my poor health destroyed my plans.
The physical exertion of attending classes became too much.
My health worsened and within months I was too sick to even sit at my machines, let alone drag myself and my heavy sewing machines to night school.
Eventually, with no way to learn from home, I gave up sewing. I was too sick and trying to do it on my own was too much.
Learn ANYTHING from Home…
What would my life had been like back then if I had had the Internet, if I could have learned from experts right from my bed!
My isolation would have evaporated! I could have learned everything I wanted to learn right there, from my bedroom, despite my illness.
Unfortunately, the Internet wasn't ready to teach eighteen-year-old me.
But thankfully, the Internet was there to help thirty-something me break out of the isolation of early motherhood, to help me find community, learn new skills, and build a career.
And now, at forty-five years old, I really do learn something new EVERY SINGLE DAY thanks to the Internet.
I can cook, bake, sew, blog, photograph, clean, exercise — heck I can even parent — better from what I learn online.
I could never have imagined when I was eighteen years old that one day I would have all the information and opportunities to learn and grow, right from my own home, that I do now. It really is incredible.
Bluprint for Families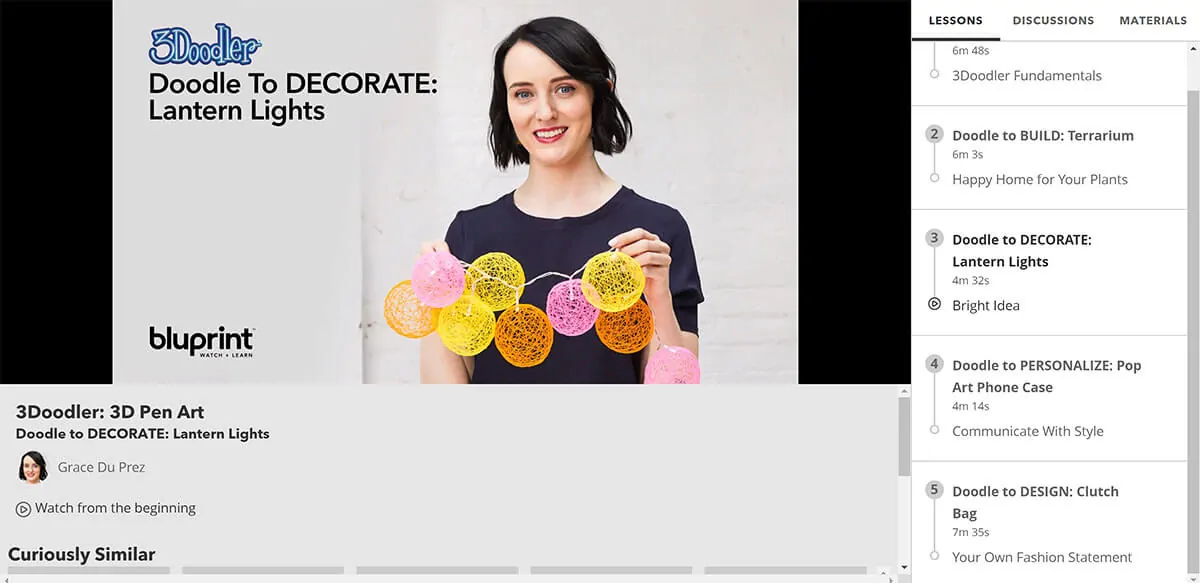 Bluprint offers creators, makers, and aspiring artists of all kinds, high-quality teaching from leading experts. The information and opportunities to learn and grow are truly stunning.
But Bluprint isn't just for adults looking to learn.
Bluprint is also for kids and families.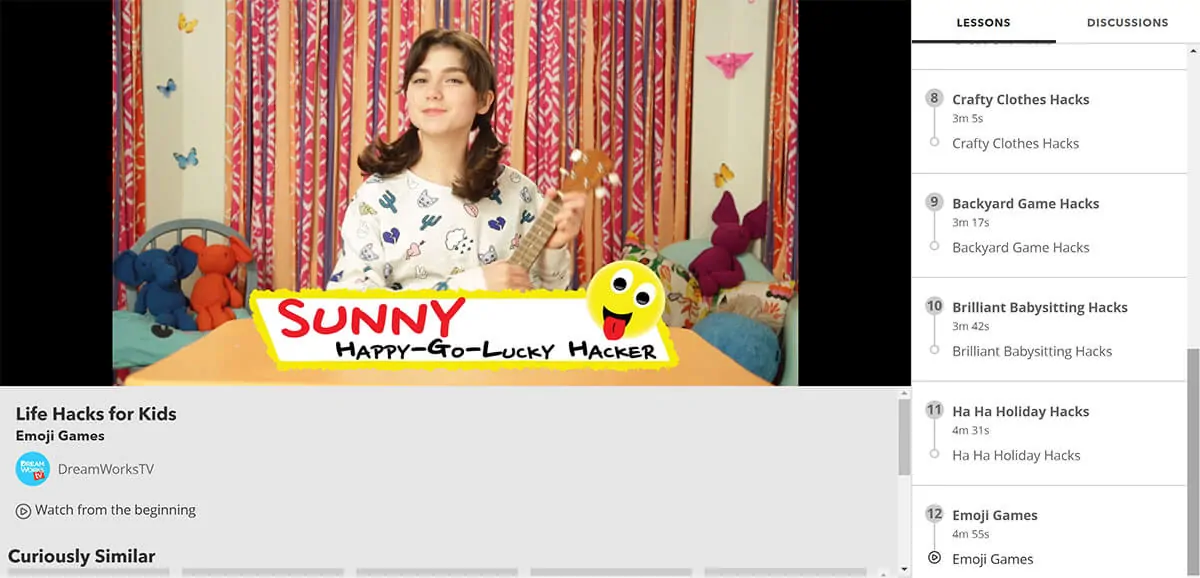 Bluprint wants to be "the place for families to turn online inspiration into offline ways to imagine, play and grow."
With 24/7 access to exclusive series and easy-to-follow classes, families can learn and try new things together — no matter their skill level. Bluprint's family content is developed with kids 6-12 in mind, and led by trusted, family-friendly experts.
My kids and my nieces are constantly online, spending a majority of their time watching YouTube. The girls love to watch DIY videos, nail and beauty vloggers, cooking tutorials, and more.
My teenage son watches his share of YouTube as well, with guitar and piano tutorials at the top of his list.
While my kids have learned a ton from YouTube, there are definitely downsides to letting our kids roam free on YouTube!
But with Bluprint, I don't have to worry about all those online dangers.
On Bluprint, kids are viewing high quality, expert-taught lessons from a safe website.
Plus there is so much content, they can find tons of inspiring and fun videos to keep the learning going on forever.
Want to Make Some Cake Pops???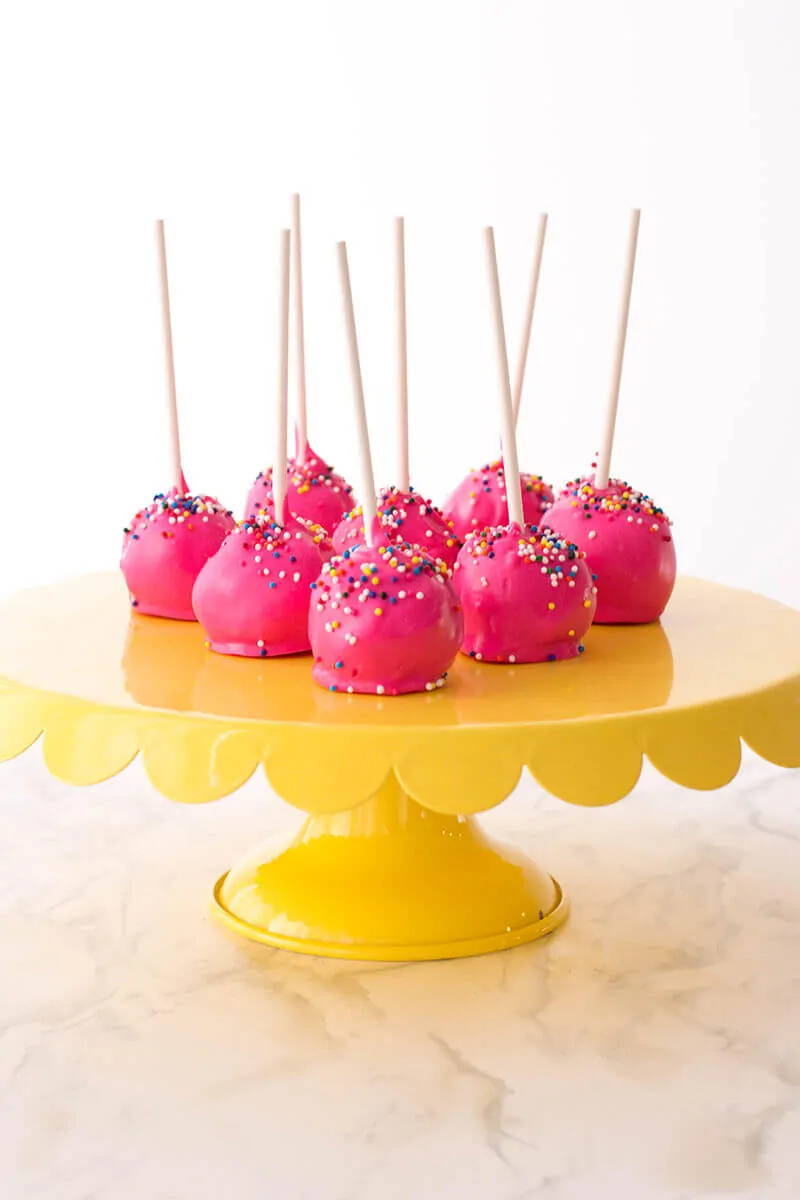 We asked one of our expert DIY writers here at 5 Minutes for Mom, Lisa Favre, to test out Bluprint and give us her honest opinion.
Lisa tuned into Bluprint's baking experts to help save her and her kids from their previous cake pop disappointments.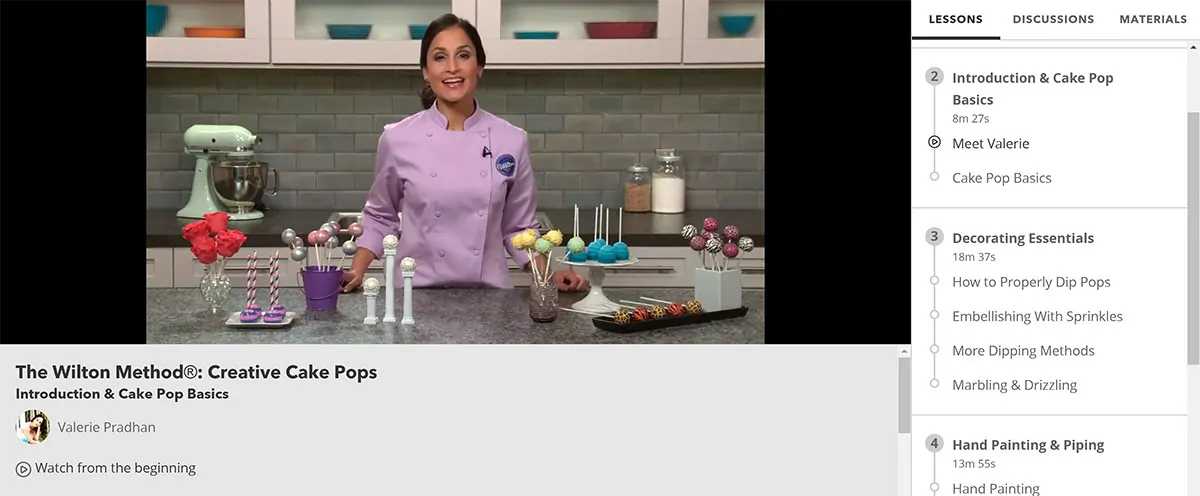 Here is what Lisa had to say about her first encounter with Bluprint and learning how to make cake pops:
I love, love, LOVE the idea of cake pops. Every time I spot them at our local bakery, I find myself ordering (pretty much) the entire batch.
Yes, my friends, I have a sweet tooth and I am not ashamed to admit it.
With a sweet tooth as big as mine, you can bet that I'm baking on the daily. Yes, folks, I can't help but whip up a batch of cupcakes on the regular. (Okay, I'll throw in some cookies in there, too.)
But for some reason, I just couldn't perfect the art of cake pops. Sure, I'd have a few come out nicely, but my work just wasn't consistent with them. I'd find my cake pops always crumbling, falling off its lollipop stick.
In comes: Bluprint. Bluprint is your destination for all things DIY, hobbies, and crafts. In fact, it has been dubbed the "Netflix of hobbies" by its users.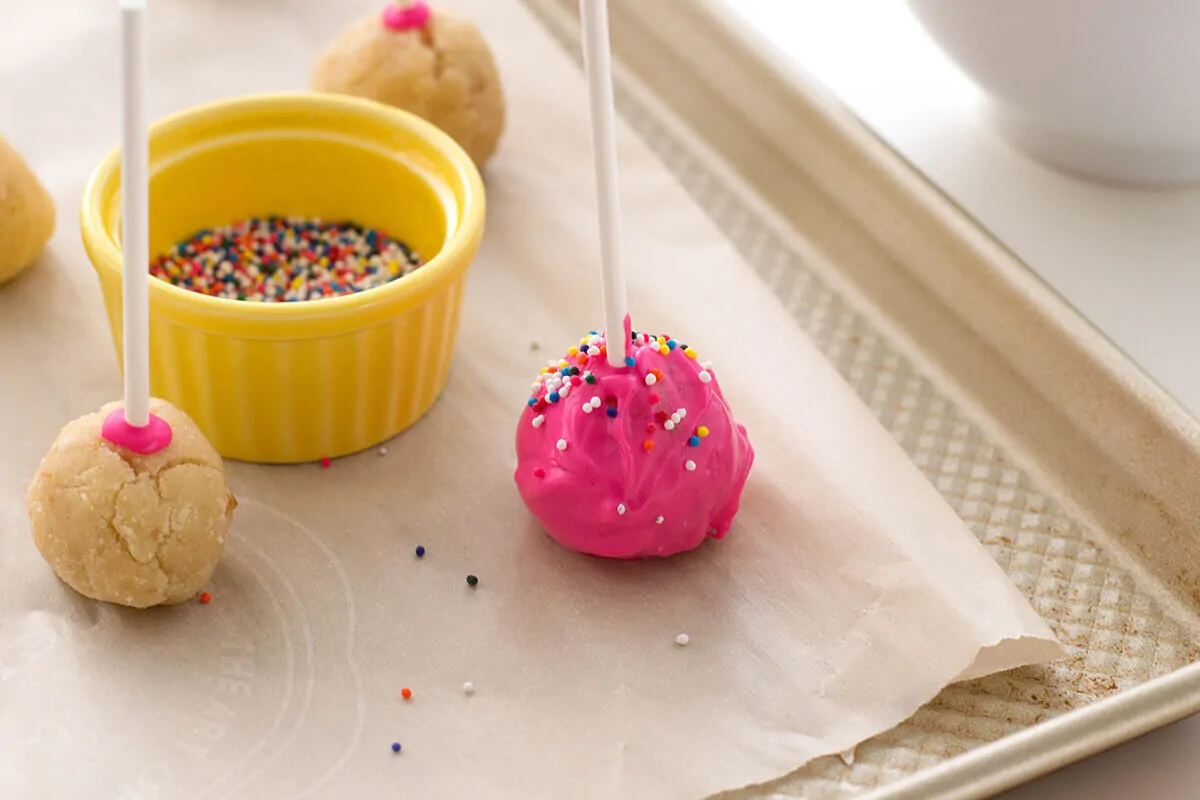 What I love about Bluprint is that I can log on from my laptop, mobile or even Roku. This makes it easy for me to follow along its videos from anywhere in the house! I'm very mobile when it comes to my DIY and baking endeavors. Some things just need to be completed in the kitchen whilst other crafts can be done either on my dining table or the designated craft room/office.
All thanks to the Wilton Cake Pop video, I now have a better understanding in the art of cake pops. In fact, I managed to bake a batch the other day. Guess what? No crumbling or tumbling!
Little tips like adding melted candy to the lollipop stick make all the difference.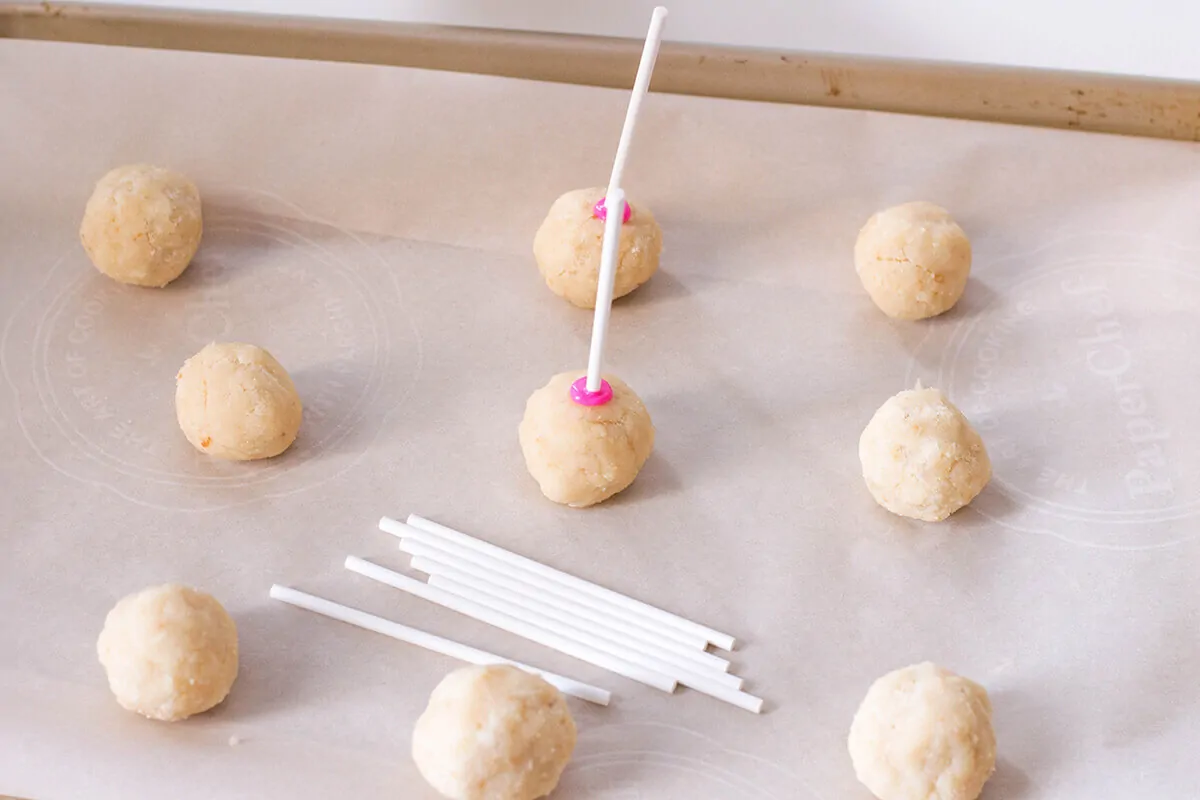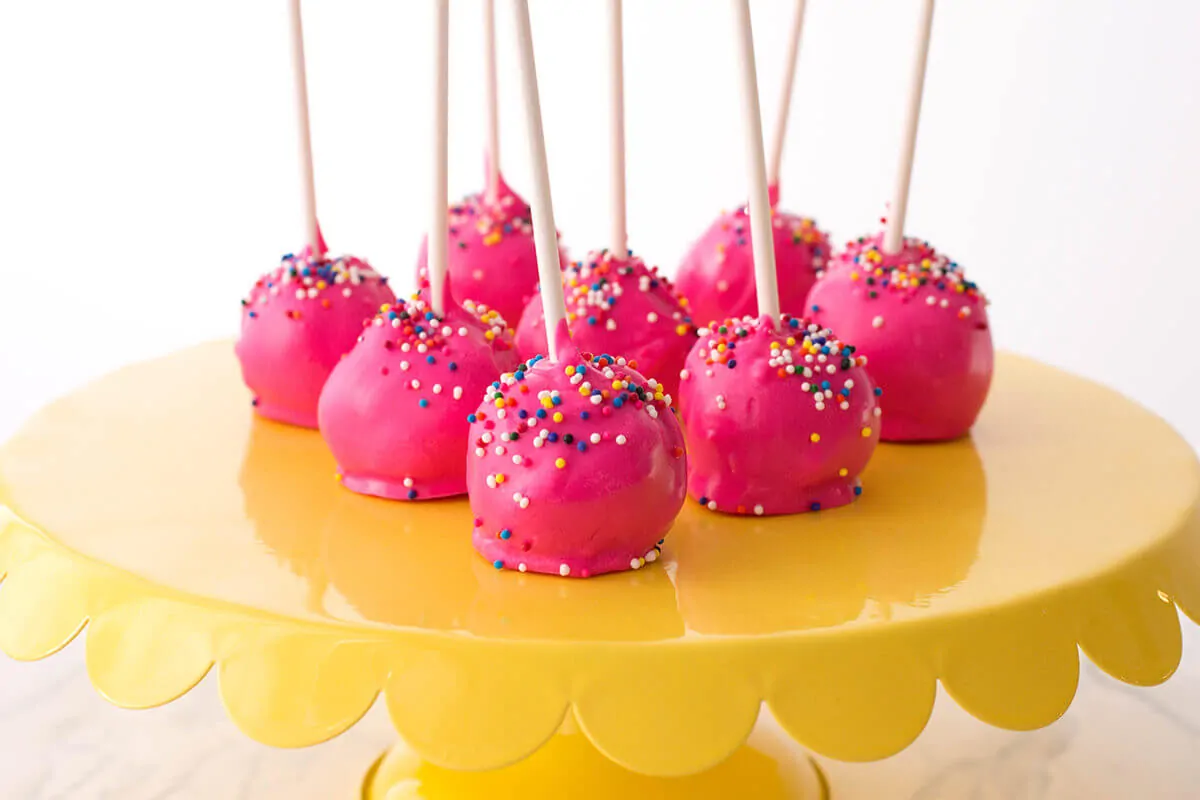 I love the fact that the video was separated in different lessons. Also, the sidebar with material lists and the discussion tab really helps elevate each video and its step-by-step process.
How to Get Bluprint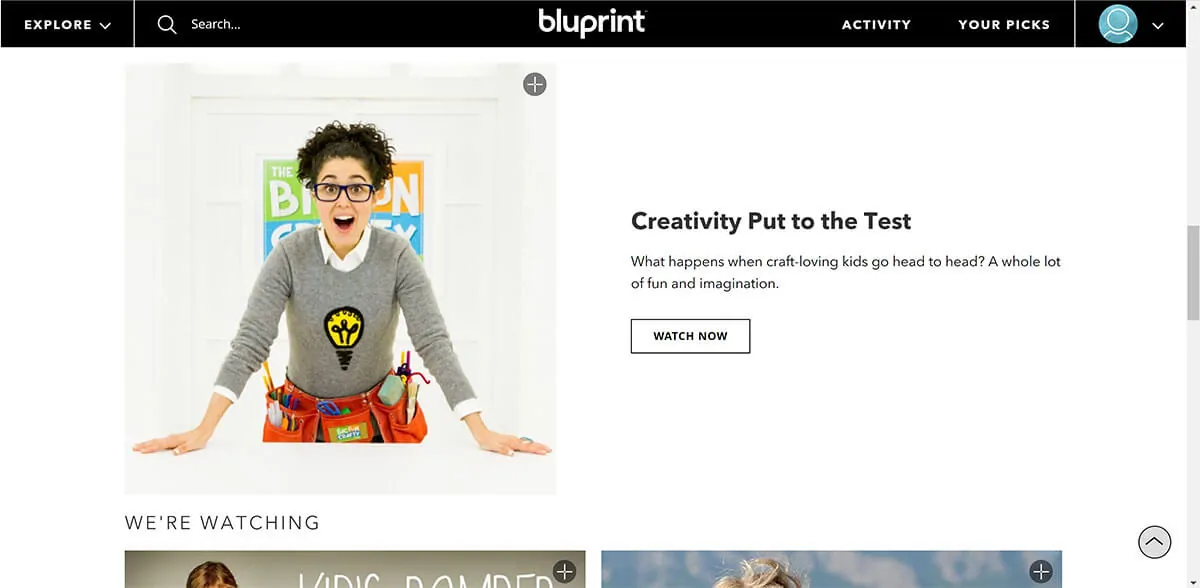 Bluprint has a passionate and engaged community of millions and it is growing every day. It connects members with similar interests through premium and enhanced original editorial content, social media engagement and live, one of a kind events.
Bluprint is available on-demand via Bluprint subscription ($14.99/mo or $120/year), accessible on desktop and mobile at http://www.mybluprint.com, via the Bluprint app, and on Roku.
Beginning today, October 5 through October 12, Bluprint will be hosting its Get Started Event allowing makers, doers and creatives alike to stream unlimited classes and series for free with registration. And now through October 20, visitors have the option to select one of two limited time offers: Monthly subscription for $9.99 (regularly $14.99) OR Annual subscription for $100 (regularly $120) + a free Bluprint Box of their choice.
Honestly, I am so ridiculously excited about signing up for Bluprint. Everything is so organized and easy to navigate, and the content and teachers are fantastic.
If you can't find me, chances are I am hiding in my room with my laptop watching Bluprint and learning something new…
Pin it for Later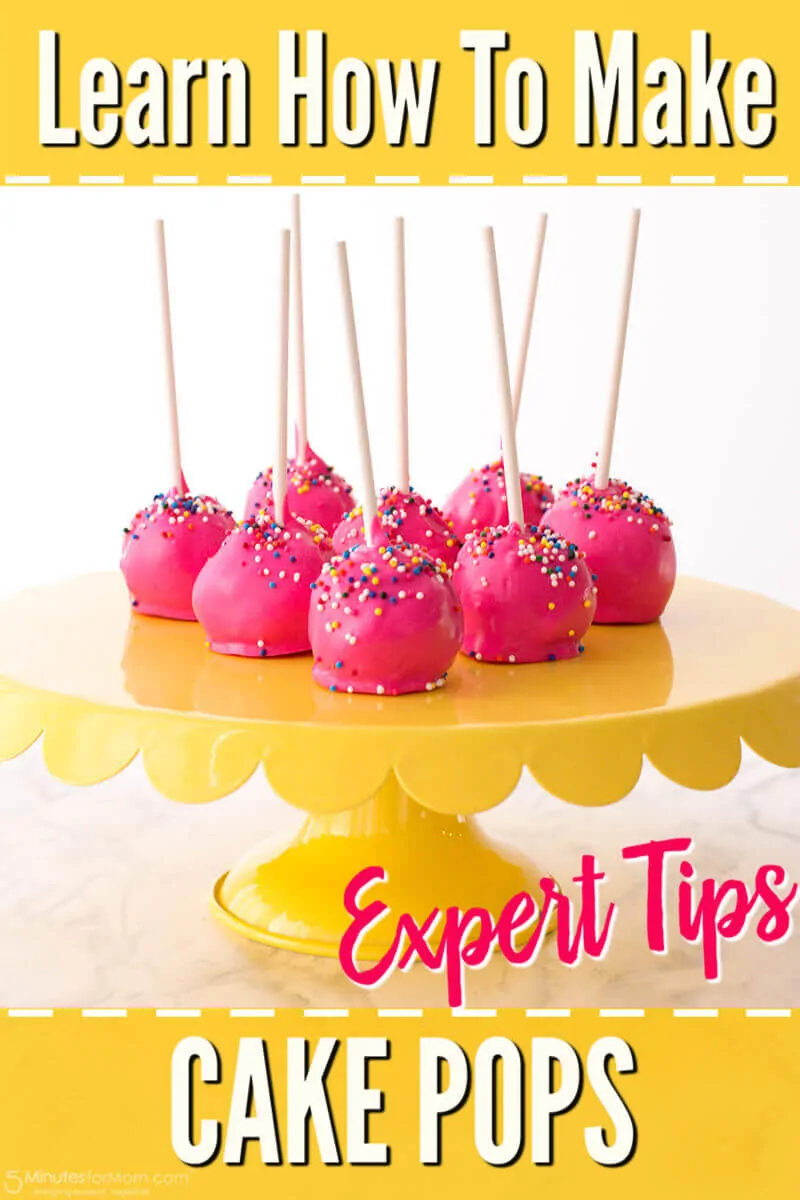 Disclosure: This post is sponsored, so extra thanks for reading and sharing.
Written by Janice Croze, co-founder of 5 Minutes for Mom
Talk with me: @5minutesformom and Facebook.com/5minutesformom
Pin with me at pinterest.com/5minutesformom