This post may contain affiliate links. Read my disclosure policy here.
I'm going to make a bold statement, but I fully stand by it… Activewear is the official uniform of the modern mother.
Would you like to know why? It's not just because we try to squeeze in a work out with our kids here and there when we can. We do this, but our affinity for activewear goes far beyond just the set aside exercise time. We live in activewear because life with kids is ACTIVE. And in order to keep up, we need to be outfitted appropriately!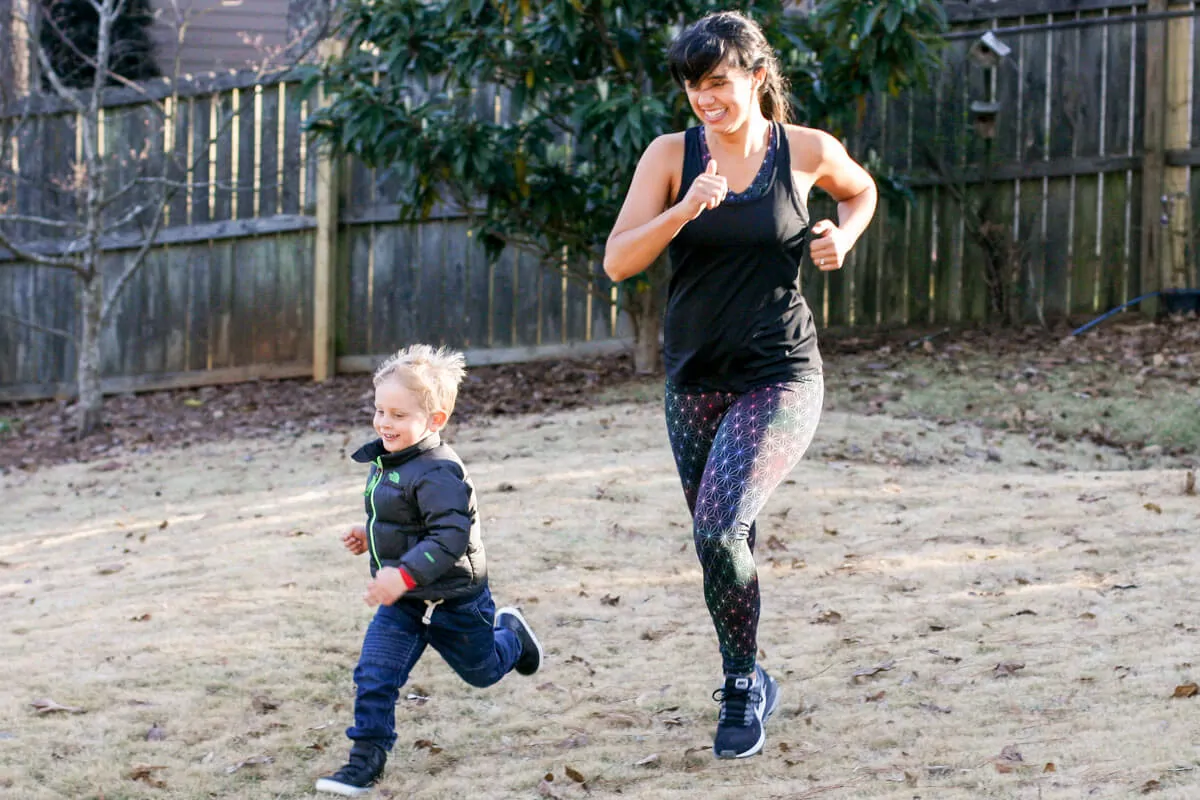 Case in point – on the first day I was testing out the Yandy activewear line for this sponsored post here at 5 Minutes for Mom, I was challenged by my two little loves in about all the ways you can imagine.
I am Kristen Hale, mother of two young boys and regular contributor at 5 Minutes for Mom. My two little boys are 3.5 years old and 15 months old, and on this particular day, they decided to do all the boy things that involved fighting crime. Like climb furniture, run in circles around the house, pull dishes out of the dishwasher and toss them onto the hardwood floor, stuff the toilet with objects that horrify me (good bye, fancy hairbrush of mine), and basically do all of this 10 steps ahead of me. Had I been in jeans, a silky top and unsupportive flats, those kids would have owned me. But in my rad Yandy getup of celestial yoga pants, matching sports bra and twisted tank top, I was ready to take on any catastrophe these little superheroes brought.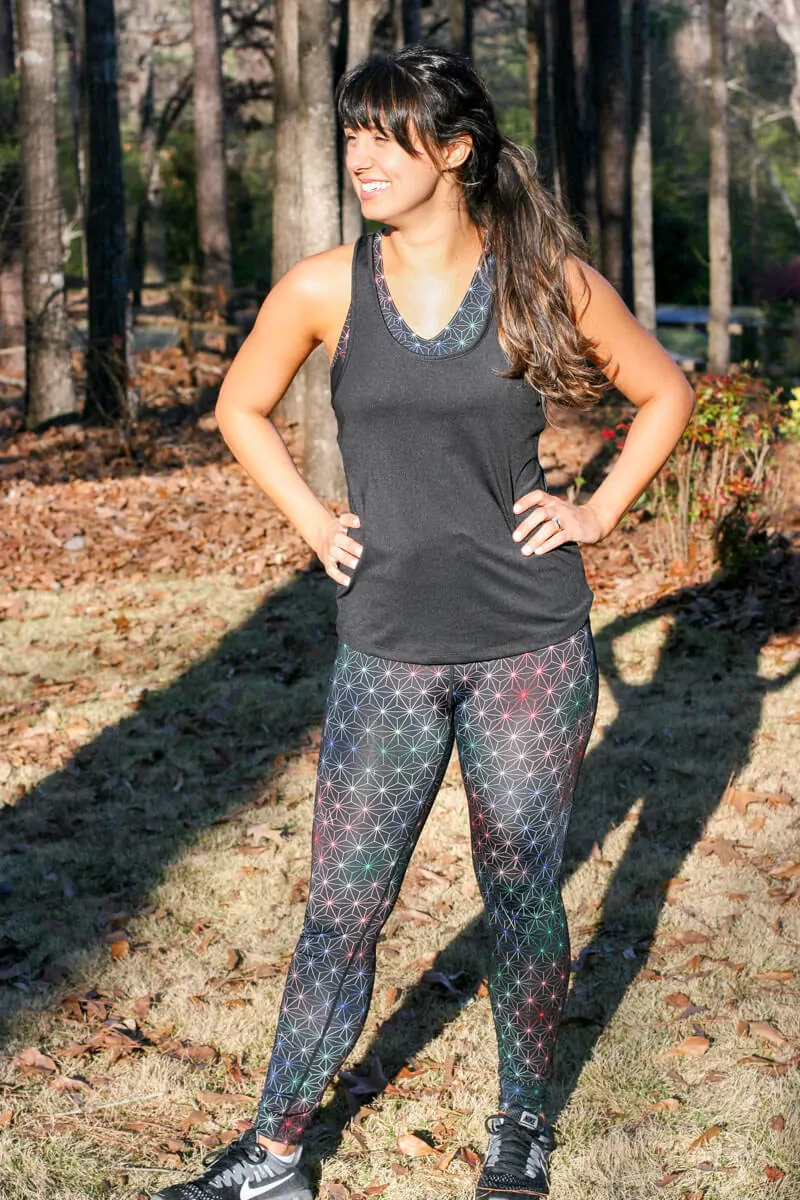 Activewear is my daily uniform, my way of taking on the chaos of the day and turning each potential calamity into an athletic endeavor that fuels my positivity and problem-solving. The Yandy.com activewear perfectly fits my lifestyle and gives me the opportunity to stay comfortable, active and trendy while I do my daily mom gig. I honestly anticipated that the sizing of this line of athletic wear would run a little small, so I purposely sized up. It was unnecessary! These clothes are thoughtfully made with thick, breathable fabric and tailored for a curvy athletic build. In other words, I was pleasantly surprised at the quality of the clothing and even more excited about the budget-friendly price point. Because when mama fights crime with the superheroes, she needs to look good while doing it.
One thing I love about putting on my activewear in the morning is knowing that I am fully prepared to get a work out in at some point in my day. Being dressed and ready is half the battle – being intentional and following through is the other half. While it's not always realistic to bring your kids to the gym to squeeze in a work out, there are plenty of ways to exercise with them.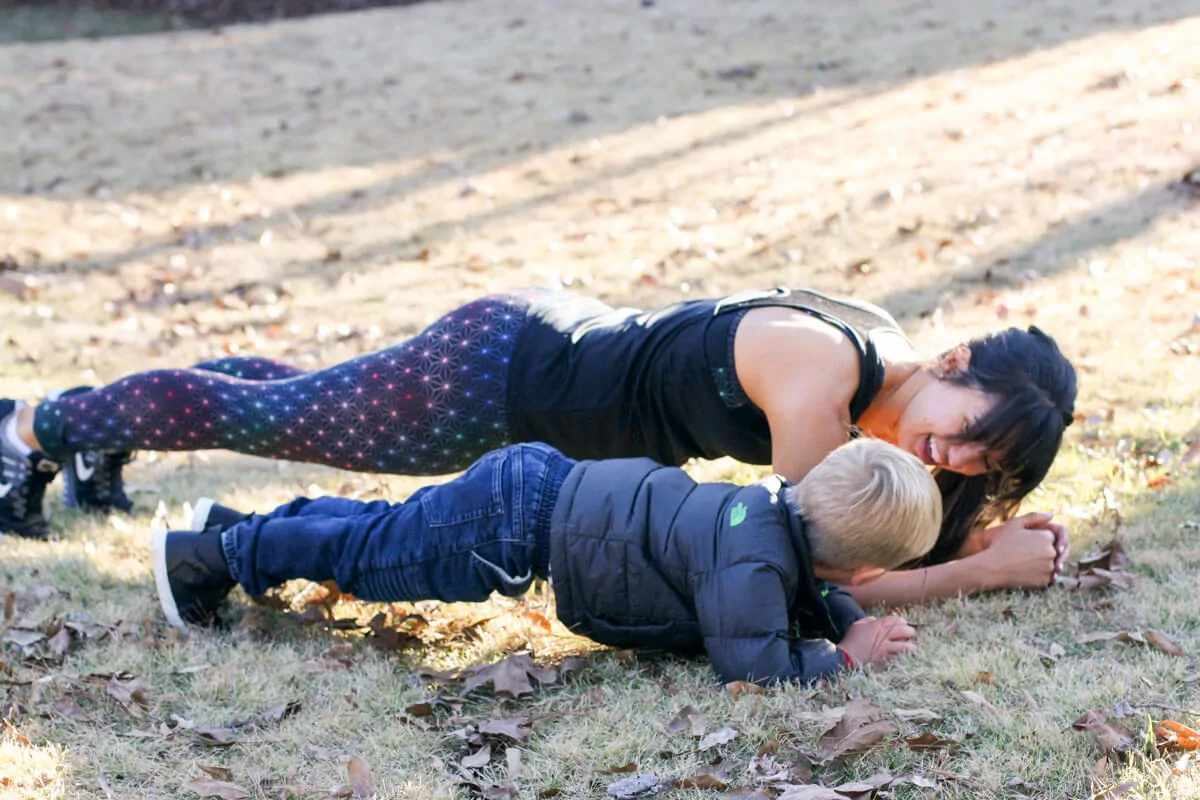 Here are the 5 ways that I squeeze in a work out with my little boys in tow:
5 Ways to Incorporate Exercise With Your Kids
Take your children for a jog… You run while they chill in the jogging stroller.

Go for a family bike ride. My boys love riding in their bike trailer behind my bike, but if your kids are older they can get some exercise this way, too.

Do a video work out while your kids color, play with legos or even have them join you.

Rollerblade together on the sidewalk or in the cul-de-sac. You can even do this in the garage when it rains.

Play backyard sports. Do circuits of sprints, push ups, planks and squats and give rewards to everyone who tries their best. P.S. Moms, this means you owe yourself a piece of chocolate after all that racing around the yard.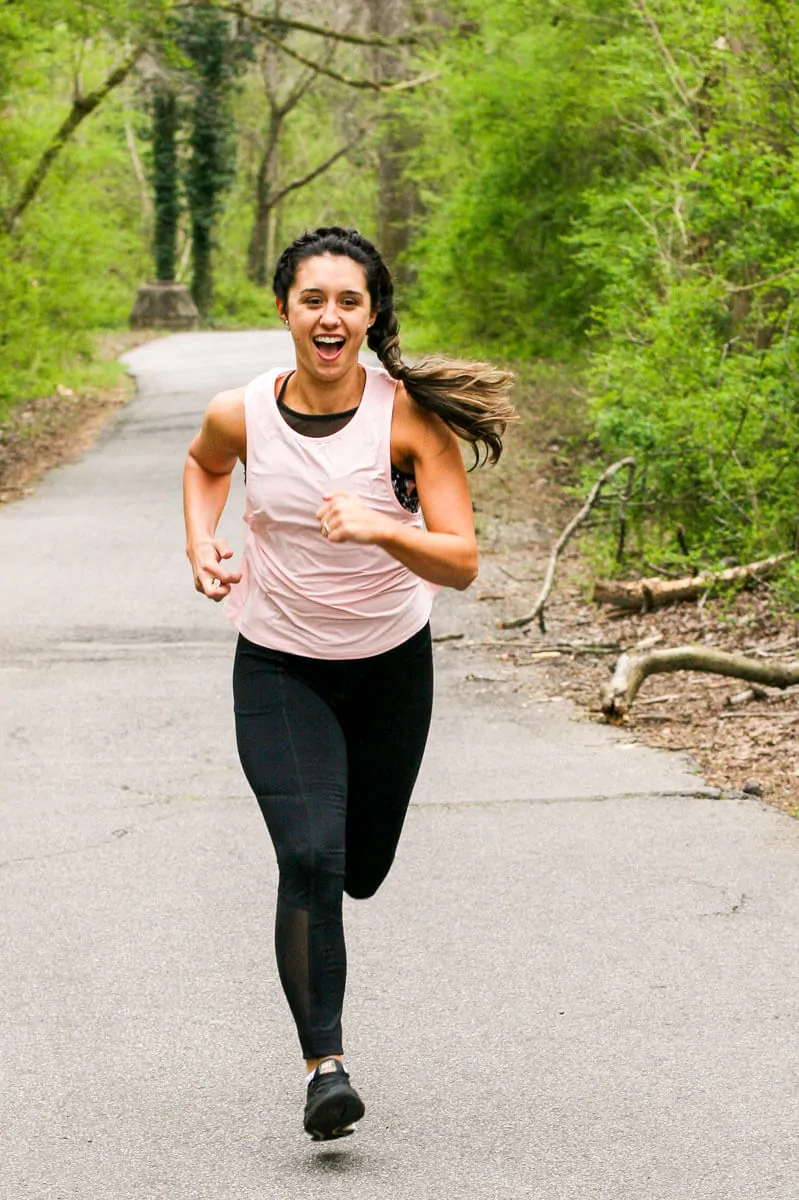 I try to do 3 of these kid-friendly workouts each week. It's really important to me that my boys see my value for exercise and that it's something we can all do together to grow healthy and strong. And now they see that their mama can also fight crime in her super-hero mom uniform of activewear. Truthfully, Cat Woman was on to something with her black athletic pants.
I want to thank Yandy.com for sending me these activewear outfits to review on behalf of 5 Minutes for Mom.
Yandy.com is the largest inclusive retailer of sexy lingerie, swimwear, and activewear celebrating every woman's own brand of sexy. Yandy strives to be the authority on what makes women of all shapes, sizes, and ethnicities look and feel confident and sexy in their own skin. With affordable and chic styles ranging from extra small to 6X, Yandy is a go-to online store for unapologetically connecting with your mind and your body. Visit http://www.yandy.com to discover your own brand of sexy.
Pin it for Later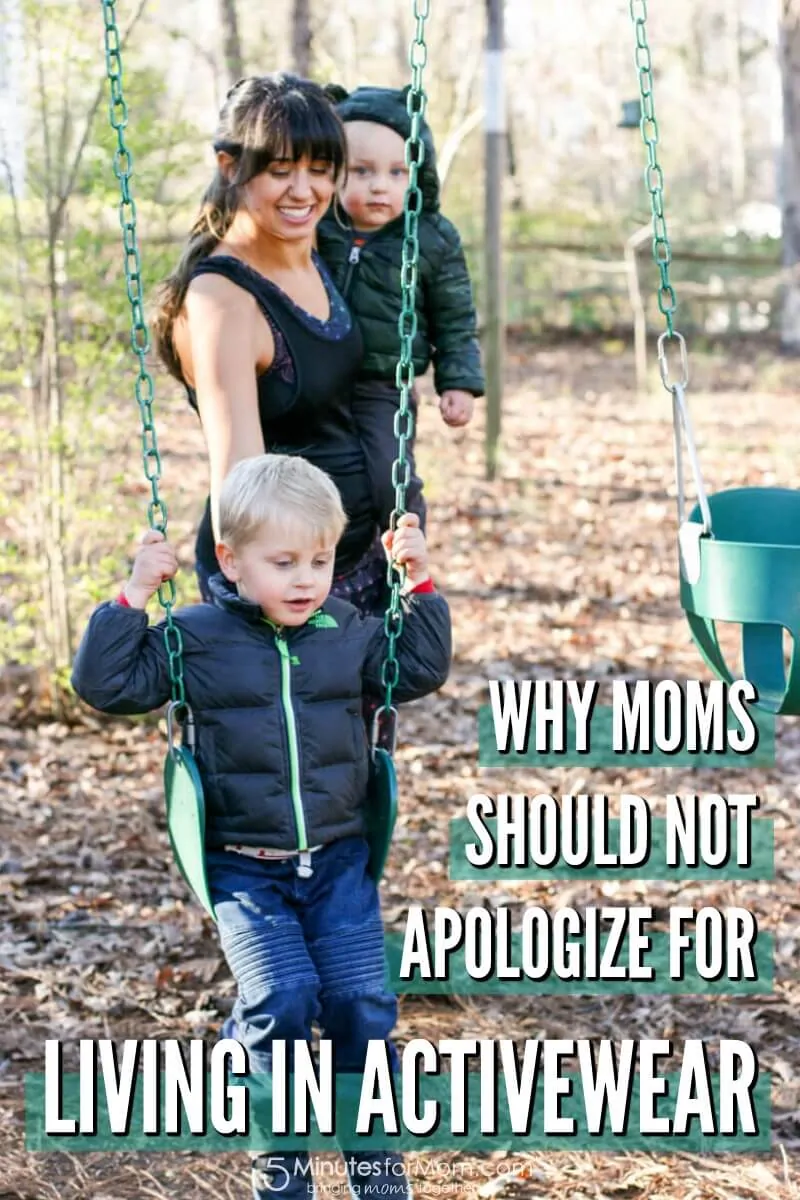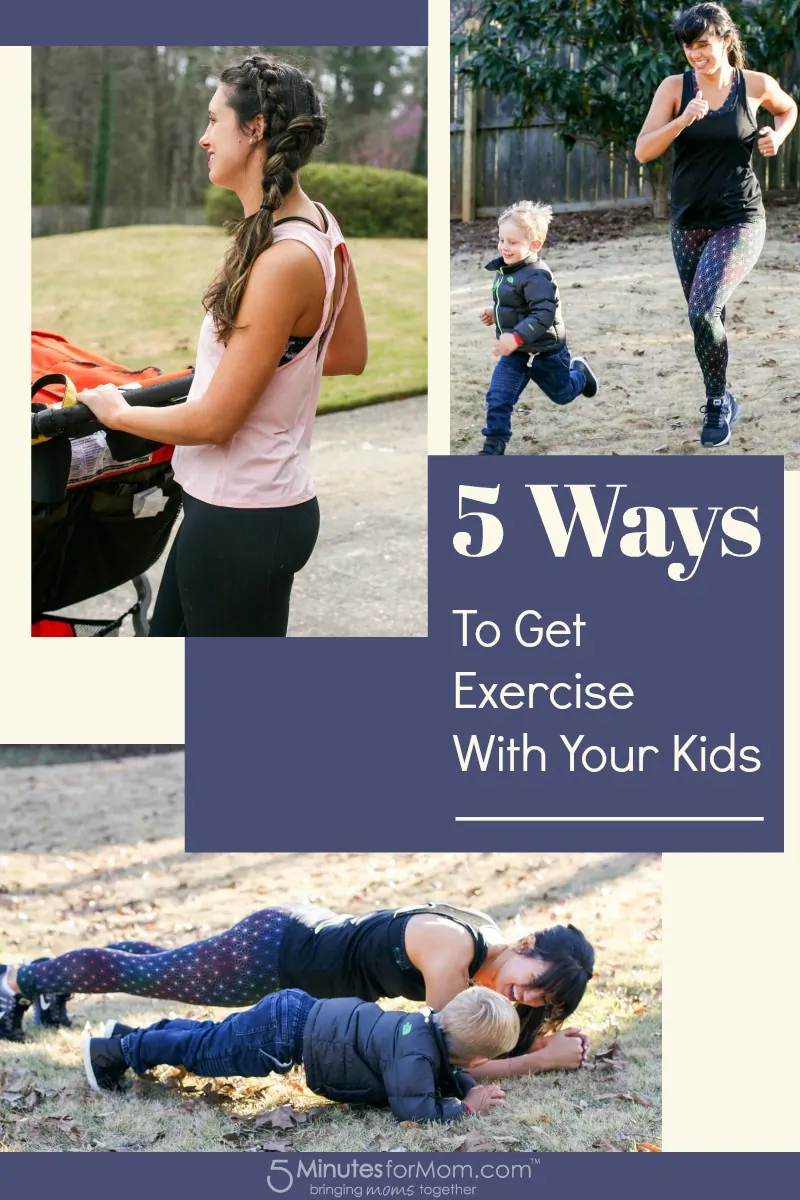 Disclosure: This post is sponsored, so extra thanks for reading and sharing.
Written by 5 Minutes for Mom contributor Kristen Hale, who blogs about living a playful and intentional life at Oy!