This post may contain affiliate links. Read my disclosure policy here.
Can you believe it's already time to start thinking about Back to School Shopping? This year has really flown by! We rounded up some great products for all your back to school shopping needs.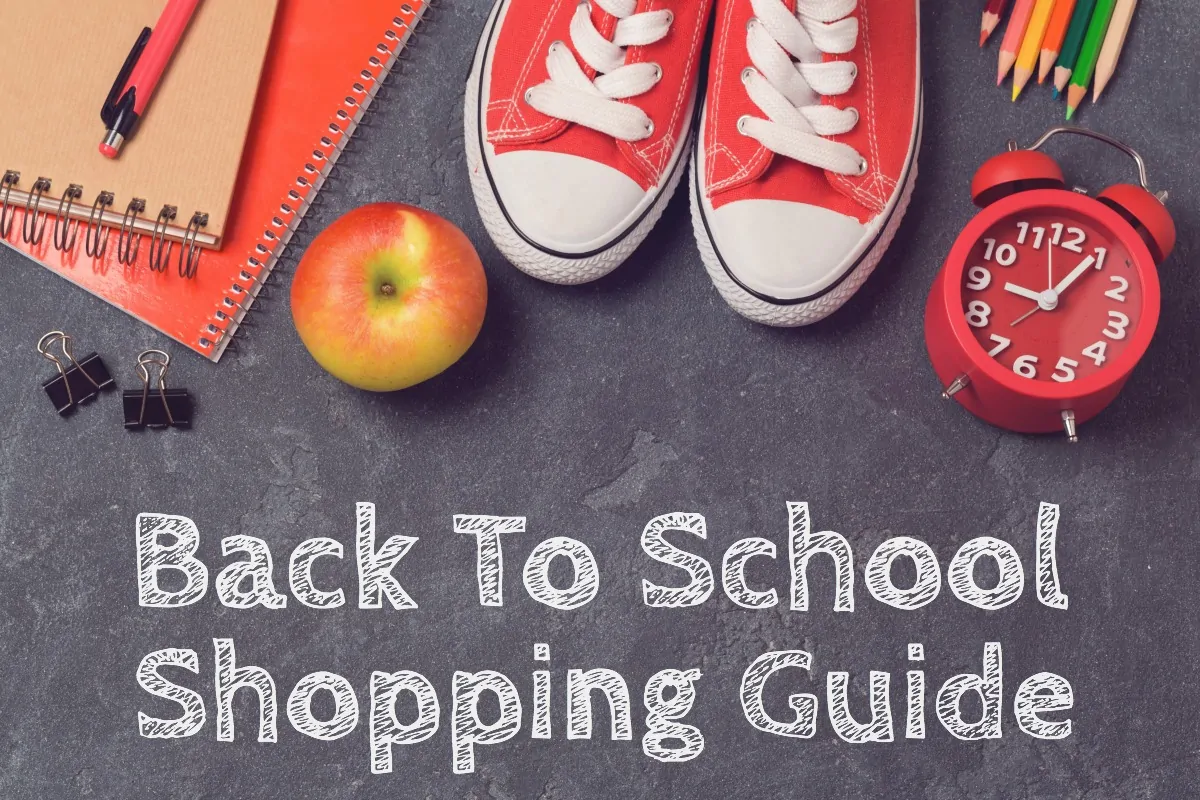 This is a great collection of items that will make back to school a breeze. From preschool-aged children all the way up to the young adult you might be sending off to college, this collection includes something for them all. Many of these items are from our sponsors and affiliates but all choices and opinions are our own.
UPDATE: Don't miss our updated ULTIMATE Back to School Shopping Guide with Printable School Supplies Lists.
Here is our list of great back to school shopping items:
Personalized School Supplies Kit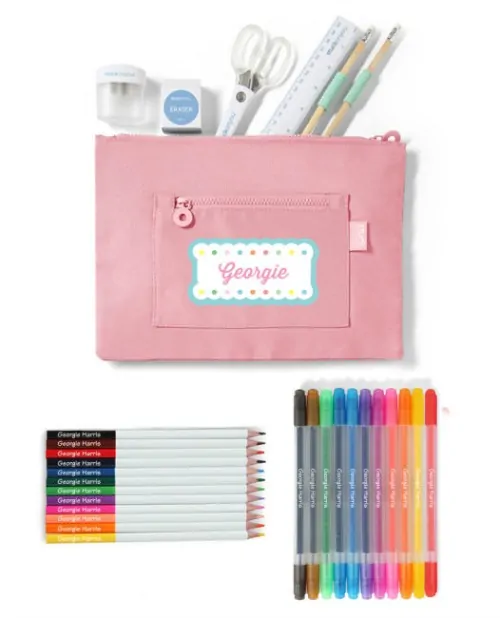 Elementary school kids love to have personalized school supplies. The Stuck On You School Kit includes a range of stationery items which are individually printed with your child's full name.
You'll love how that everything fits neatly into a canvas pencil case that you can personalize with a fun design. The pencil case is fully lined, with a large pocket and durable poly canvas finish.
Since your child's name is printed on all their school supplies, they are less likely to go missing.
Follow on social media
Twitter | Facebook | Pinterest
Creative Wall Decor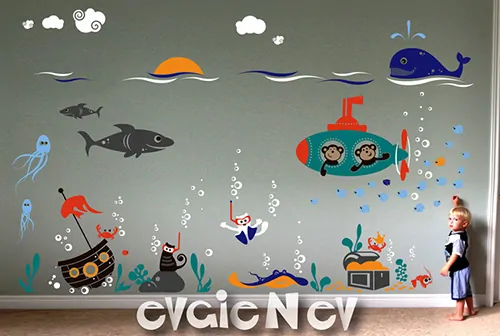 Get your kids inspired to learn by decorating their rooms.
EvgieNev creates educational and fun wall stories with themes to fit any home room, child area, classroom, childcare, libraries, playrooms and much more.
Their products have been delivered in more than 30 countries around the globe and we've made thousands of children and their parents happy by decorating homes with strong educational and fun purpose.
Their decals can be customized if required – sizes, elements, and colors.
Follow on social media
Twitter | Facebook | Pinterest
Gululu – The Interactive Water Bottle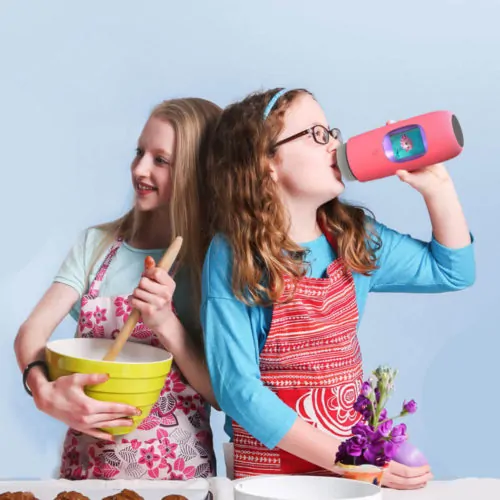 As a parent, do you constantly ask your kids, "Did you drink water today?"
Gululu is a revolutionary water bottle that keeps your kids hydrated through a Tamagotchi-like pet that embarks on an exciting undersea adventure game, every time your little one drinks! 
Also it lets you know how much water your child drank through a dedicated and safe app.
Your kids are going to fall in love with their new pet-friend and water drinking will become a healthy habit for them!
Special Discount: Our readers are getting 10% off for any purchase on Amazon. Use this Discount code: 6SKE99TX
Follow on social media
Twitter | Facebook | Instagram | Pinterest
Go back to school with Carole P. Roman!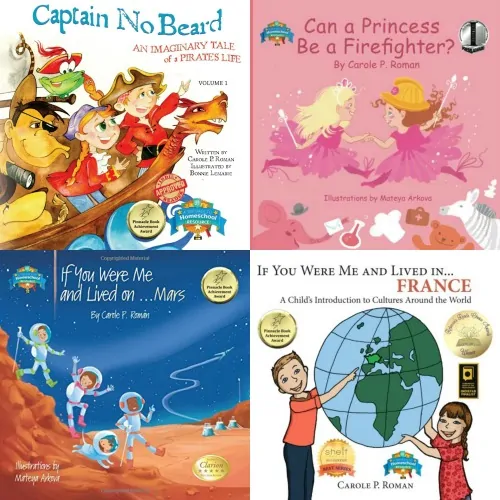 Whether you're just entering for the first time or finding new ground in middle school, Carole P. Roman has a book for everyone. With the help of Roman's books, transitioning into a new school year can become less overwhelming and more fun and exciting!
Check out all of Carole P. Roman's collections:
Pre-K: Nursery series
Ages 6-10: If You Were Me and Lived in… Cultural series
Age 8-15: If You Were Me and Lived in… Historical series
Ages 8 and Up!: An Oh Susannah Story series
Follow on social media
Twitter | Facebook | Blog
Educational App For Babies and Toddlers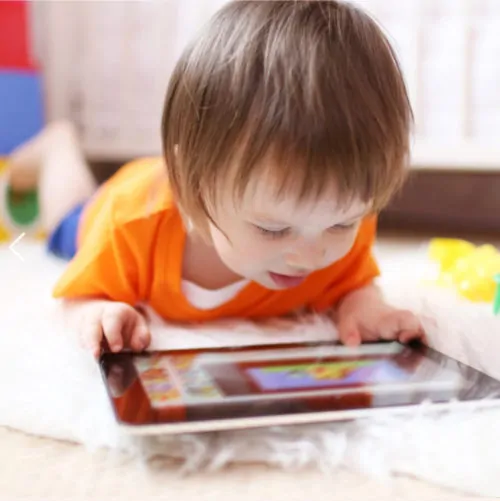 While your baby might now be going back to school it is still a good time of year to discover educational tools that can help you keep your baby busy, while stimulating their minds.
Baby's Brilliant is a great way keep your baby or toddler occupied while helping the older children with chores or homework.
Follow on social media
Twitter | Facebook | Instagram | Pinterest
Active Learning Play Mat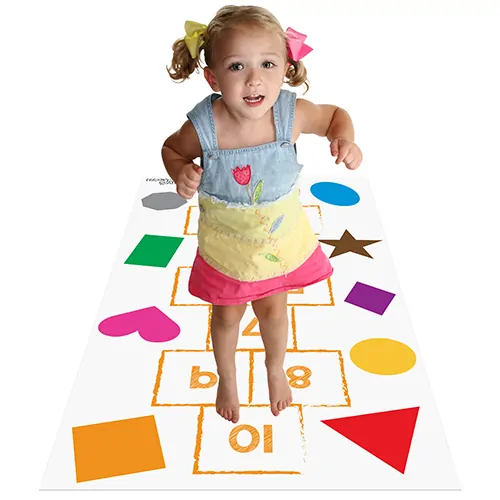 Back to school season is fun for all ages of kids. Get your preschool excited to learn while getting exercise. The Teach My Yoga Mats are designed to encourage active learning.
Your child may master the alphabet, numbers, shapes and colors while playing with the My Teach Yoga Mat. One side of the yoga mat features hopscotch with shapes and colors and the 2nd side has ABC Yoga inspired poses.
Follow on social media
Twitter | Facebook | Instagram | Pinterest
Acne Skin Care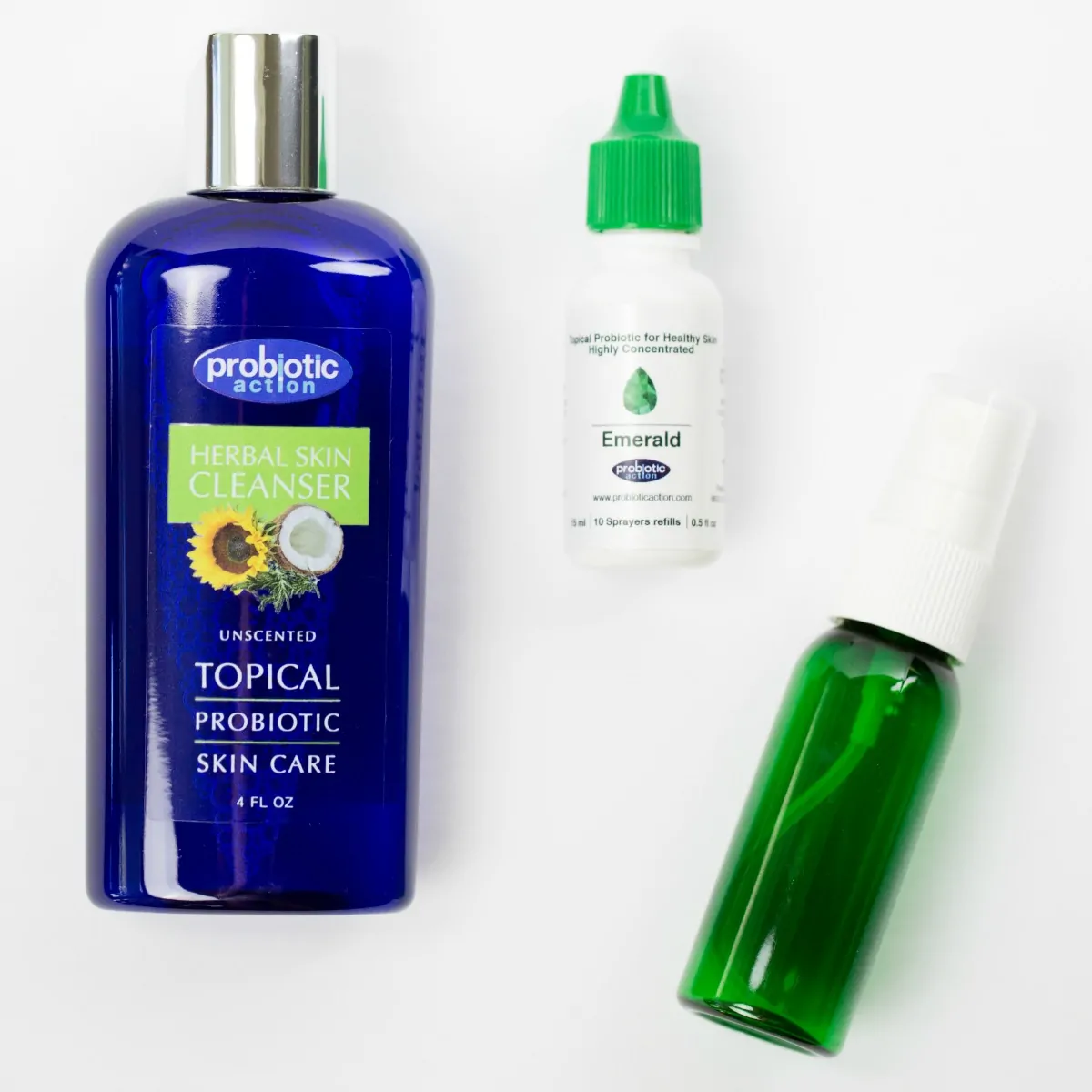 If you have teenagers, you'll definitely want to check out this new way to reduce acne.
Back to school time is perfect for talking to your teens about taking care of their skin and starting a new cleansing routine.
Probiotic Action is great for teenagers because it is lightweight and great for sensitive skin. Probiotic Action helps by balancing the bacteria on your skin and protects from bad bacteria, free radicals, and pollutants.
This helps to prevent and to treat common skin issues they have during puberty.
It's super affordable and we're actually giving a Probiotic Action prize pack away here…
Follow on social media
Twitter | Facebook | Instagram | Pinterest
A Fun New Way To Teach Letters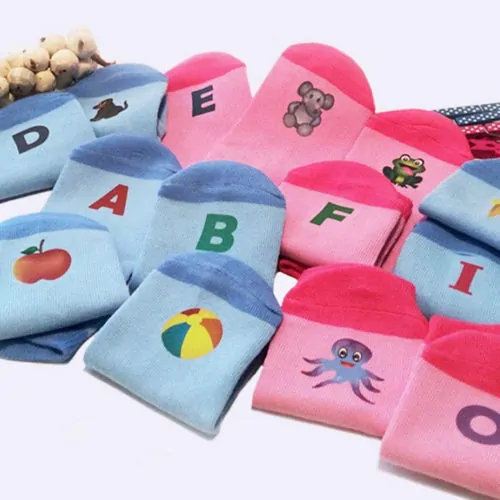 Kids in Socks wants to bring families closer and encourage literacy. Children go through socks so fast!
Teach letters and sounds while getting children dressed for the day. Kids will be excited to learn new letters and sounds with their new Kids in Socks!
An added bonus would be letting kids match letters to their proper sound on laundry day.
Follow on social media
Twitter | Facebook | Instagram | Pinterest
A New Way To Reduce Ear Infections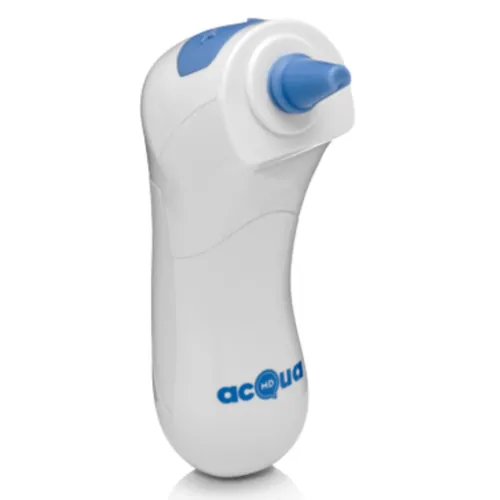 Back to school often means back to swimming lessons. And you don't want your kids to miss school because of ear infections.
Acqua MD is an amazing new way to prevent swimmers ear or other painful ear infections.
This means less trips to the doctors office and less painful earaches. Acqua MD uses vibration to displace the water causing it to run out of the ear canal safely.
No chemicals or invasive materials means this is great for kids and adults alike!
Follow on social media
Twitter | Facebook | Instagram
Clear Lice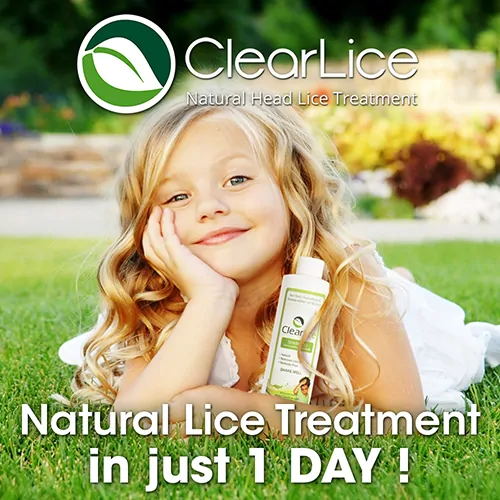 Lice. The dreaded call from the school telling you during the monthly "lice checks" lice was found on your child's head.
If that happens ClearLice gets rid of it in 6 easy steps.
I think all parents live in fear of their kids getting lice. But chances are at some stage your children will get lice. It's best to be prepared and have the solution on hand.
ClearLice offers both preventative products and treatment kits.
So while you're doing your back to school shopping, be sure to get ClearLice.
Follow on social media
Twitter | Facebook 
Fidgets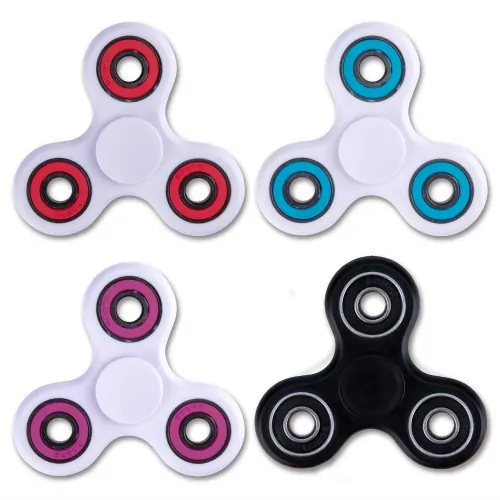 Fidget spinners and cubes are all the rage these days and with good reason.
These fun devices can help children (and adults) to focus on tasks if they suffer from ADHD, anxiety, or autism by giving the child a way to expel nervous energy. Spinners also give a calming visual stimulation.
Mom approved benefits are being inexpensive and do not require a power source.
Our kids love these ZURU Fidget Spinners.
From the inventors of the original Fidget Cube™, the ZURU Spinner lets fidgeters quietly finger spin, twirl and turn their nervous energy away. Manufactured and distributed by ZURU, the ZURU Spinner comes in 4 colors. They're available at Walmart, Toys'R'Us and many other retailers.
Follow Zuru:
Twitter | Facebook | Pinterest | Instagram
Kidibank™ App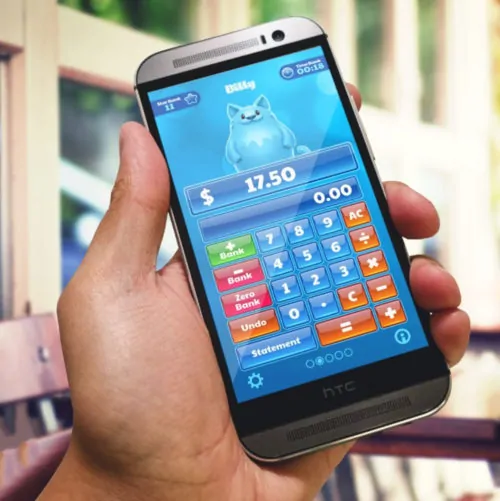 It's a great idea to start teaching your kids about finances while they're still young.
Kidibank™ is a great app for teaching financial learning, goals, and screen time management for your kids.
Kidibank™ has been designed to help your children learn how to set and achieve goals and set milestones. This gives them healthy and positive habits and real-life skills. Download it here.
Follow Kidibank:
Twitter | Facebook | Instagram
Power Bank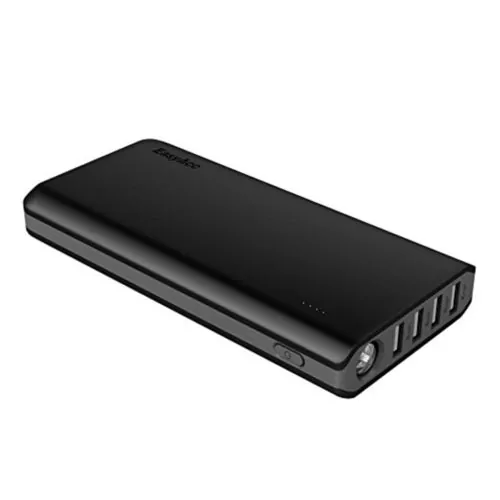 Back to school shopping involves a lot more technology these days.
Many schools request or even require students to bring their own devices to school. If your children are taking their tech to school, they'll appreciate knowing they won't run out of power on their devices while at school or at their extra curricular activities.
A Power Bank portable charger can charge several devices at once or even the same device multiple times over before you need to recharge it.
Under Armour Backpack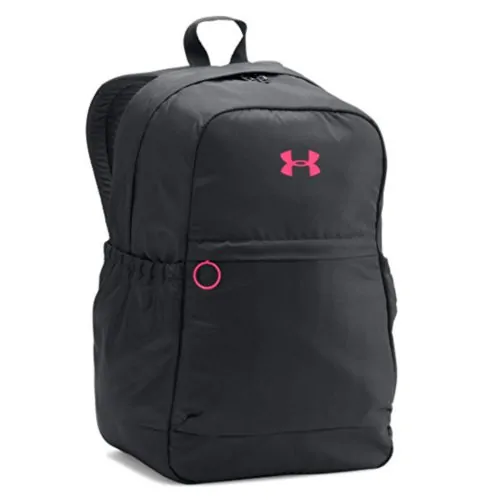 Back to school means backpacks!
Under Armour is a very popular brand and all the rage with kids.
These backpacks come in a wide variety of colors and designs and will last toting around all the school gear kids need to haul. This model features a padded back panel and adjustable straps for comfort.
If you choose a high quality backpack, your child may be able to use it for more than one year.
Bento Lunch Box
Packing school lunches… it's one of the most talked about parts of back to school.
Whether you like to go all out with elaborate lunches or keep it super simple, you'll need a lunch box.
Keep your child's lunch hot or cold with this OmieBox Bento Lunch Box that features two temperature zones.
Double walled and air insulated keeps fruits and veggies fresh and cool. 3 separate leak-proof compartments keep food separated. Food grade safe as well as BPA free and FDA approved materials.
Lifeproof Phone Case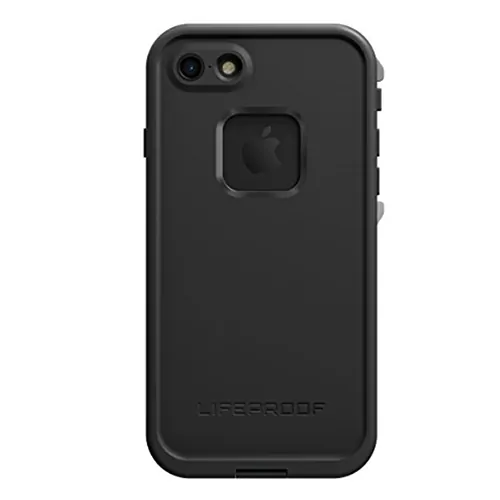 Does your child have a mobile phone?
It's crazy how expensive smart phones are… and the fact is that even the most responsible of kids can have accidents.
Parents and kids can rest easy knowing their phones will be protected from drops with this Lifeproof Case.
Available to fit almost any phone, these life proof cases protect against water, snow, ice, dirt, and dust particles. You still have access enabling you to charge and sync the device.
Sneakers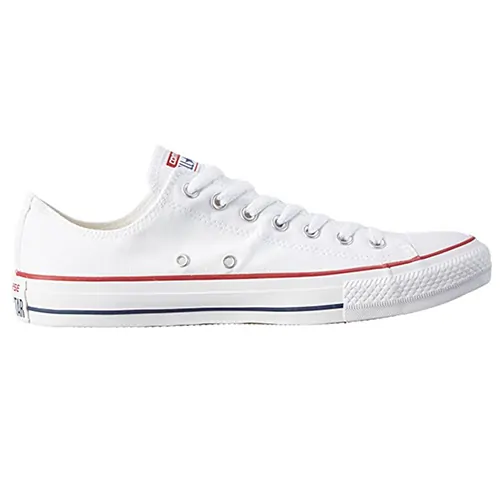 Back to school shopping is never complete without new shoes.
You can't go wrong with Converse shoes. Available in a wide range of colors and designs, you can even design you very own pair. Stand out and design your very own pair in a wide variety of colors and patterns and combinations of the two.
Converse are available in just about any size from baby all the way up to adult.
Macbook Air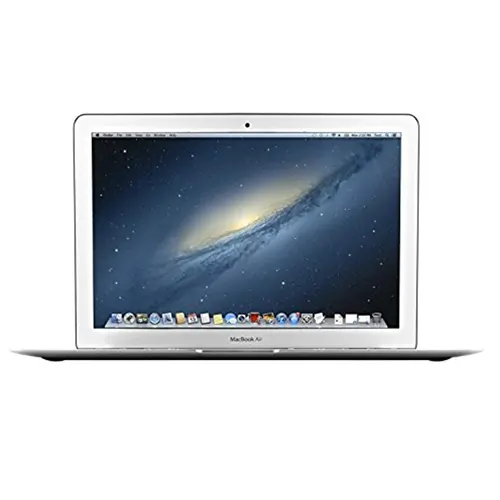 Children have to have access to a computer for some if not all of their schooling. Some schools require your child to have their own laptop that they can bring to and from school and home. A Macbook Air will give you the apple features you love without adding a lot of pounds to your child's backpack.
A 13.3 screen is big enough for your child to use well without hauling around a monster of a computer. 4 gb of memory and 128 gb of speed means it's fast enough and has enough space for anything your child might need to do.
Samsung Galaxy Tablet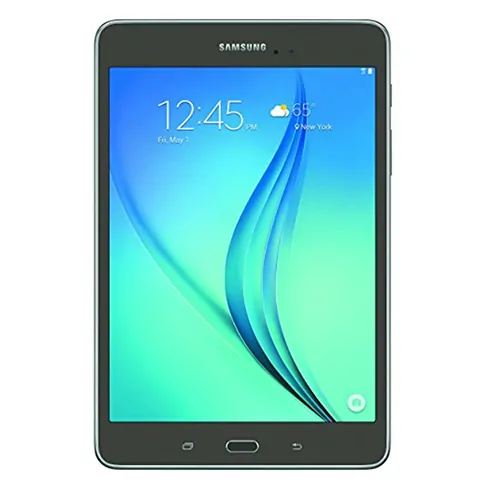 If a full laptop or computer is not required a Samsung Galaxy Tablet might be the way to go.
Lighter and smaller so your child won't have a bulging backpack but larger enough for them to get the things done that they need too. 16 gb of flash memory and 1.5 gb of ram. If more storage space is needed you can plug in a microSD card up to 128 gb.
Share With Your Friends
We'd love, love, love a tweet or a pin… Thanks so much! 🙂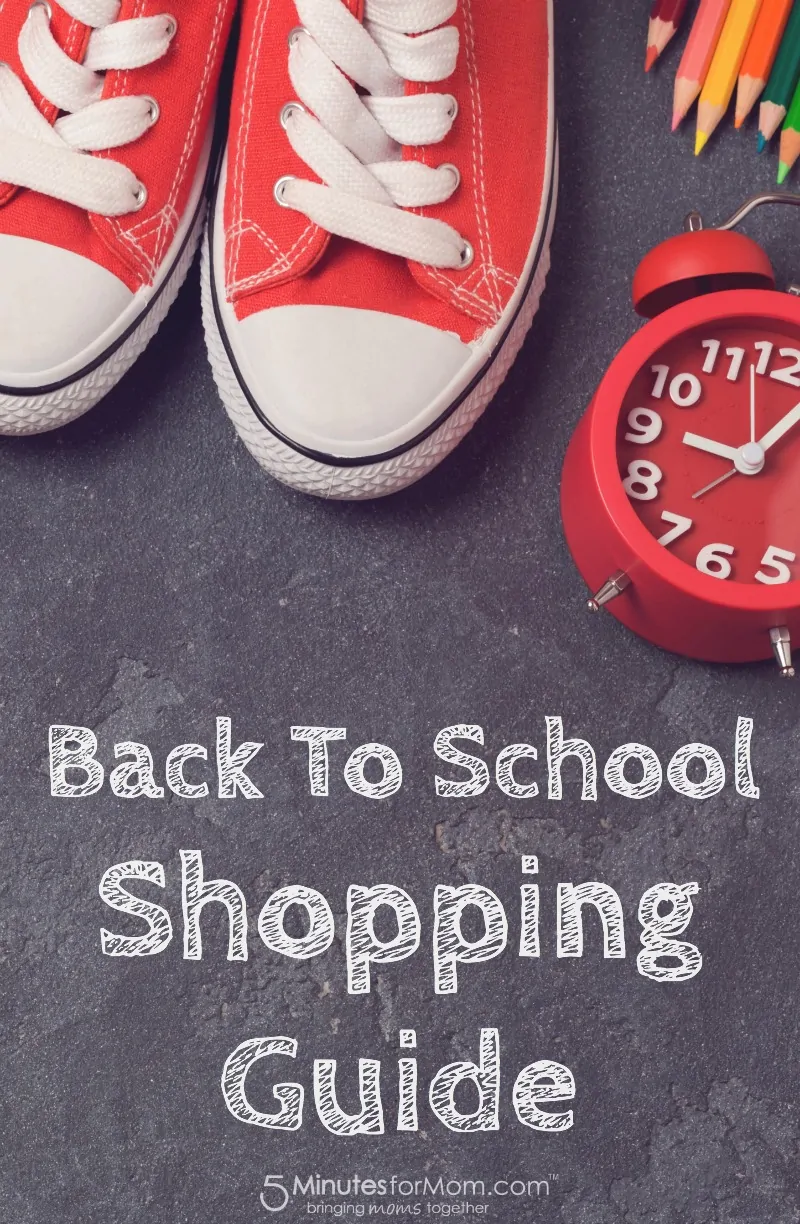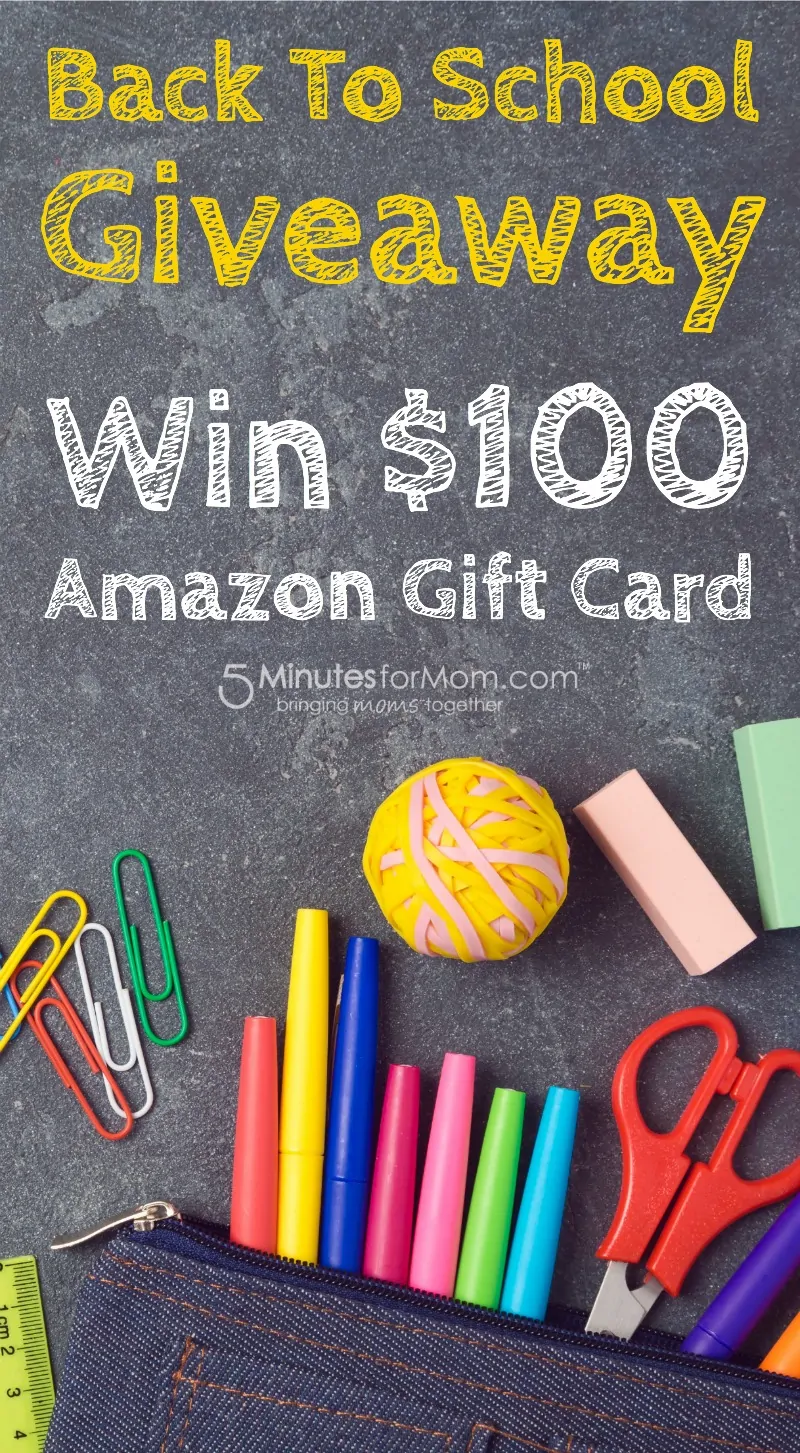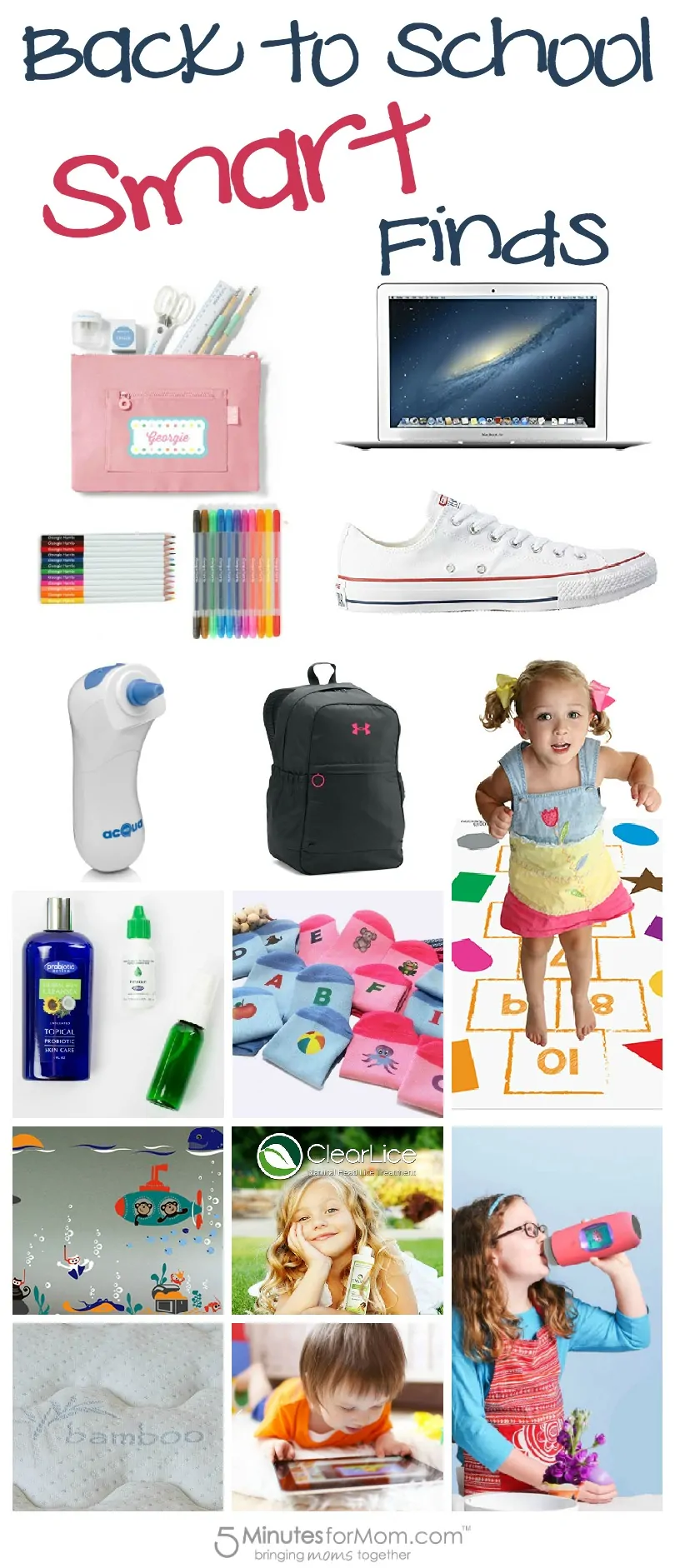 Written by Susan Carraretto, co-founder of 5 Minutes for Mom
Talk with me: @5minutesformom and Facebook.com/5minutesformom
Pin with me at http://pinterest.com/5minutesformom/