This post may contain affiliate links. Read my disclosure policy here.
Happy July 4th! We hope you're enjoying the day with family and friends.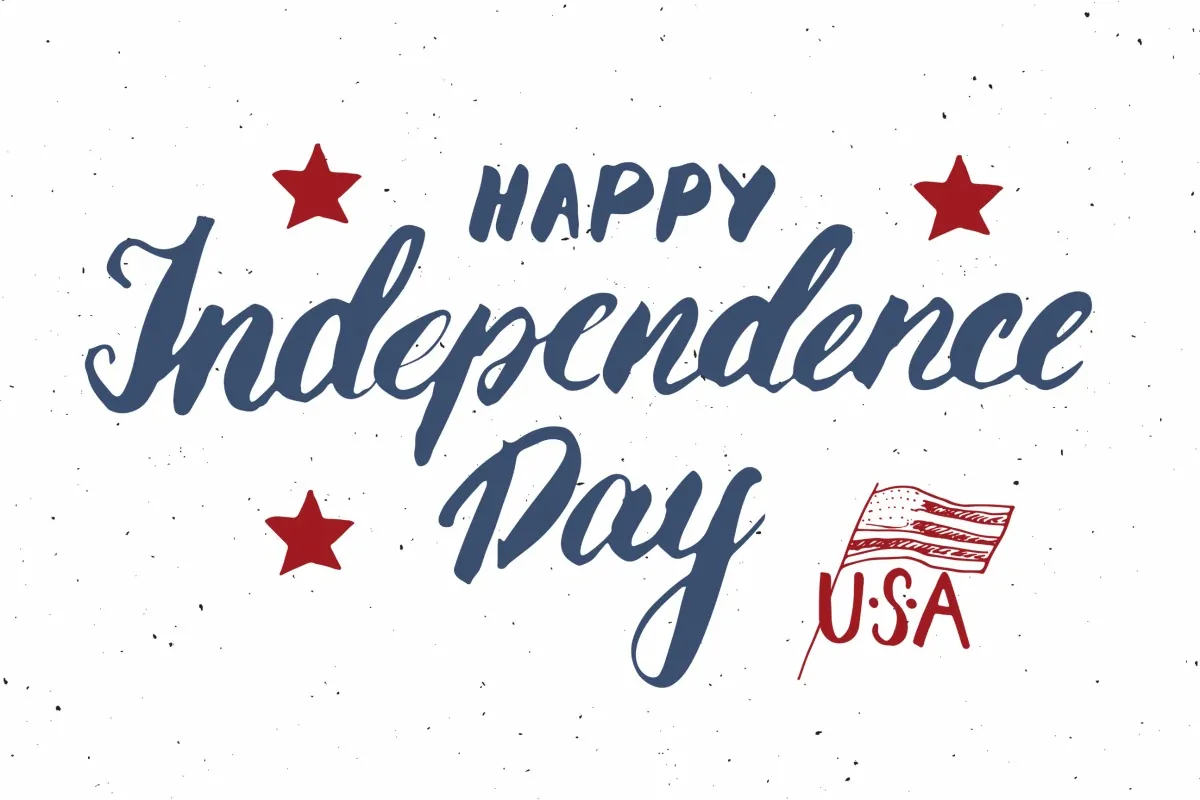 Since we're Canadian, but also bloggers with mostly an American audience, we like to celebrate both July 1st and July 4th.
We've been enjoying a rather nice long weekend with our families since Saturday was Canada Day and today is Independence Day. We truly appreciate both countries and all our friends in each.
Today we're taking a break from our regular Delicious Dishes Recipe Party, but it will return next week.
Have a fantastic day!!!