This post may contain affiliate links. Read my disclosure policy here.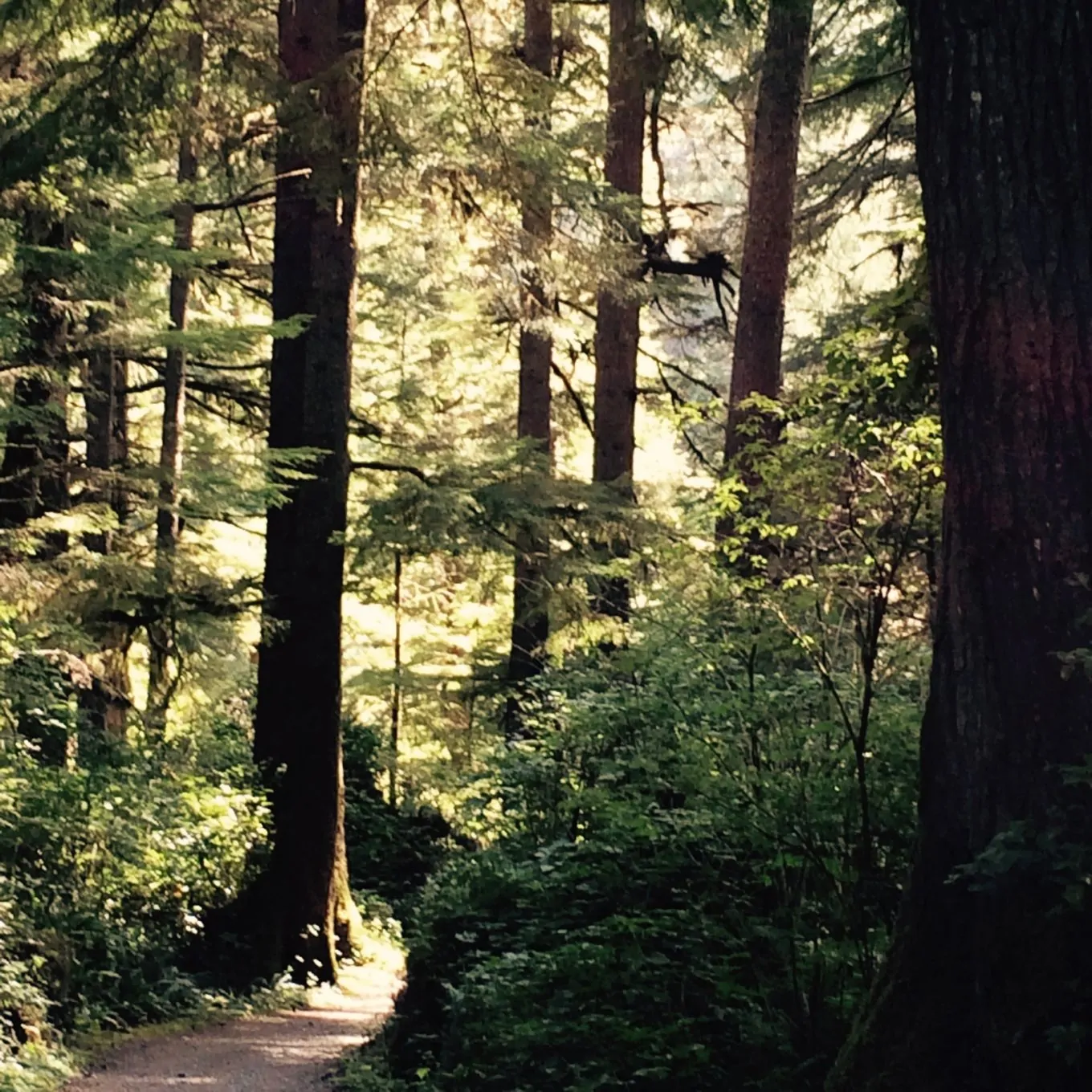 I recently read an article about all the "hidden" work and responsibilities that women typically carry, even in households where actual chores are evenly divided between spouses. Women are more likely to do the mental work needed in addition to the physical;  such as keeping track of which family members will eat which types of yogurt and making sure some of each type is represented in the refrigerator, or noticing when the household is about to run out of toothpaste or toilet paper. Add to that how women are most likely to be the calendar-keepers, the birthday-rememberers, the ones who tell others which chores needed to be done, and too often we women are going through our days feeling constantly drained.
Do you ever feel like your soul needs a recharge? Do you sense that if, like your phone, we could glimpse the level of charge in your inner battery, it would be on red? I do. I feel this way a lot. I work with refugees full time, and I love what I do and find it very fulfilling. But it's exhausting! On top of that I have a house and husband, and while my 3 college-age kids aren't physically around on a daily basis anymore, I am still doing the hard work of parenting. (In fact, in some ways it's harder, but we won't get into that).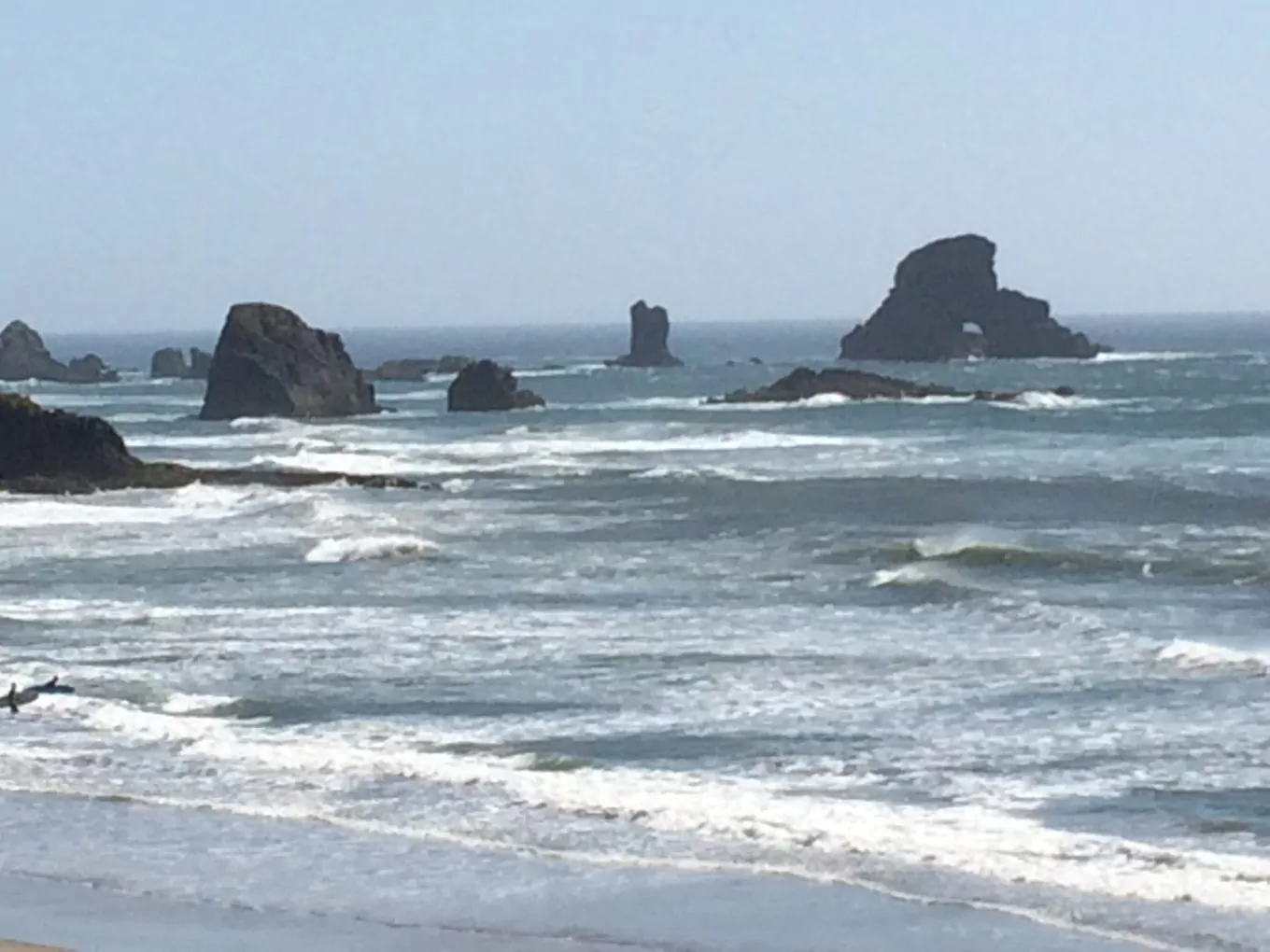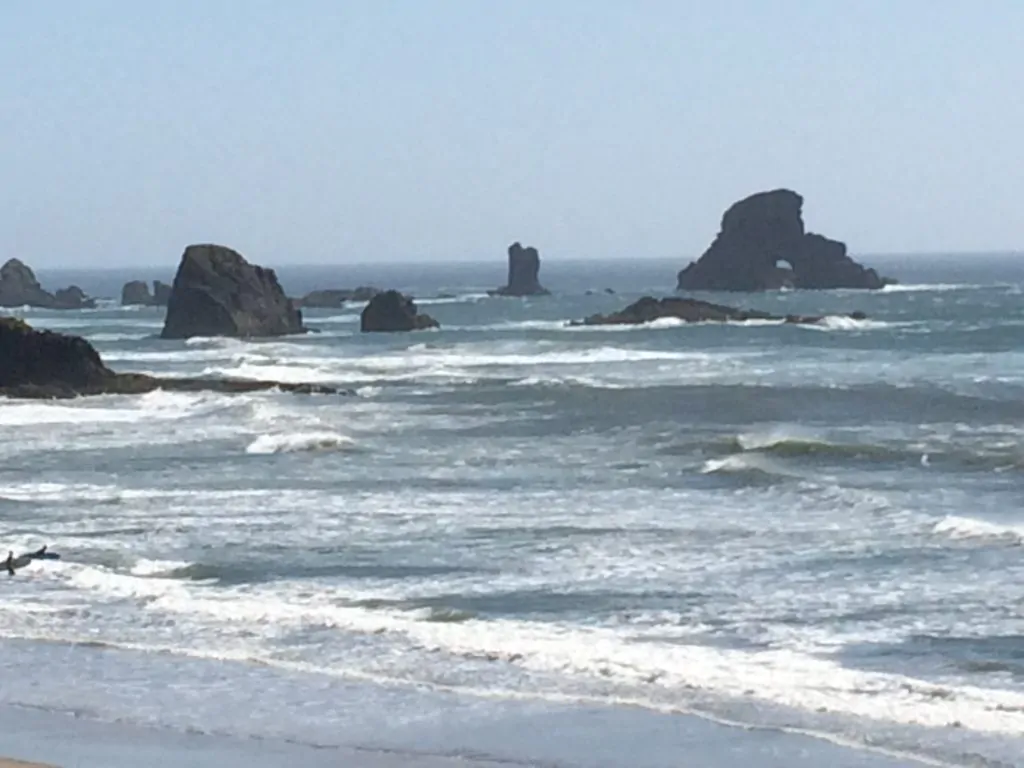 But this nonstop busy-ness and stress is not God's ideal for us. The ideas of rest and retreat are built into the core of Christianity; from the idea of Sabbath, a regular time to stop from work and rest, to Christ's modeling of regular times alone in prayer and fellowship with his Father. "Come away by yourselves and rest a while," he tells his disciples in Mark 6. "Learn from me…and you will find rest for your souls," he says in Matthew 11.
"Come away by yourselves and rest a while…"
                                                                      Jesus (Mark 6)
A couple of years ago, I was facing burn-out, and I knew I needed to do something. Although I work full-time, I am in charge of setting my own schedule, so I was able to build in a half-day per week (Thursdays until 3 p.m.; if 3 doesn't seem like a half-day to you, that's because you don't work with refugees, where lots happens in the evenings and I often find myself sipping Turkish coffee at 10 p.m). I began saying no, firmly, to everything on a Thursday. This was painfully hard. "No I can't take you to a doctor's appointment," I told a refugee woman who doesn't drive and whose husband had just found work. "No I can't help you get your children registered at school on Thursday," I told another one. I felt horrible. But I knew this was the only way I would ever be able to carve out time.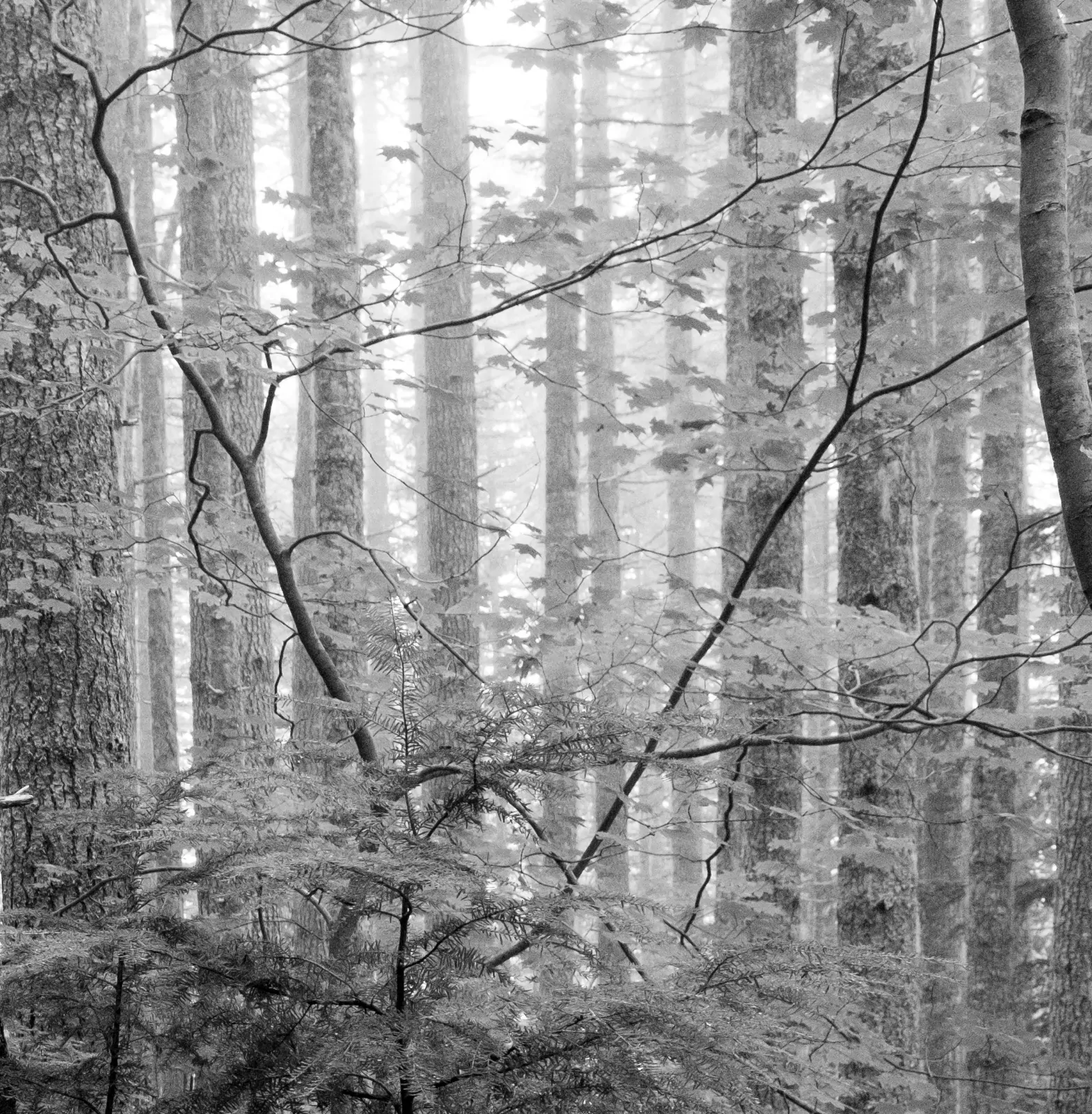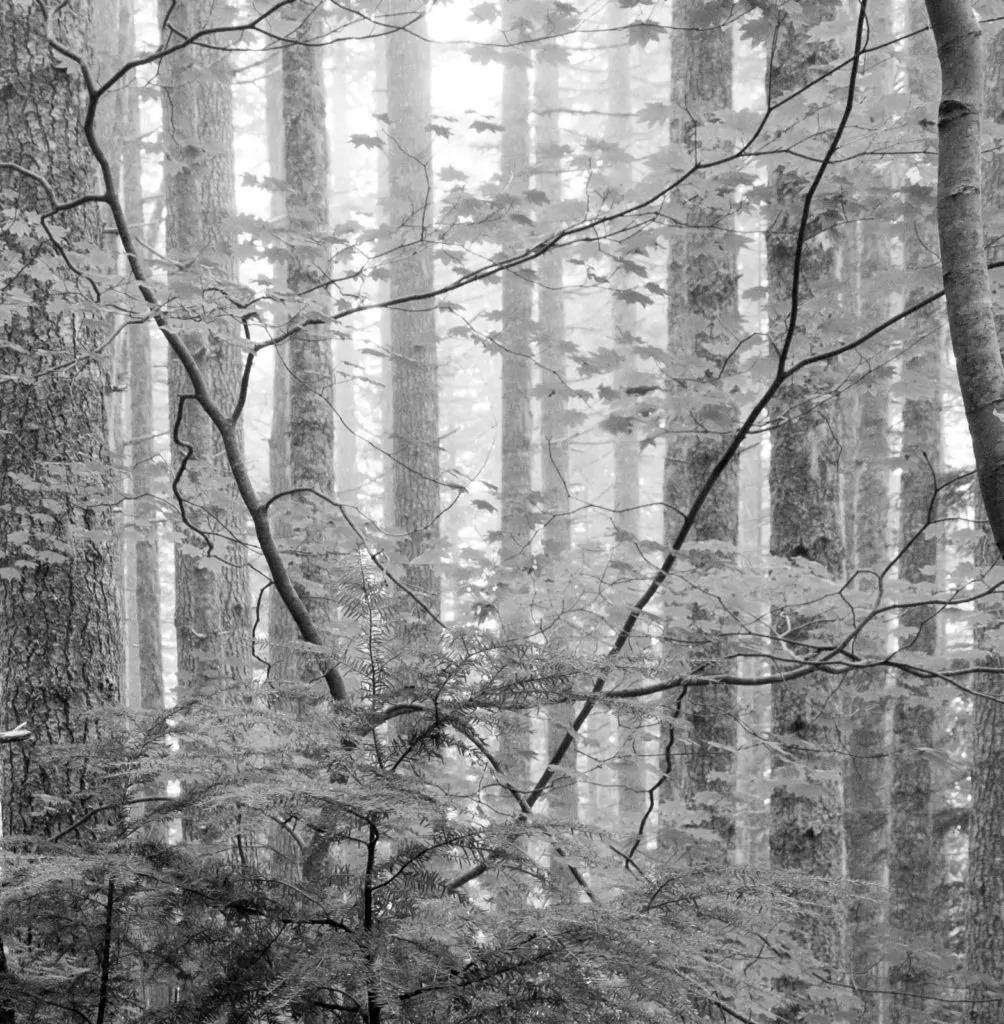 With time, it's gotten easier. People don't ask me nearly as often to do things on Thursdays, and I've gotten good at simply saying, "I'm not available then." My Thursday times are precious. But it's still awfully easy to let things creep in; maybe the college kids are home so I don't have time alone, or maybe I let the siren call of email (important, timely, necessary even) steal away first my time and then my concentration. I recently read Getaway with God by Letitia Suk and found myself nodding along as she fervently advices women to make time, to get away, to make it happen.
I know those of you with small children at home are thinking, "Who is she kidding?" But if you take the time to carve out even small chunks of time, I can tell you that it will be rewarding in the long run. It can be as simple as borrowing the apartment of a friend who works for a few hours, as Suk herself did when finance and time were tight. When my 3 were toddlers, I had an older friend at my church who used to give me a day a month–she'd come around 9 and I'd leave and come back around 4; it was an incredible gift. If you don't have a woman like this in your life, maybe you and another friend can trade days. Those of us in other stages of life may be able to take a day or even a weekend at a retreat center. But no matter how much or how little time you can manage, I encourage you to do this. Suk mentions, and I agree, that personal retreats are different from group retreats. I find personal retreats much more meaningful, but there is certainly a place for both.
I've read other books about retreats, most notably Wilderness Time, but Suk's book contains so much practical advice that I'm recommending it right and left, and adopting it myself as we head into the new year. She talks about different kinds of retreats, from a time of rest (where you eat nutritiously, take copious naps, and relax–let's all sigh blissfully at the thought) to goal-setting retreats, to the more traditional where you just spend time with God. She goes into details, and even offers samples for you to follow or modify.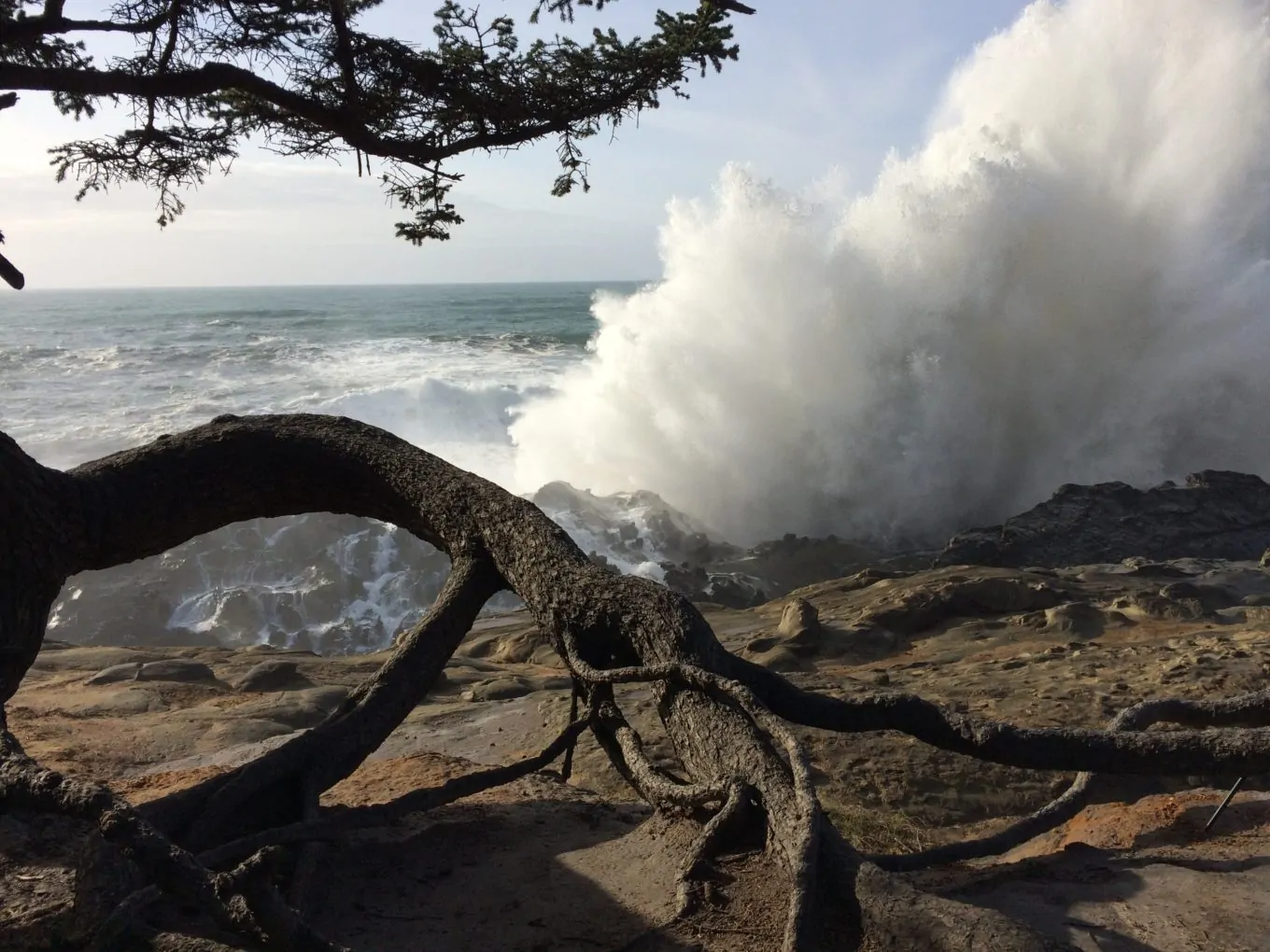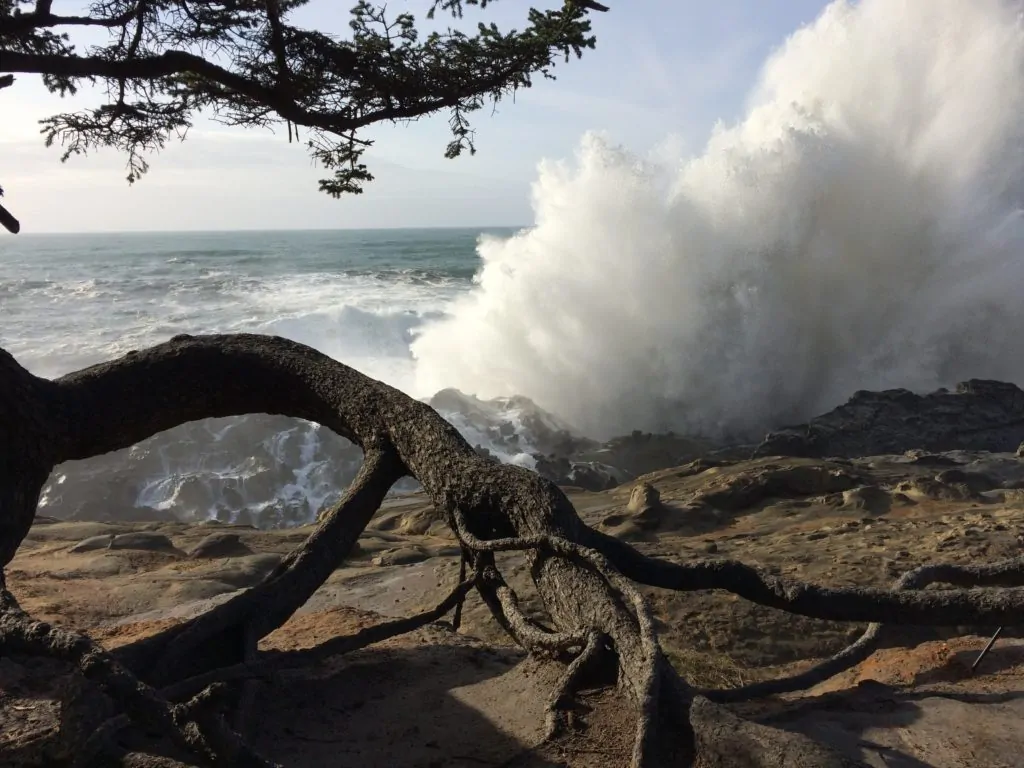 I highly recommend her book as a way to help you organize your time alone with God. But no matter how formal or informal your time is, please do make getting away with God a priority in your life this year. I'm preaching to myself as well; Suk's book has inspired me to take a full day and to get away from my house and its interruptions. Will you join me?