This post may contain affiliate links. Read my disclosure policy here.
Rachel here with a must-read book for everyone who wants to stop letting comparison steal their joy and their paycheck. Love your Life, Not Theirs has actionable tips to help you get your financial life on track.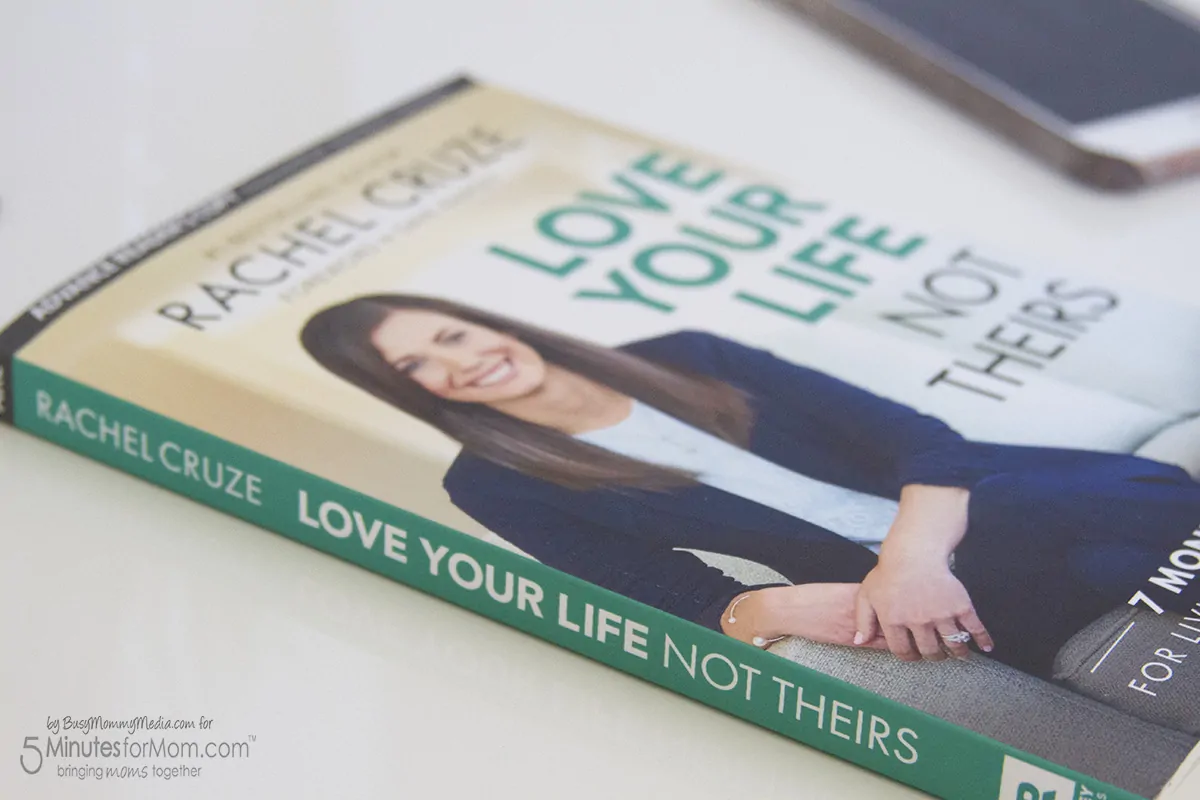 As someone who spends a lot of time on social media, I know there are some very real pros and cons.
Sure, social media lets you stay in touch with old friends but, what it also does is provides you with a way to constantly compare your worst with everyone else's best.
We get a front row seat to our friends lives . . . not the the things they struggle with of course, just the things that they are proud of.
It's "keep up with the Joneses" at it's finest.
The problem is it is hard to be satisfied and grateful for what we have when we are constantly comparing it with what everyone else has. Falling into that trap is a recipe for unhappiness.

Rachel Cruze, daughter of financial mastermind Dave Ramsey, has written a new book and it is a must-read for anyone who has ever found themselves in the trap of comparison. Love Your Life, Not Theirs is a deep look at why we want the things our friends have and how we can avoid competition and make sound financial choices that will help us life the life that we really want.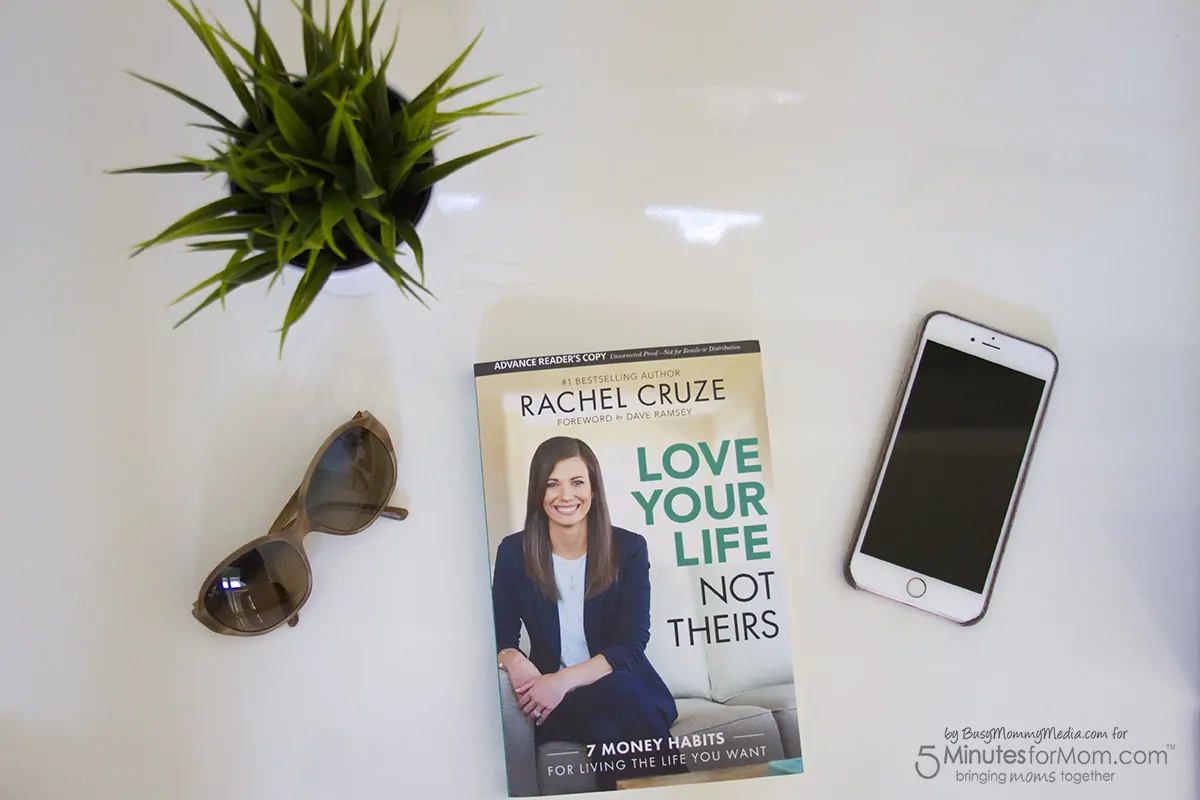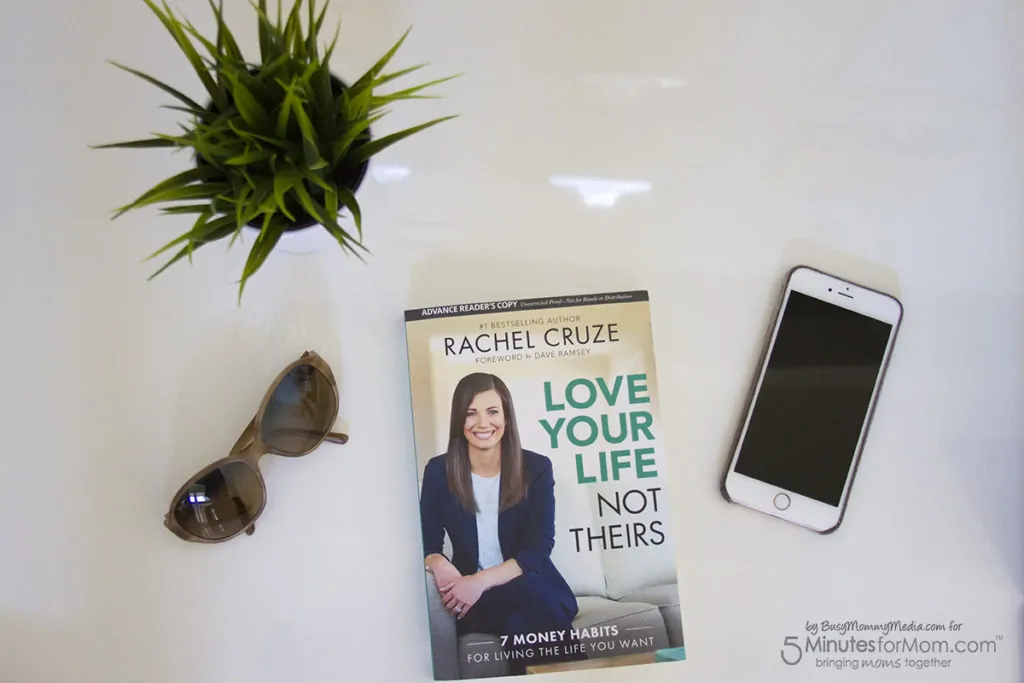 I'm a huge fan of Dave Ramsey but I actually find that I like Rachel Cruze's style a bit more. Her voice is so down-to-earth and she really recognizes how hard it can be sometimes to make the smart financial move.
Money is not just about money. It's linked to so many things in our lives that it becomes such an emotional thing.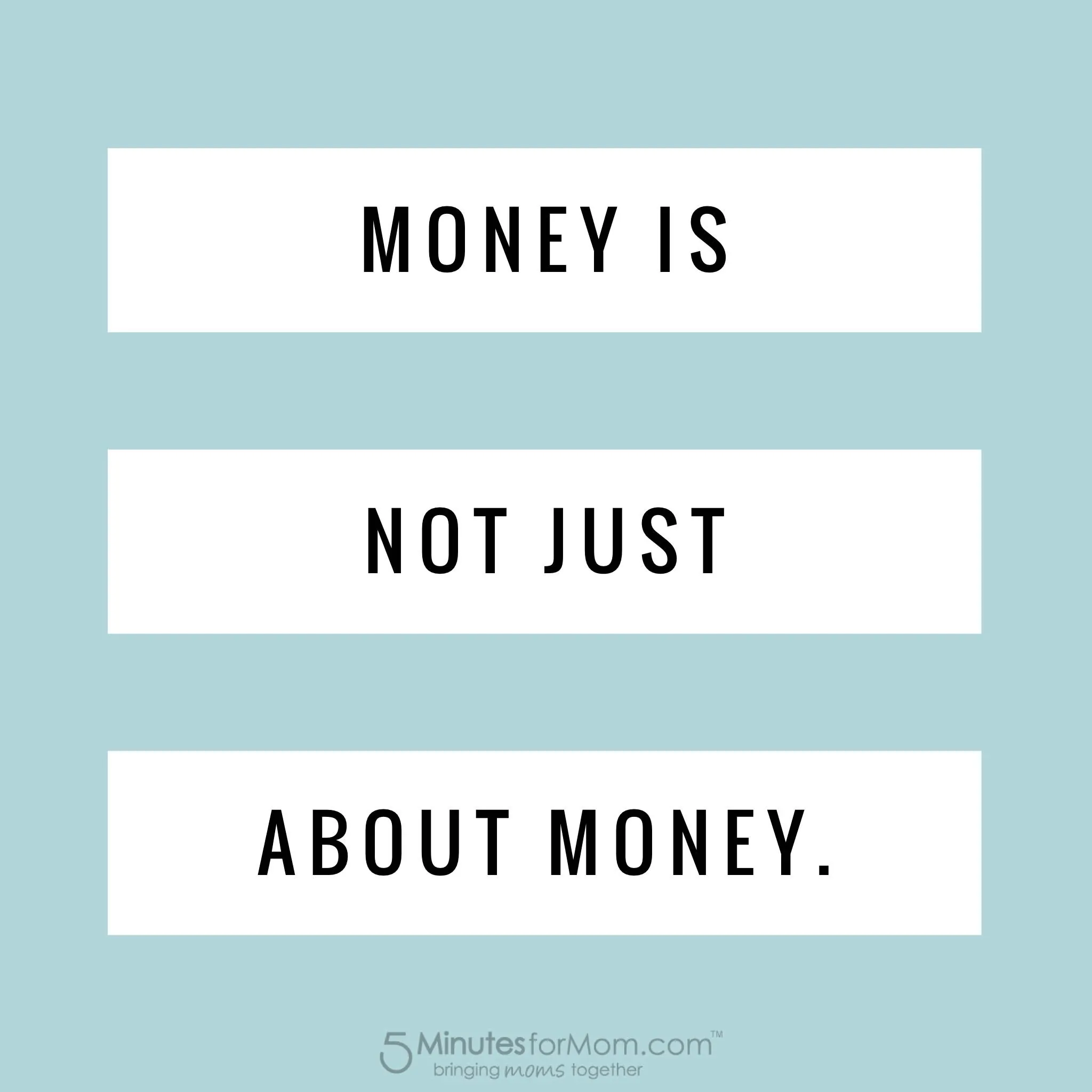 Rachel shares 7 money habits that you really do need to be doing if you want to live the life you want. She breaks things up so clearly and in a way that is super-motivating.
I don't consider myself someone that always needs the latest and greatest thing out there. When I first started reading this book, I went into it thinking "oh, I'm so glad I don't feel the need to compete with everyone".
Then I started reading.
Rachel tells the story of going on an amazing trip with her husband and having such a great time. She came back and sat down for a few minutes to go through social media and saw pictures of someone (that she didn't even know) who had just taken an amazing trip to Greece. The trip looked so amazing that Rachel found herself researching airfare and looking into how much a trip to Greece would cost. Rachel had just gotten back from an amazing trip herself, but she found that she couldn't stop thinking about how much better this stranger's trip was than hers.
It zapped her joy.
I read that and thought about all the times I had scrolled through pictures of well-dressed kids and perfectly decorated homes and started mentally creating a list of things that I "needed" to buy to bring my family's wardrobe and our home up to par.
It was a good reminder to take a minute, look around, and just be grateful for all the things that I have and am able to work for.
Love Your Life Not Theirs is a great reality check for everyone with some fantastic tips to help you keep your financial life on track.
Love Your Life, Not Theirs is available for preorder right now (with $70 in free digital bonus items). Check it out here.
Find Rachel Cruze as @RachelCruze on Twitter, YouTube, and Instagram. On Facebook, you'll find her at facebook.com/rachelramseycruze.
Pin it for Later