This post may contain affiliate links. Read my disclosure policy here.
Anna here with a look at the NaturalFit line of products from Chicco. I'm actually expecting my third baby, so bottles and breastfeeding are on my mind these day and I'm thrilled to have discovered these NaturalFit bottles. Many thanks to Chicco for sponsoring this post and providing prizing for a fabulous prize for one of you.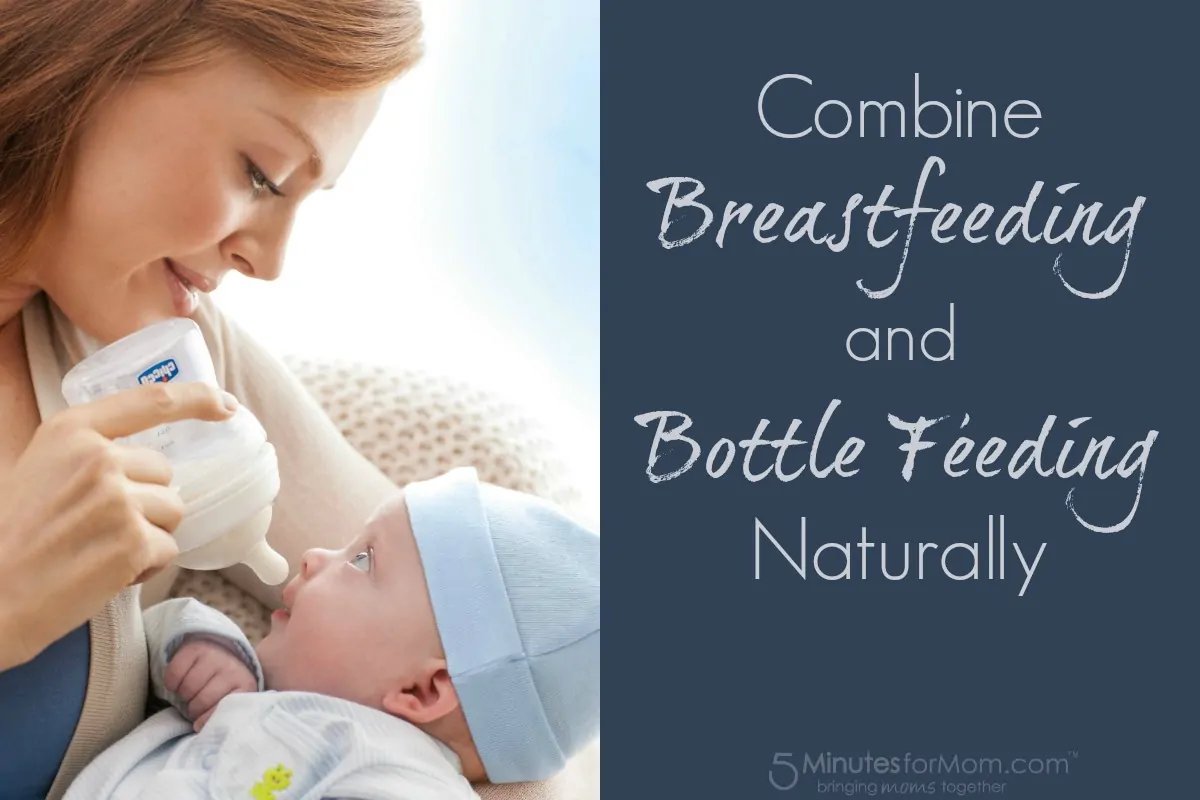 When you have your first baby you research and find the best products available for your new baby. You register for everything on the "need to have" list and then when it all arrives you have to figure out where to put all the baby gear everyone (friends, family, the internet) told you that you had to have.
And then your baby gets here and you use only half of all the gear you "needed".

When baby number 2 gets here you are a little bit wiser and you know that you don't "need" approximately 90% of the stuff you thought you needed the first time around. If there isn't a huge gap between baby 1 & 2 (or you haven't lent gear & clothes to anyone else) then you won't need to purchase much at all. Diapers, wipes, clothes.
And then, if you're like me, you will have baby number 3 long after you have sold all the baby gear & clothing because you were "completely done having kids".
Except you're not. So now you get to start all over. You go through a little of the same process again as with the first baby, you research the best products, but this time around you actually do know what you absolutely need and what you don't.
Basically you need diapers, wipes, clothes, blankets, a car seat, and a way to feed them. If you're like me, you plan to do a combo of breastfeeding and bottle feeding. So one of the important things you need to research is the best bottle that makes transitioning back and forth between breastfeeding and bottle feeding the easiest for you and your baby.
I've done the research for you. You need the NaturalFit® line from Chicco. I breastfed & bottle fed both my older kids for several months before switching exclusively to bottle feeding. My daughter didn't have a lot of trouble with the bottle I chose back then, but with my son, we had to try several different bottles. So many of the nipples on the bottles that are supposedly for newborn breast feeding babies are so long. My son would gag like crazy.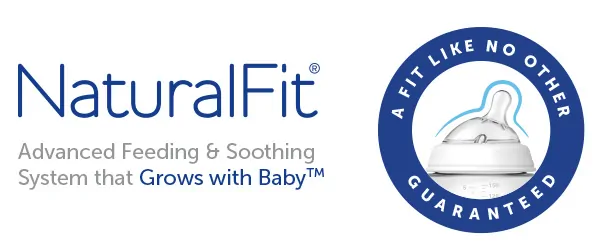 I sincerely wish that I would've known about the Chicco NaturalFit® bottles when my son was a baby. I haven't just looked at these bottles online, Chicco sent me some to check out and I am so excited to use them with our new baby.
Chicco NaturalFit® is an advanced feeding system designed to sooth and grow with baby. 0-3 months bottles have an angled nipple with a wider, rounded base. NaturalFit® bio-mimics breastfeeding in form, feel and function; providing the perfect fit from the first latch and every latch. These bottles are also BPA free which for me means BONUS!
See what they have to say here:
Follow Chicco on social to stay up to date on all their baby products. Twitter, Facebook, Pinterest.
Giveaway time
Want to WIN?!
Chicco is giving one lucky reader a NaturalFit® Prize Pack valued at $200?!?! (I'm super jealous I don't get to enter this giveaway!) Here is what's included in this awesome prize pack:
Pin for Later (pinning and sharing is SO appreciated!)

Written by Anna, who shares delicious recipes and a bit of fashion from the country on her blog Green Eyed Country Girl. See what she's pinning on Pinterest and "like" Green Eyed Country Girl on Facebook.