This post may contain affiliate links. Read my disclosure policy here.
Time is passing too fast and our kids are growing up.
Janice's boy is a teenager for goodness sake… he's 14!!!
But our girls are still young enough to want to hunt for eggs. Sophia and Olivia are both 8 years old and Julia is 10, but the call of chocolate is still strong and they're not too fussed with acting "grown-up". So we hid chocolate eggs and they hunted.
And then we ALL ate chocolate eggs!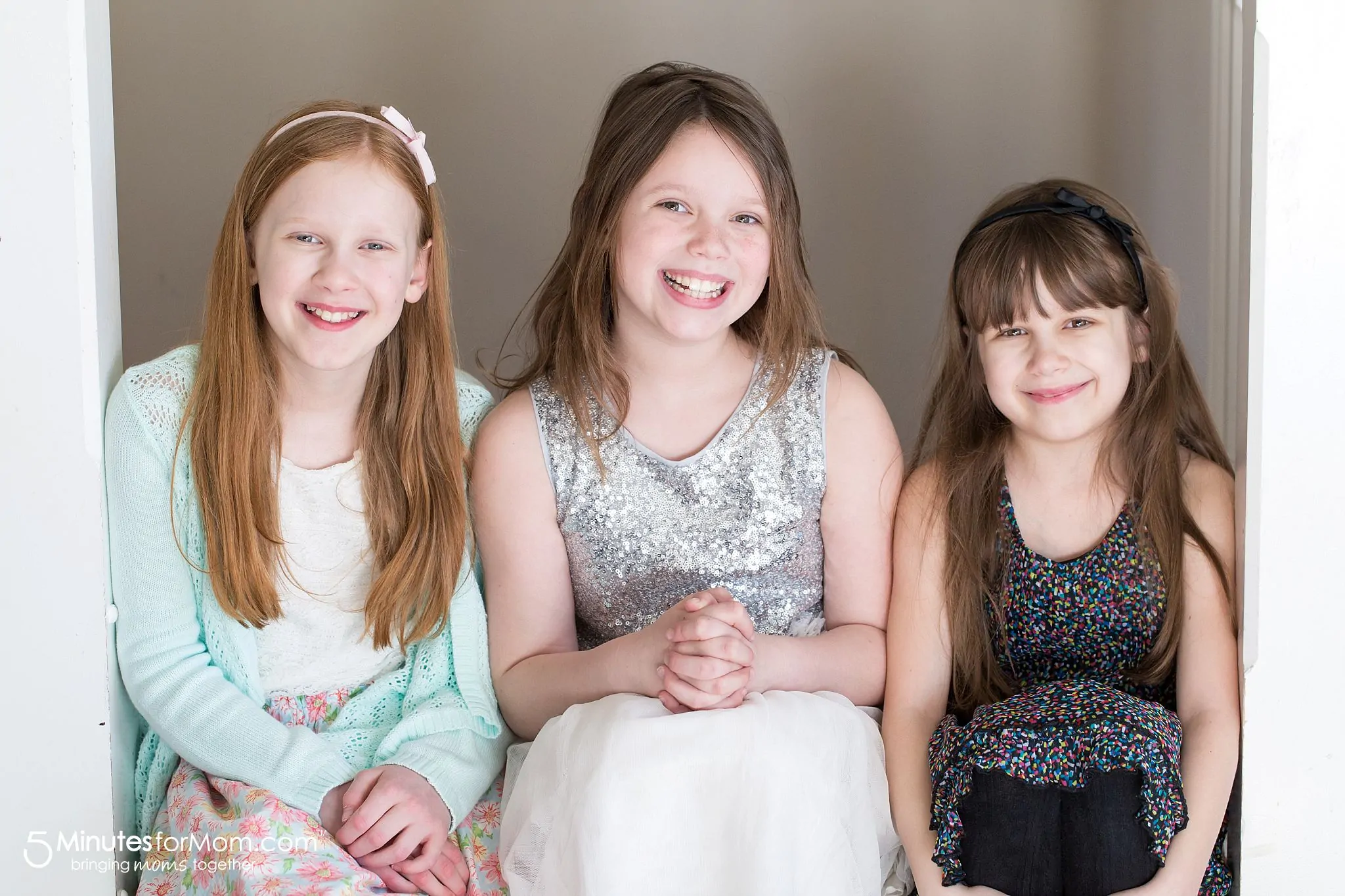 This is my daughter Julia, Janice's Olivia and my other daughter Sophia.
How old are your kids? Do they still like to have an Easter egg hunt?
I can't remember how old Janice and I were as kids when we stopped hunting for chocolate eggs. But I think it was younger than our girls are now.
I want to let my kids stay as young as possible as long as they want. Thankfully this year they aren't too old for the fun of playing along with the Easter bunny. We'll have to see what next year brings… but I'll keep hiding chocolate eggs as long as they want to hunt for them.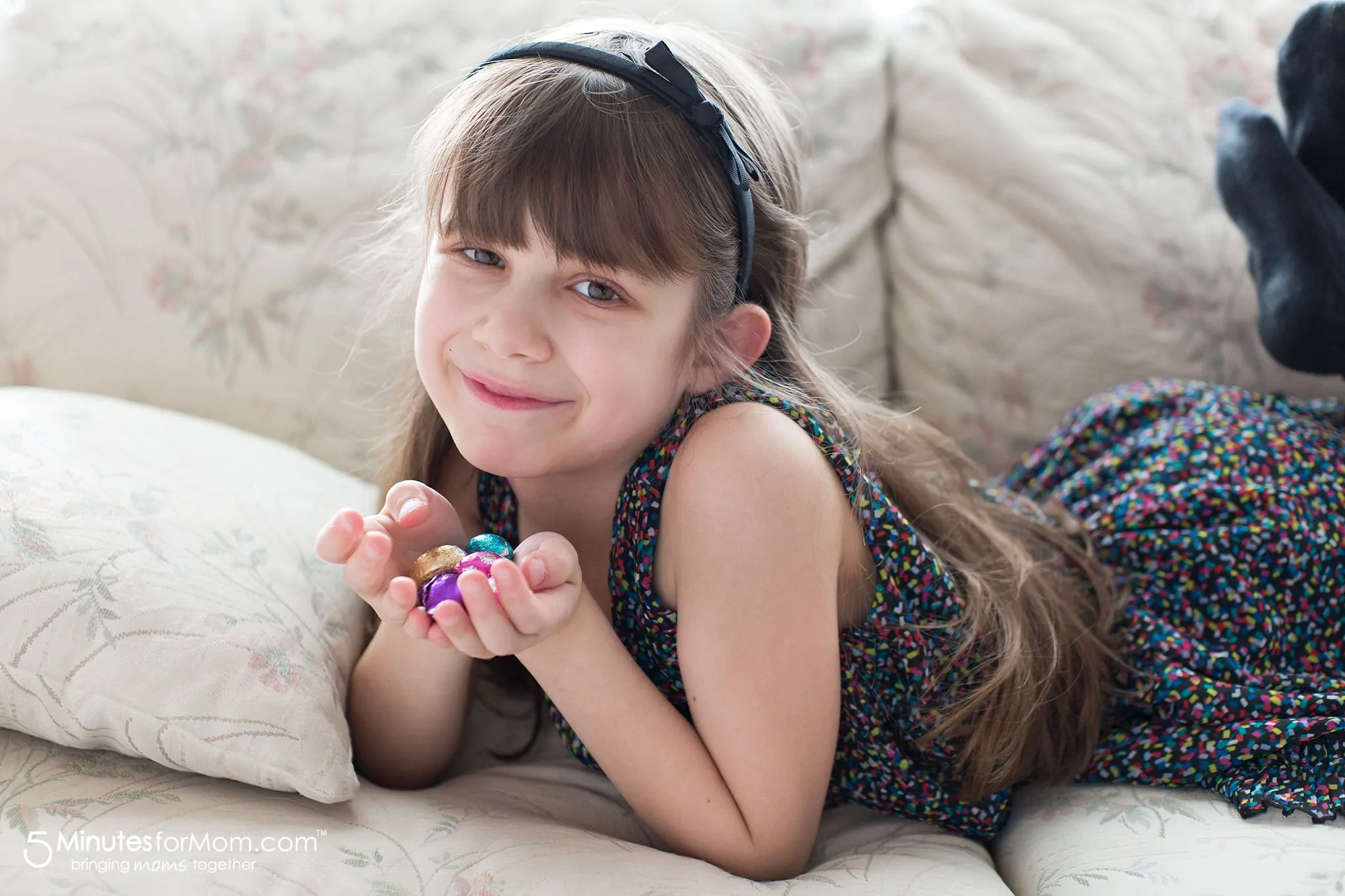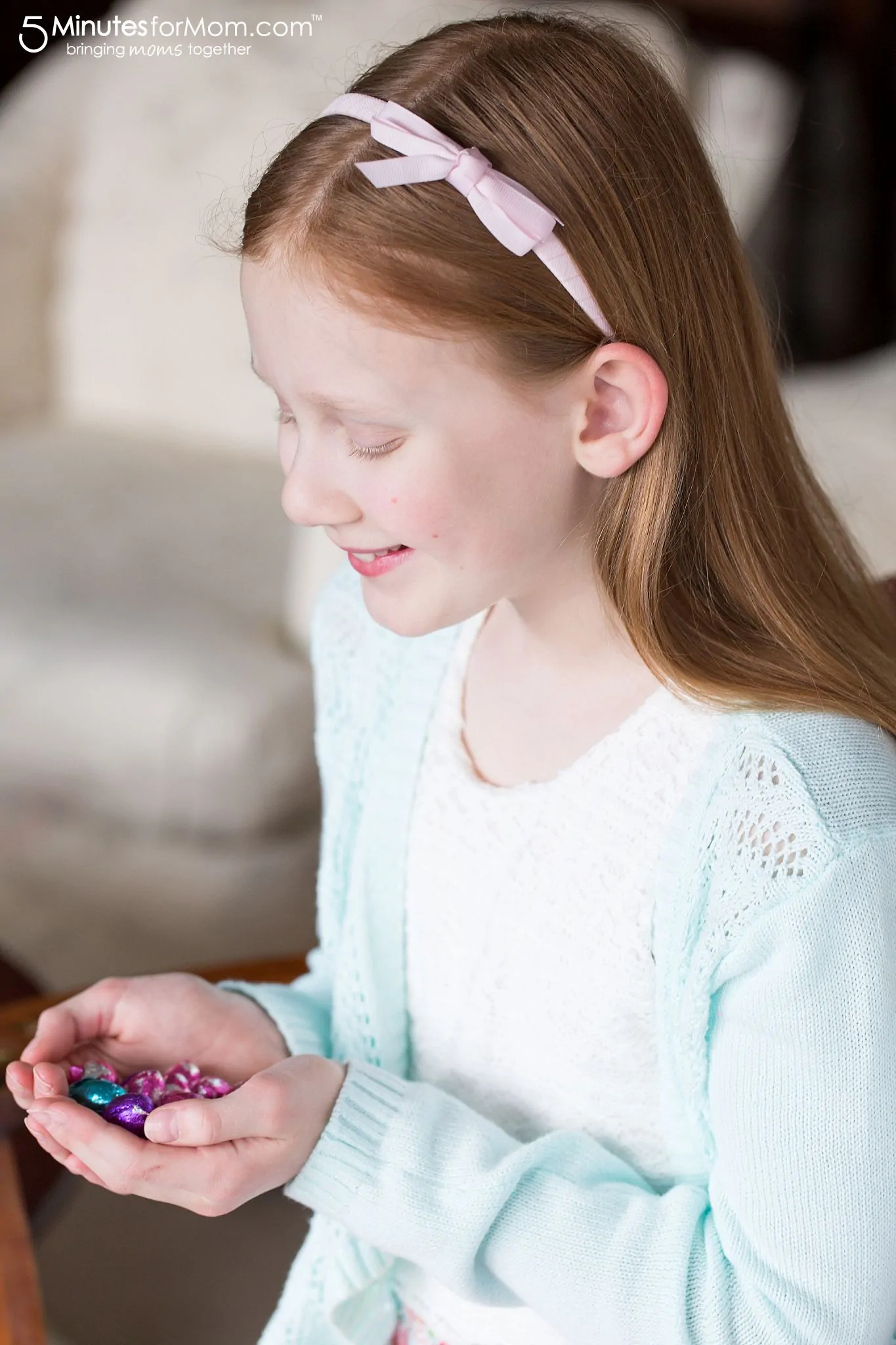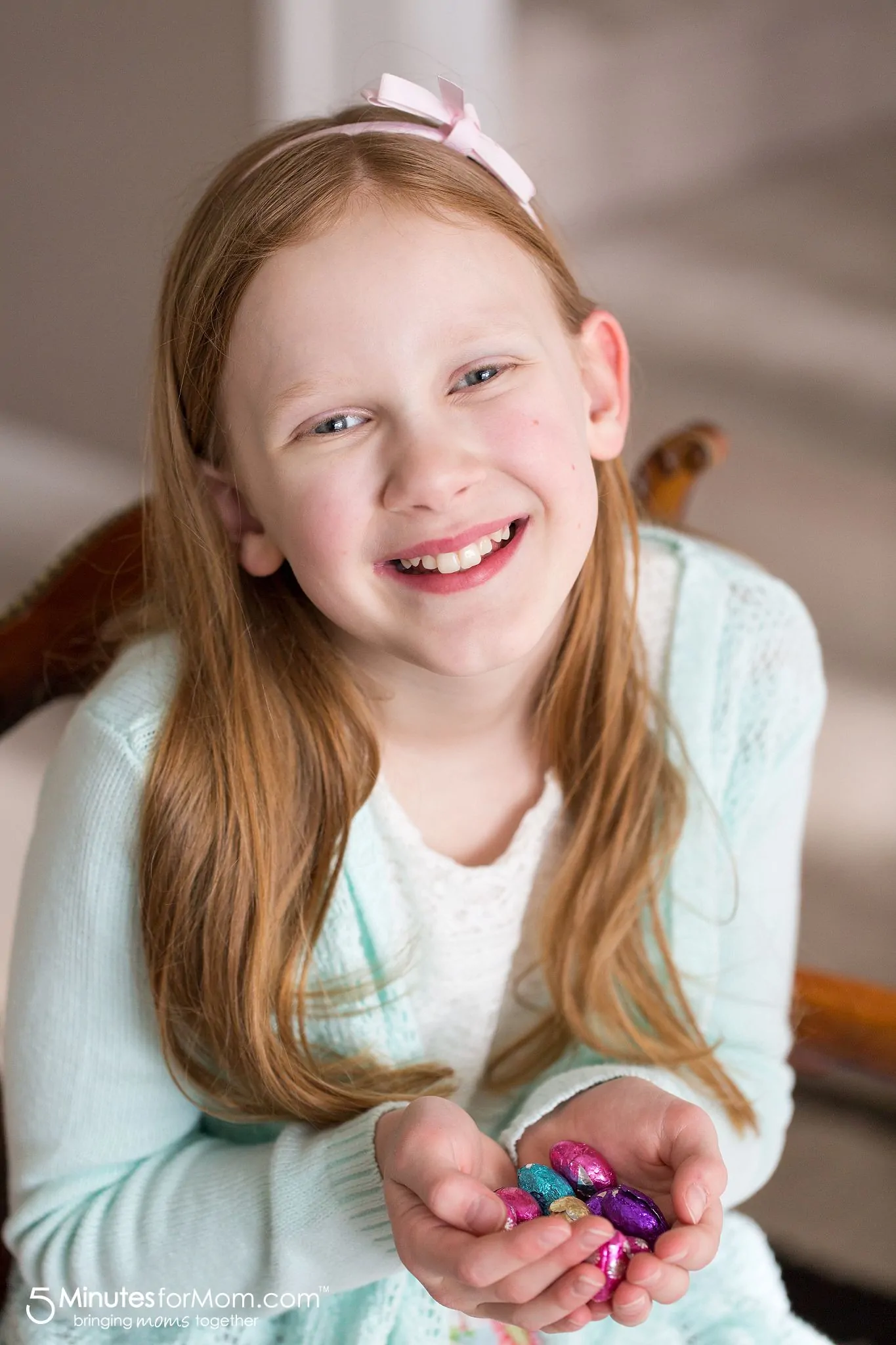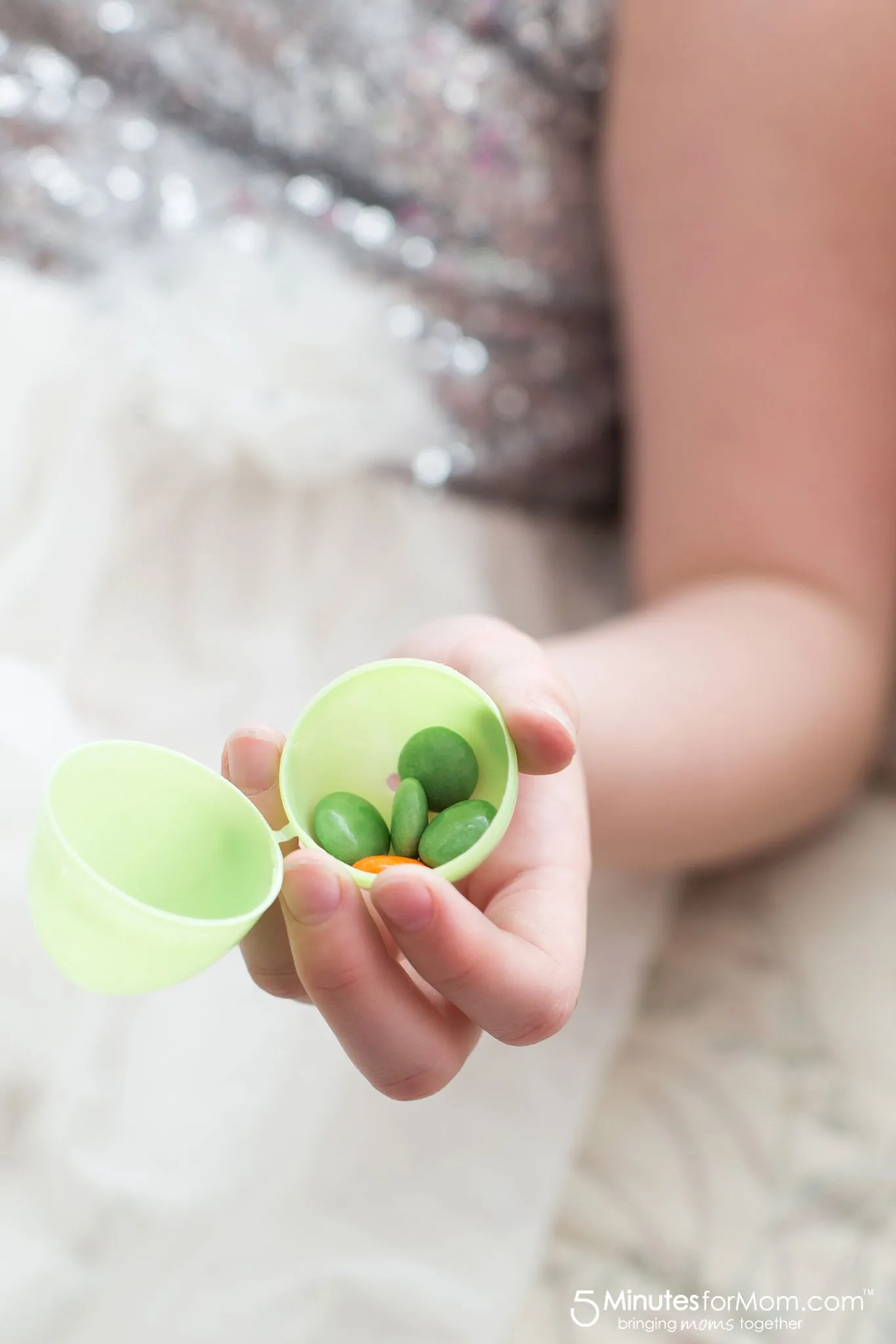 We had a lovely relaxed Easter weekend. Our wonderful mom made a fabulous Easter dinner and we didn't take very many photos as we decided to let it stay a super laid back holiday. And as usual Jackson acted like a teenage boy and didn't want his photo taken. Thankfully, our girls still love being featured on our blog and on Instagram.
How was your Easter weekend?