This post may contain affiliate links. Read my disclosure policy here.
When Susan and I had our baby girls two weeks apart, we gave up hope on hand me downs! Our "twin cousins" needed the same things at the same time. Yes, we got to experience the joy of having "twins" — buying everything in "twos."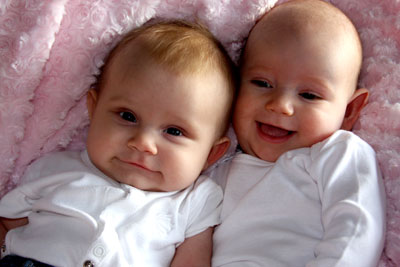 Since Susan had Julia to pass down clothes to Sophia, I have had to buy almost everything for Olivia. Most of my friends have finished with babies and have gotten rid of their baby clothes. So, sadly, I didn't get very many hand me downs.
But now, something has changed…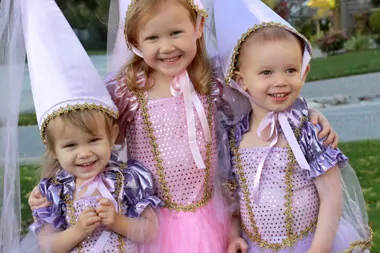 Olivia is now about six inches taller than her tiny "twin cousin." I can finally raid Julia's old clothes, (most of which I bought her since I was so excited to finally shop in pink after having a boy!)
This weekend, I went over to Susan's and got all of Julia's size two and three pants and jeans, as well as a couple dresses. Livvie has grown out of almost all her bottoms and I desperately needed new clothes for her.
I forgot to take a picture of the bag stuffed with clothes. You will have to use your imagination. 😉
Then yesterday and today, I pulled out all of Olivia's clothes out of the drawers and sorted through what still fit her.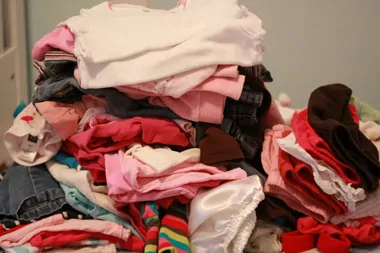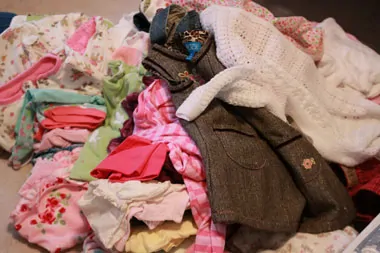 I bagged up the "too small" clothes for Susan to go through for Sophia. What is too small for Sophia, I will pack up to donate to our local foster kids program.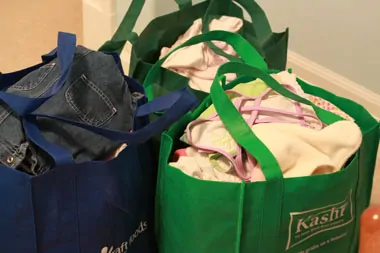 With Livvie growing as fast as she does, her clothes are so gently worn I hate to see them go. But I am so glad to know that they will be a blessing for Susan and others.
Oh, I love Hand Me Downs!