This post may contain affiliate links. Read my disclosure policy here.
War is so far from anything I have personally experienced that it is impossible for me to imagine. Nothing scares me as much as the thought of war. But we all get so used to hearing the word, I think it loses it's rightful sting.
War is the greatest tragedy. We thank everyone who has suffered the ultimate sacrifice so that the rest of us might live safely.
Beyond words are our thanks.
Our prayers continue.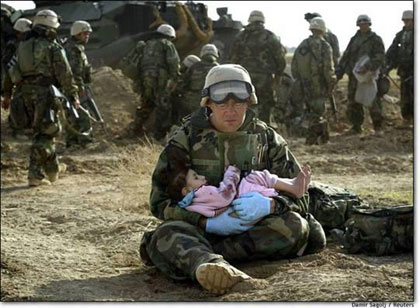 Image from http://blog.reidreport.com