This post may contain affiliate links. Read my disclosure policy here.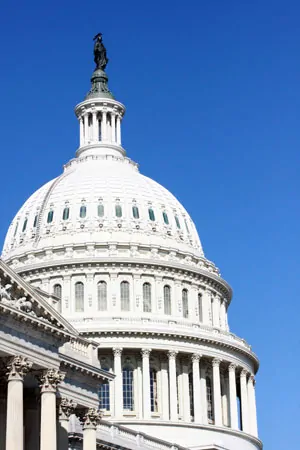 Capitol Hill
A few weeks ago, I went to Capitol Hill along with Five Moms and the CHPA to support legislation to reduce over the counter cough medicine abuse.
Written by Janice, co-founder of 5 Minutes for Mom
You get our feed right?
And hey, did you know Susan and I own two online toy stores? You'll find adorable stuff like Kids Golf Carts and Large Stuffed Animals.