This post may contain affiliate links. Read my disclosure policy here.
"The Good Dinosaur" asks the question: What if the asteroid that forever changed life on Earth missed the planet completely and giant dinosaurs never became extinct?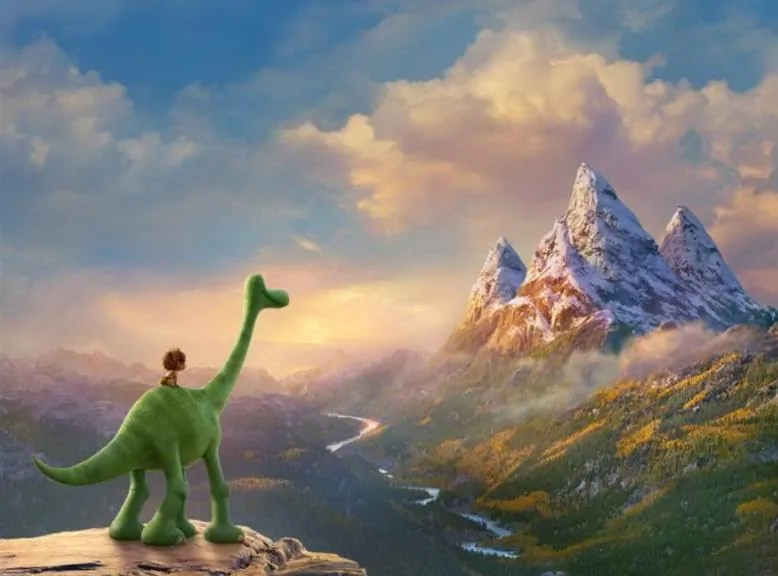 Pixar Animation Studios takes you on an epic journey into the world of dinosaurs where an Apatosaurus named Arlo (voice of Raymond Ochoa) makes an unlikely human friend.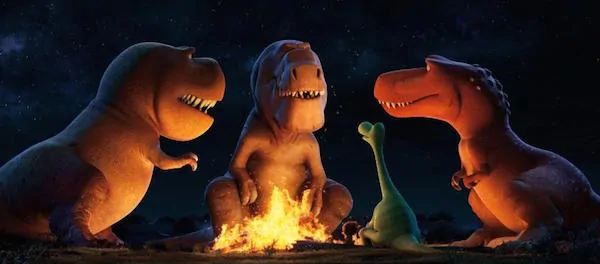 An Apatosaurus named Arlo and his unlikely human friend travel through a harsh and mysterious landscape, where Arlo learns to confront his fears, discovering what he is truly capable of.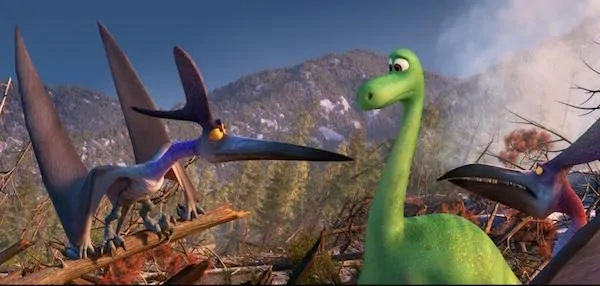 Enjoy these new clips from "The Good Dinosaur"
"Get Through Your Fear"
"Jobs"
"Butch's Scar"
Visit
www.Disney.com/DinoWeek
for all things Good Dinosaur including Dino Crafts, Sweepstakes, videos, and Good Dinosaur merchandise.
THE GOOD DINOSAUR opens everywhere on November 25th!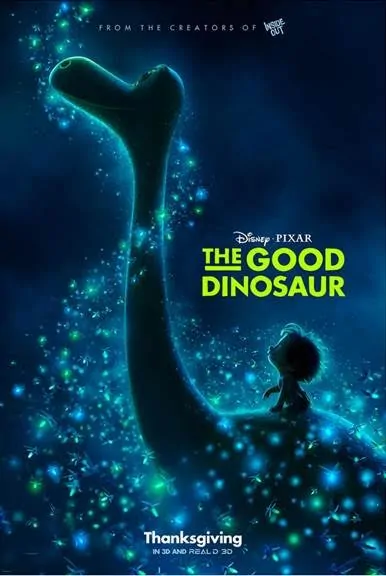 Like THE GOOD DINOSAUR on Facebook, follow on Twitter, Instagram, Pinterest and visit on Tumblr. Find more Disney/Pixar clips on YouTube