This post may contain affiliate links. Read my disclosure policy here.
New smart phones and tablets are on the top of everyone's Christmas wish lists. So make your quest for the perfect high tech gift easier with the incredibly personal customer service of Verizon Premium Retailer, Cellular Sales. This post is sponsored, so extra thanks for sharing.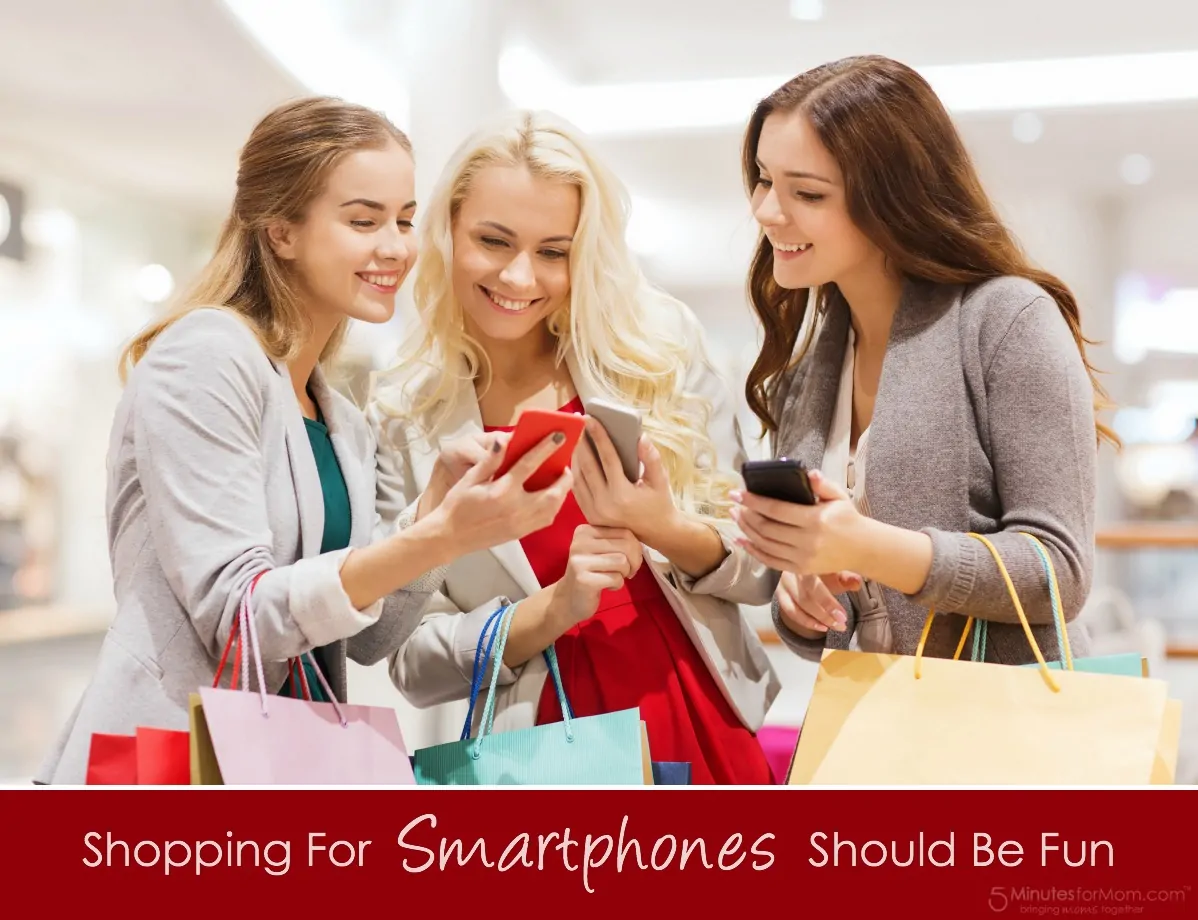 When you want to find the perfect smart phone or tablet, where do you turn? Who do you ask for advice that will take the time to listen to your needs and answer all your questions?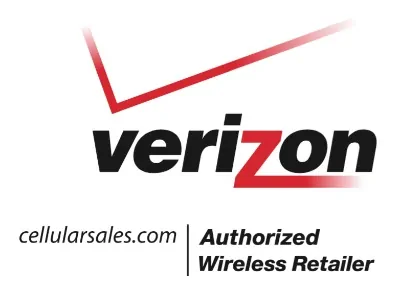 If you haven't yet shopped at Verizon Premium Retailer, Cellular Sales, you're in for a real treat.
They operate authorized wireless phone stores for Verizon Wireless throughout the United States and they are on a mission to provide first class customer support and deliver total customer satisfaction.
That can be a real change if you've experienced some of the not-so-helpful customer service at other types of phone companies and retailers.

I Seriously Overheard This…
While I was at a mall recently, I overheard a shockingly brutal customer service experience. (By the way, it was NOT a Verizon retailer.) I happened to be standing nearby browsing smart phones, and I heard a potential customer try to ask the salesman about purchasing a new phone for her daughter.
The potential customer was a middle age woman and trying to find out how she would transfer data and contacts from her daughter's old phone that was with a different carrier to this new carrier and a new phone.
My jaw almost hit the floor as I heard this young salesman speak to her disrespectfully, almost mocking her lack of technical knowledge. The woman appeared to become flustered about her own inability to understand the technical jargon. After several minutes of trying to ask the disinterested salesman questions, she gave up and left the store.
I could not believe what I had seen. I almost went up to the salesman and told him what I thought and then reported him to his employer. But I didn't. Because realistically, I was busy and had things to do… and chances are high, that same type of rude behavior from young techie salesmen is shown to women every day.
When I heard about Cellular Sales, and how they truly put customer support at the forefront of their business, I wished that woman went to Cellular Sales to buy her daughter's smart phone.
Buying a smart phone or tablet should be fun and easy.
Whether you are buying yourself a fancy new phone or shopping for a fabulous gift for your son, daughter or a friend, it should be fun!
You can book an appointment at Cellular Sales by calling 866-937-5890 and then enjoy a personalized customer experience for all Verizon Wireless products and services.
I LOVE the option of making an appointment. With technology and cell phones being the top of kids holiday wishlists, it's the easy alternative to waiting in line during this busy time of year.
Cellular Sales carry Android, Apple, and Windows smartphones and tablets. As well, you can find answers for all your home telephone, Internet and smart TV needs.
Find your closest Cellular Sales for more information for the current deals, information and exclusive holiday offers on the holidaydeals.cellularsales.com website or call 866-937-5890 to make an appointment.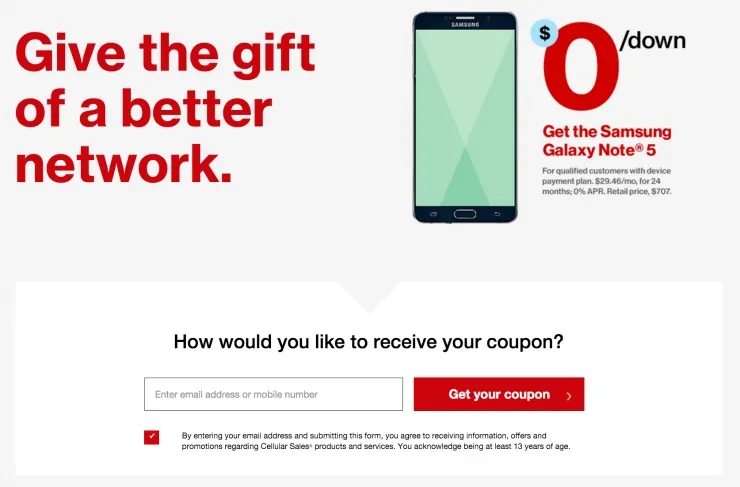 Give The Gifts They REALLY Want
Everyone wants a new phone or tablet for Christmas. Be the hero this year!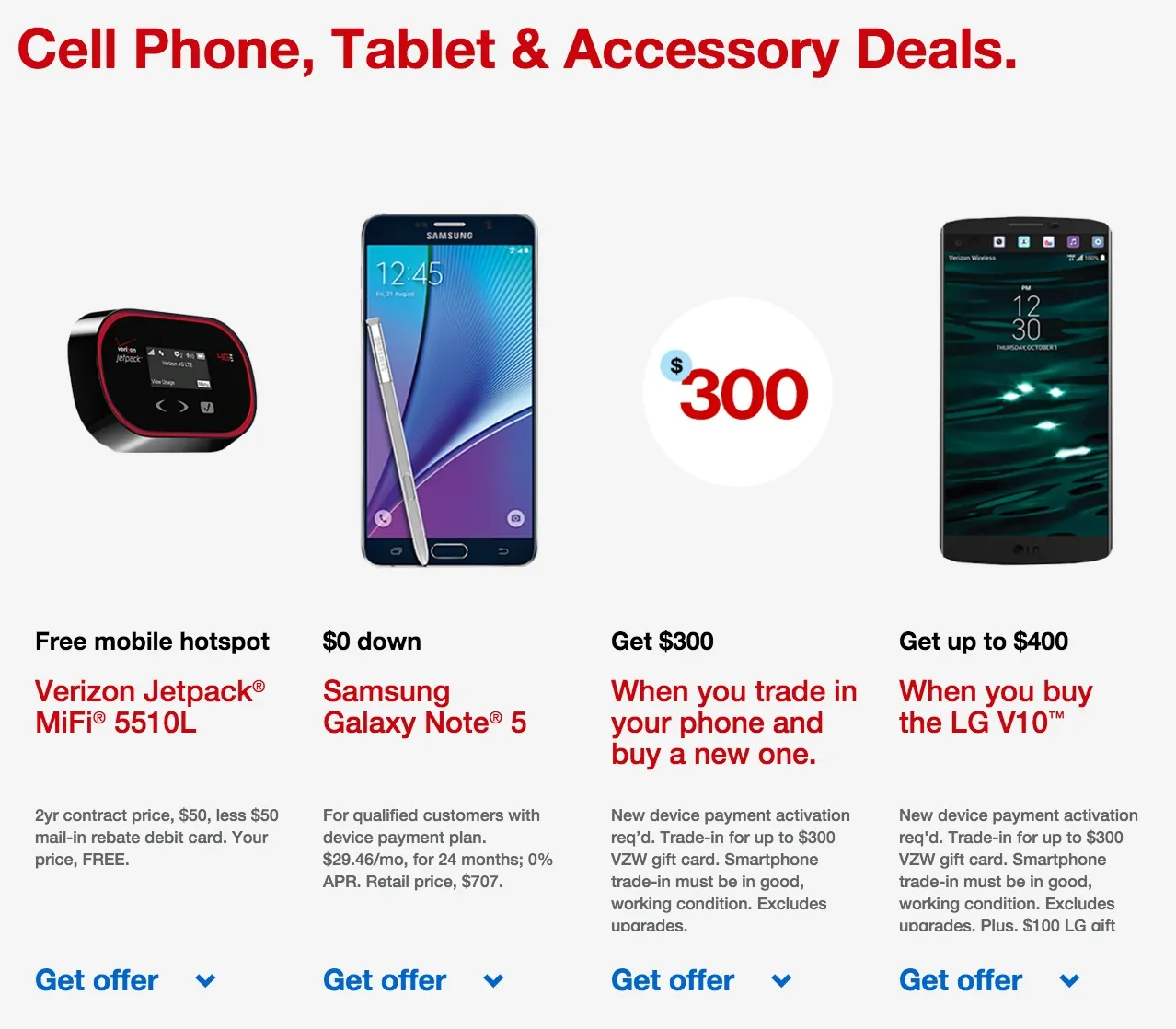 For more information, great deals, and to keep-up-to-date with the latest promotions visit and follow Cellular Sales here:
holidaydeals.cellularsales.com | Facebook | Instagram | Pinterest | Twitter
Click here to receive special holiday offers!
Can't Decide?
There are so many smartphones on the market today, how can you decide which phone is right for you.
Well… you need to ask the right questions… to the right person who isn't biased towards one phone over another.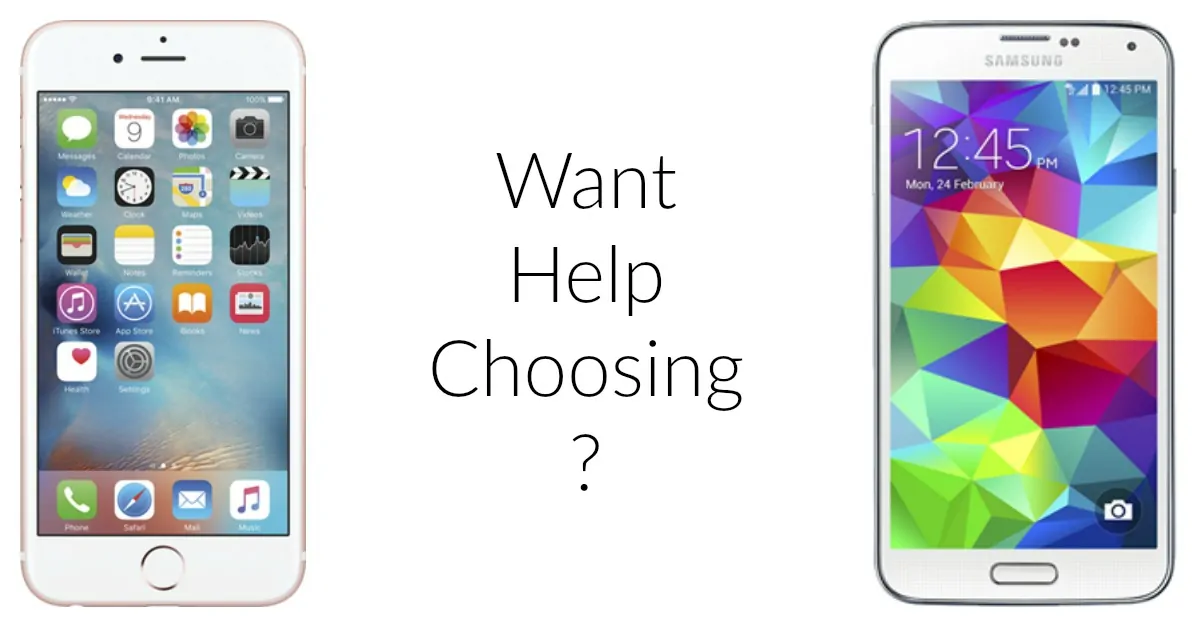 The trouble with asking your friends on Facebook (or anywhere else) is that people tend to only know what they know. I mean, if you have an iPhone, you tend to be an iPhone fan and expert and so you'll tell everyone that's what's best. But it might not always be the best advice.
It helps to ask an expert who knows all the brand and all the operating systems.
How To Choose the Right Phone For Your Child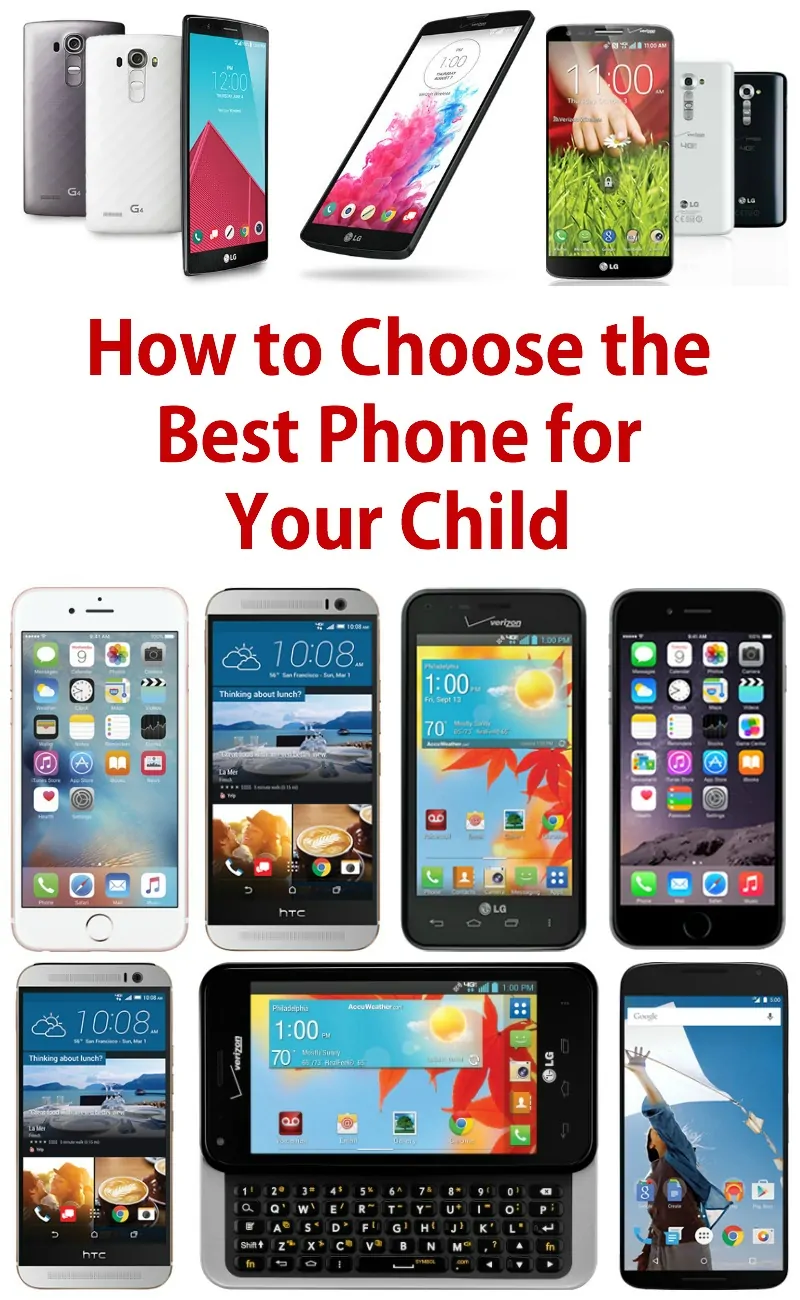 It's gets even harder to pick a smartphone for someone else… especially your child. Tweens and teenagers all want phones these days, but there's extra questions to consider when picking out phones for kids.
Again, you want to talk to experts.
Gather information about features you want and don't want your child to have.
And then consider your budget.
Does your child really need the latest iPhone?
There are tons of different phones at various price points available… but it can be hard to know the pros and cons of each.
Make a list of what you think is most and least important and then talk to an expert at Cellular Sales to get all your questions answered.
Share With Your Friends
We'd love, love, love a tweet or a pin… Thanks so much! 🙂
[Tweet "Shopping for smartphones should Be fun…"]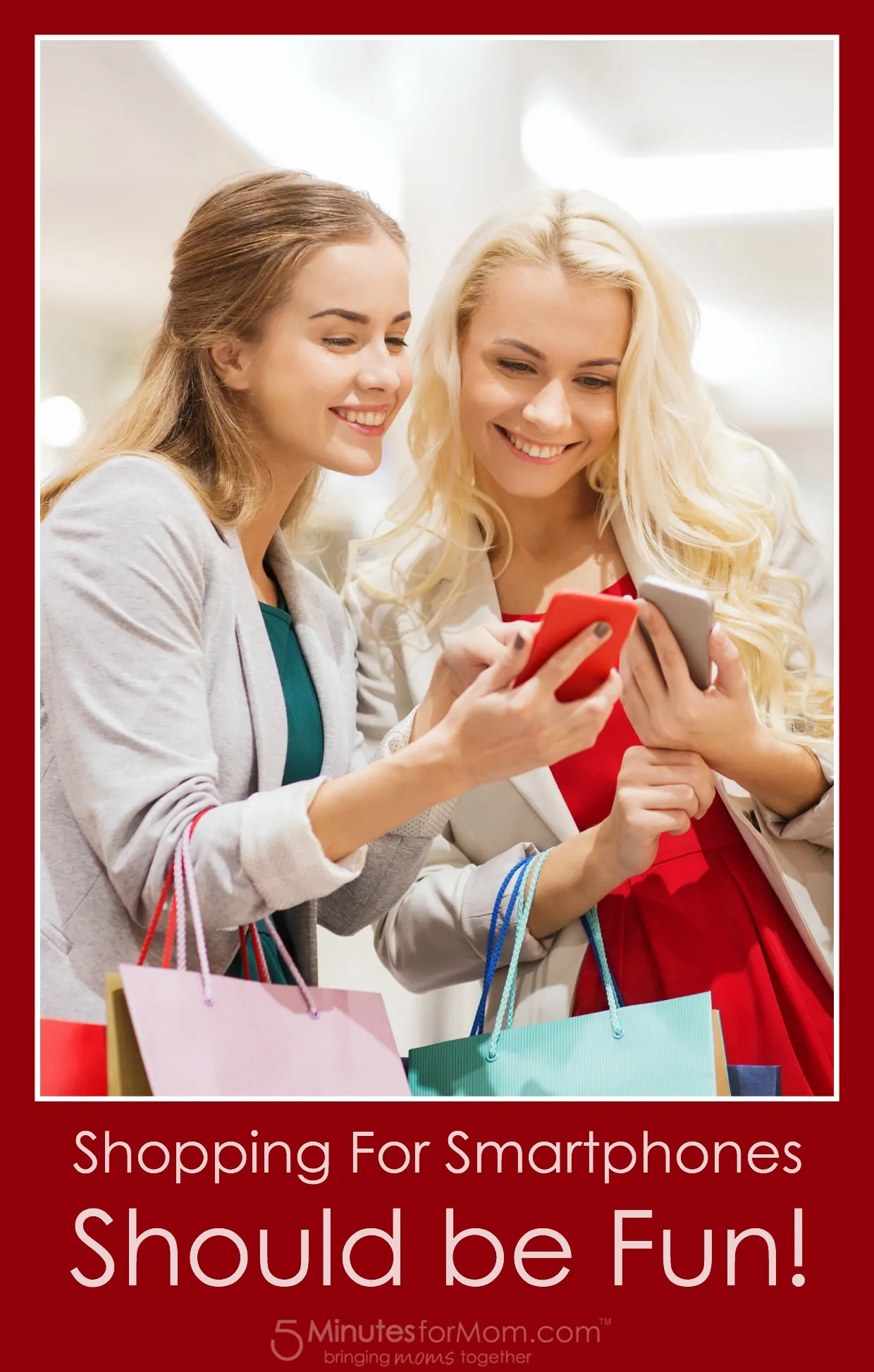 Disclosure: This post is sponsored so extra thanks for reading and sharing.
Written by Susan Carraretto, co-founder of 5 Minutes for Mom
Talk with me: @5minutesformom and Facebook.com/5minutesformom
Pin with me at pinterest.com/5minutesformom