This post may contain affiliate links. Read my disclosure policy here.
Helping others is what the holidays should really be about. But, as busy parents, it's often hard to make time to volunteer and serve the community. If you're Canadian, here's an easy way to turn your own family time into a service to families in need. We're joining Kellogg Canada and the Salvation Army for their 3rd annual #TreatsforToys program. We've been compensated for our time creating this post.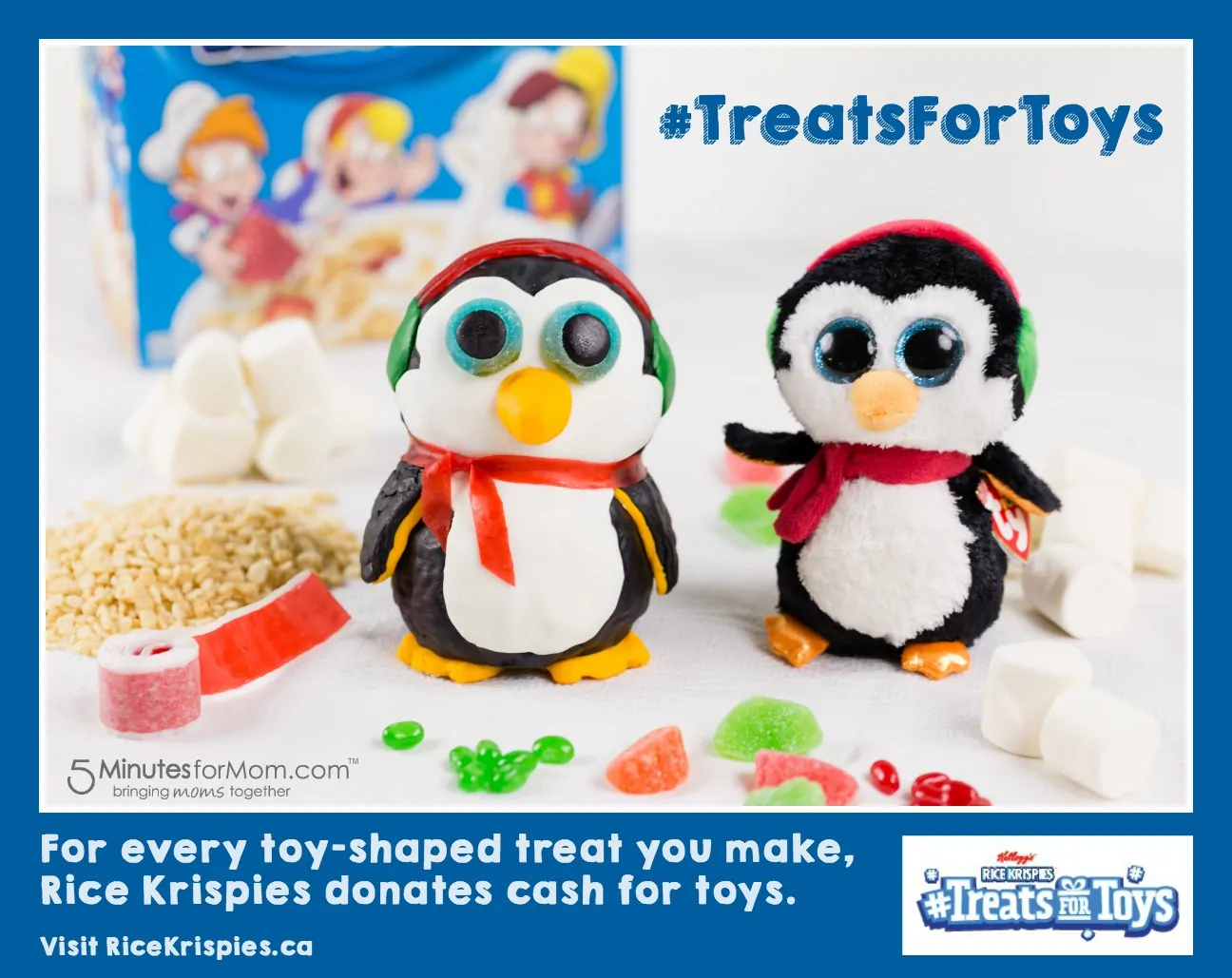 The holidays can be a financially stressful time for families. For many of us, when we're already struggling to make ends meet, filling stockings and stacking gifts under the tree pushes our budgets to an uncomfortable place.
But for some families, it's not just stressful, it's impossible.

And sadly, each year many children are left out of the magic of unwrapping toys.
It's heartbreaking, and the situation can feel hopeless. How can we really help?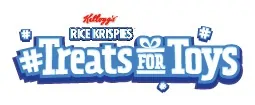 Well, we might not be able to give every child a stocking full of toys, but we can join this fun program to get toys in the hands of Canadian kids in need.
If you're Canadian, you can create a toy-shaped Rice Krispies treat and upload a photo of it to RiceKrispies.ca.
For every photo uploaded before December 21, Kellogg's Rice Krispies will donate $20 to The Salvation Army for the purchase of an actual toy for a child in need.
Yes, you really can turn Treats INTO Toys.
Get Creative
To get your ideas flowing, you can check out the five fun toy-shaped treat ideas on treatsfortoys.ca or let your child pick out a favorite toy and use it for inspiration.
You can also download a pdf with toy shaped templates here.
Our girls decided to model their treats after a couple of their beloved stuffed animals.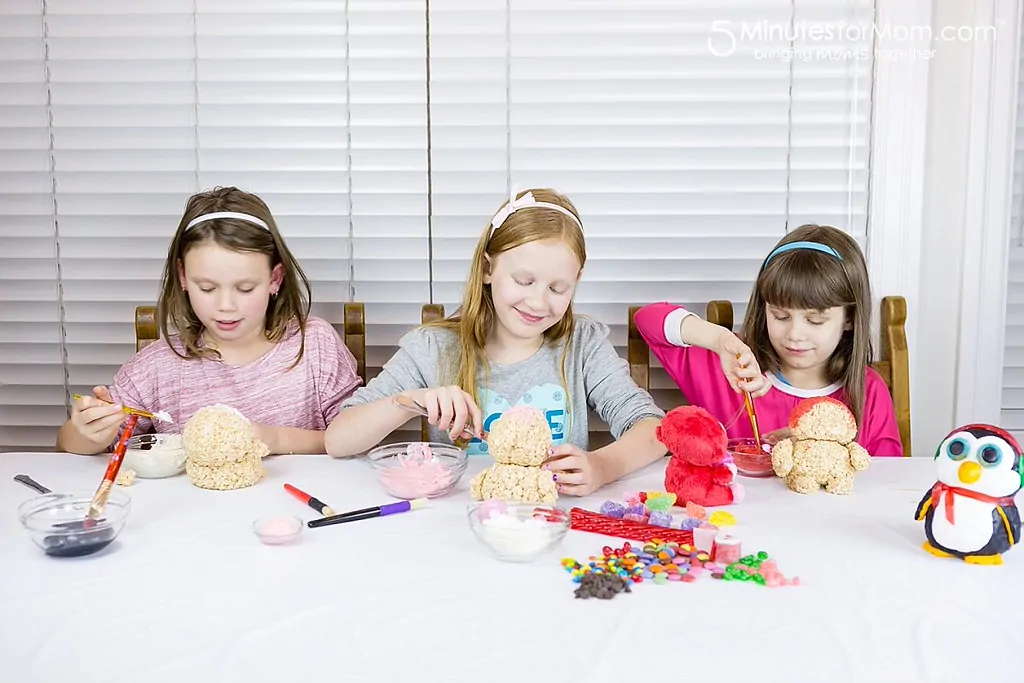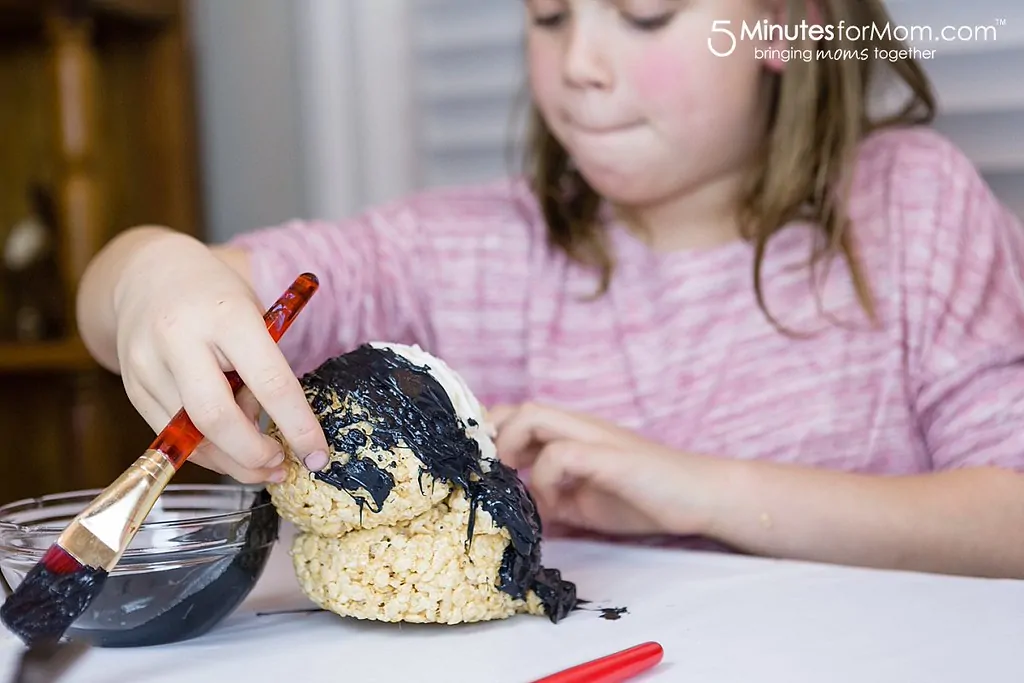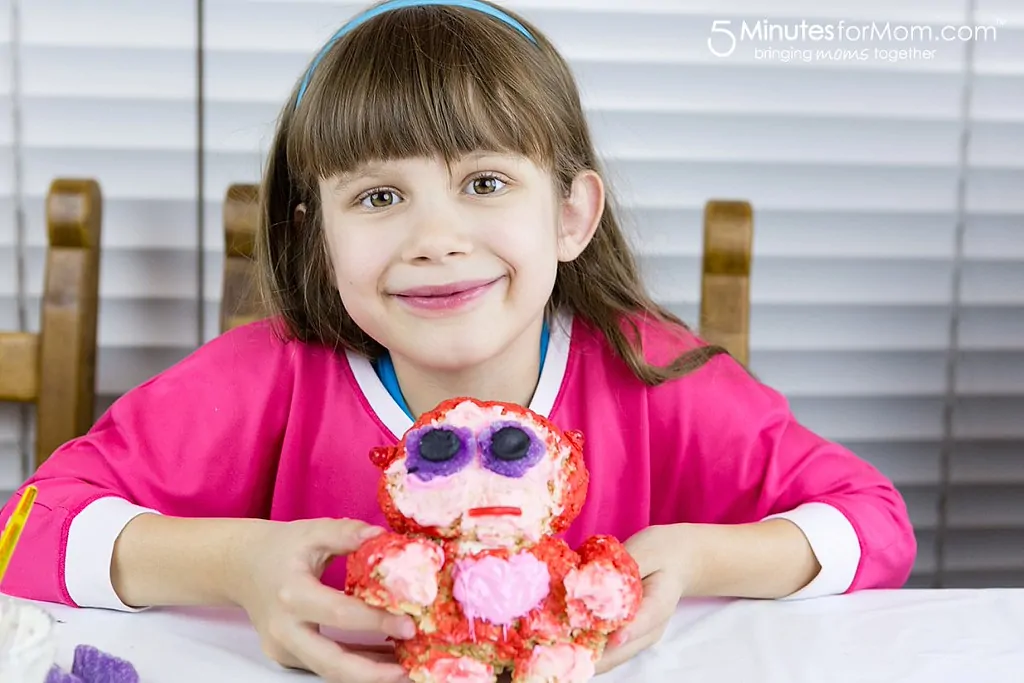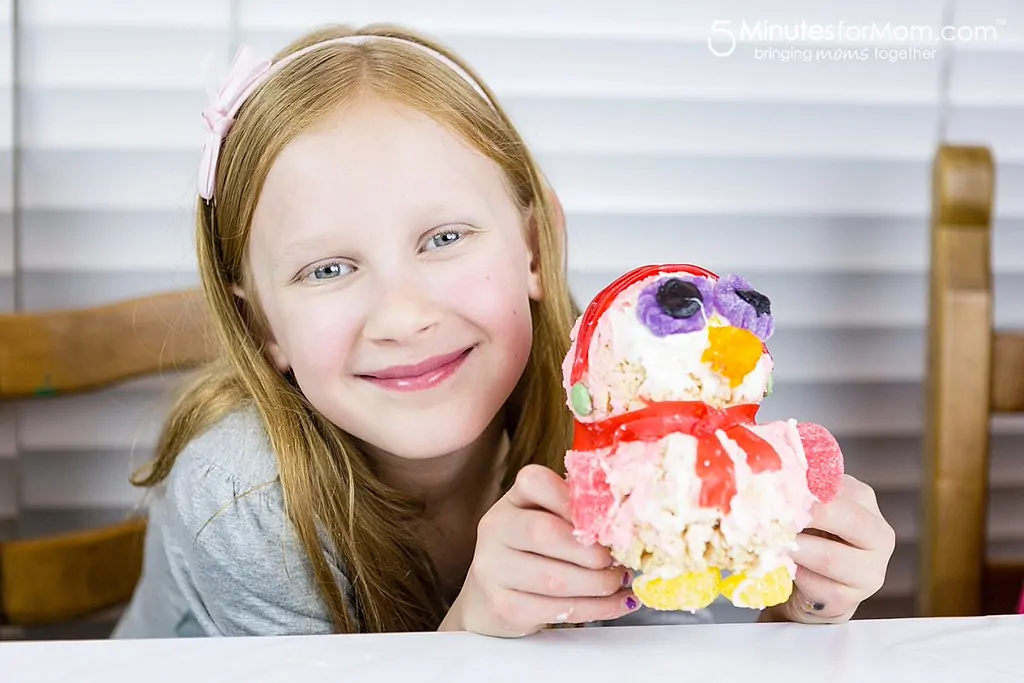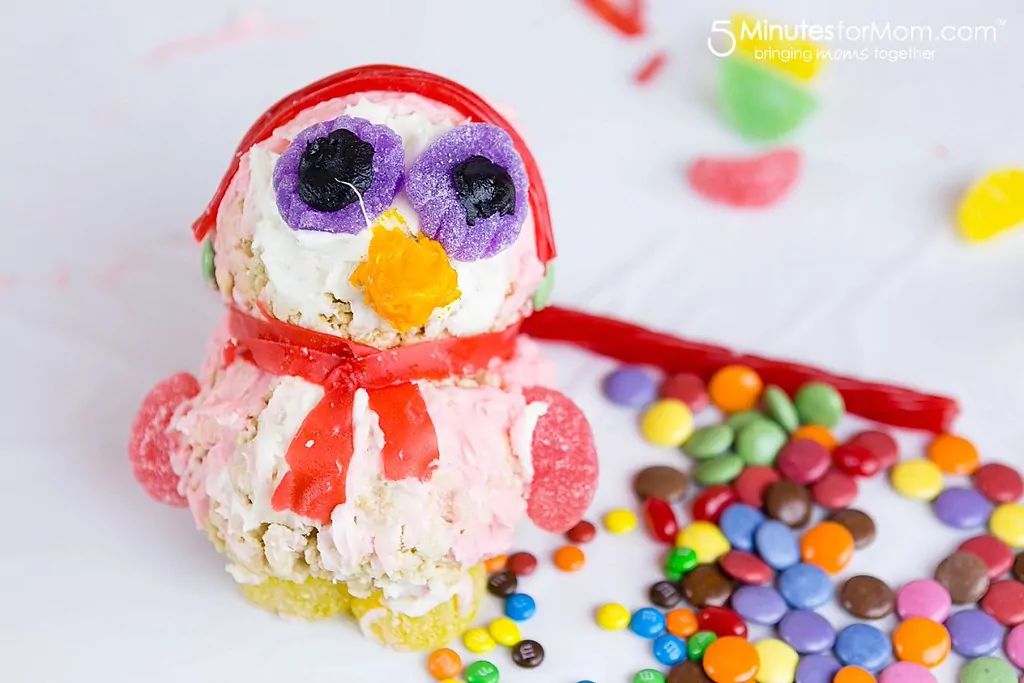 And we had fun making a rather fancy version ourselves. (Yes, we spent quite a long time perfecting this penguin… but isn't he just so pinnable?)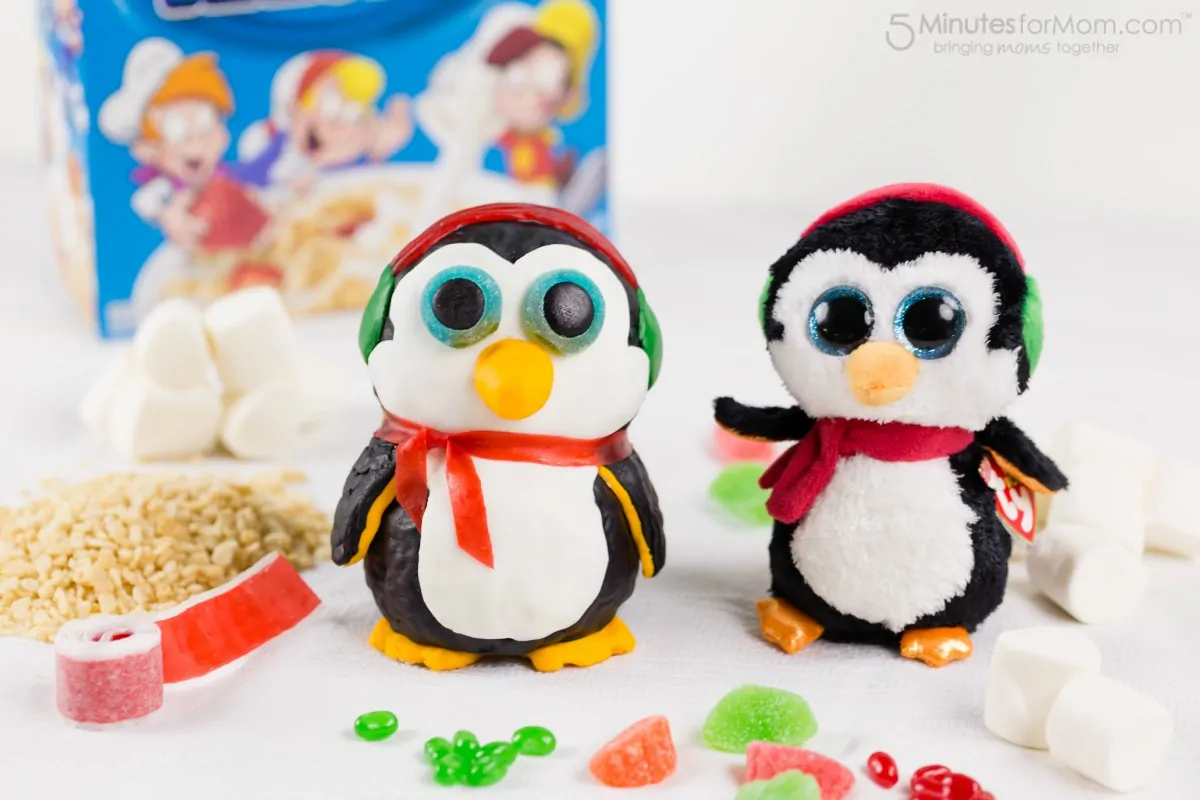 "The holidays are a time for giving back and now it's easier than ever to share the spirit of the season and provide gifts to children in need," says Major Les Marshall, Public Relations and Development Secretary for The Salvation Army in Canada and Bermuda.
We're honoured to join the campaign for a third year. Each year, our kids have a wonderful time making and decorating toy shaped Rice Krispies treats.
And most importantly, it's a wonderful way to teach our kids about helping others.
In the first two years, the #TreatsForToys program raised more than $60,000 for The Salvation Army to buy toys for children in need.
It's Easy. Here's What To Do…
First, choose your favourite variety of Kellogg's Rice Krispies cereal… we usually choose Rice Krispies Original but we also love to have the option of Rice Krispies Brown Rice Gluten-Free cereal that is made with whole grain brown rice… Then whip up a batch of Rice Krispies Squares.

Create a toy-shaped treat. You can use one of five Kellogg's Rice Krispies recipes available on treatsfortoys.ca or be creative and design your own.

Take a picture of your treat and upload the photo to treatsfortoys.ca. You can also go social with your treat on Twitter, Facebook or Instagram using #TreatsforToys.

For every photo received on the website before December 21, 2015, Kellogg's Rice Krispies will donate $20 to The Salvation Army to buy a real toy for a child†
Our Girls Spreading The Joy
Two years ago, our sweet little girls recorded this video How To Make A Princess Rice Krispies Treat to spread the message of the #TreatsForToys program.
For every original photo of a treat uploaded to treatsfortoys.ca or posted to your public Facebook, Twitter or Instagram account between October 1, 2015 and December 21, 2015 including the hashtag #TreatsforToys in the post, Kellogg will donate $20.00 to The Salvation Army, which will be used to buy toys for children across Canada.

By uploading a photo to treatsfortoys.ca or submitting a photo to your public Facebook, Twitter or Instagram account using the hashtag #TreatsforToys, you agree that Kellogg can use your photo/post for promotional purposes. Visit treatsfortoys.ca for full rules. ©The Salvation Army in Canada.
Share With Your Friends
We'd love, love, love a tweet or a pin… Thanks so much! 🙂
[Tweet "Canadian Friends, make a Rice Krispies treat and a child gets a toy #TreatsforToys"]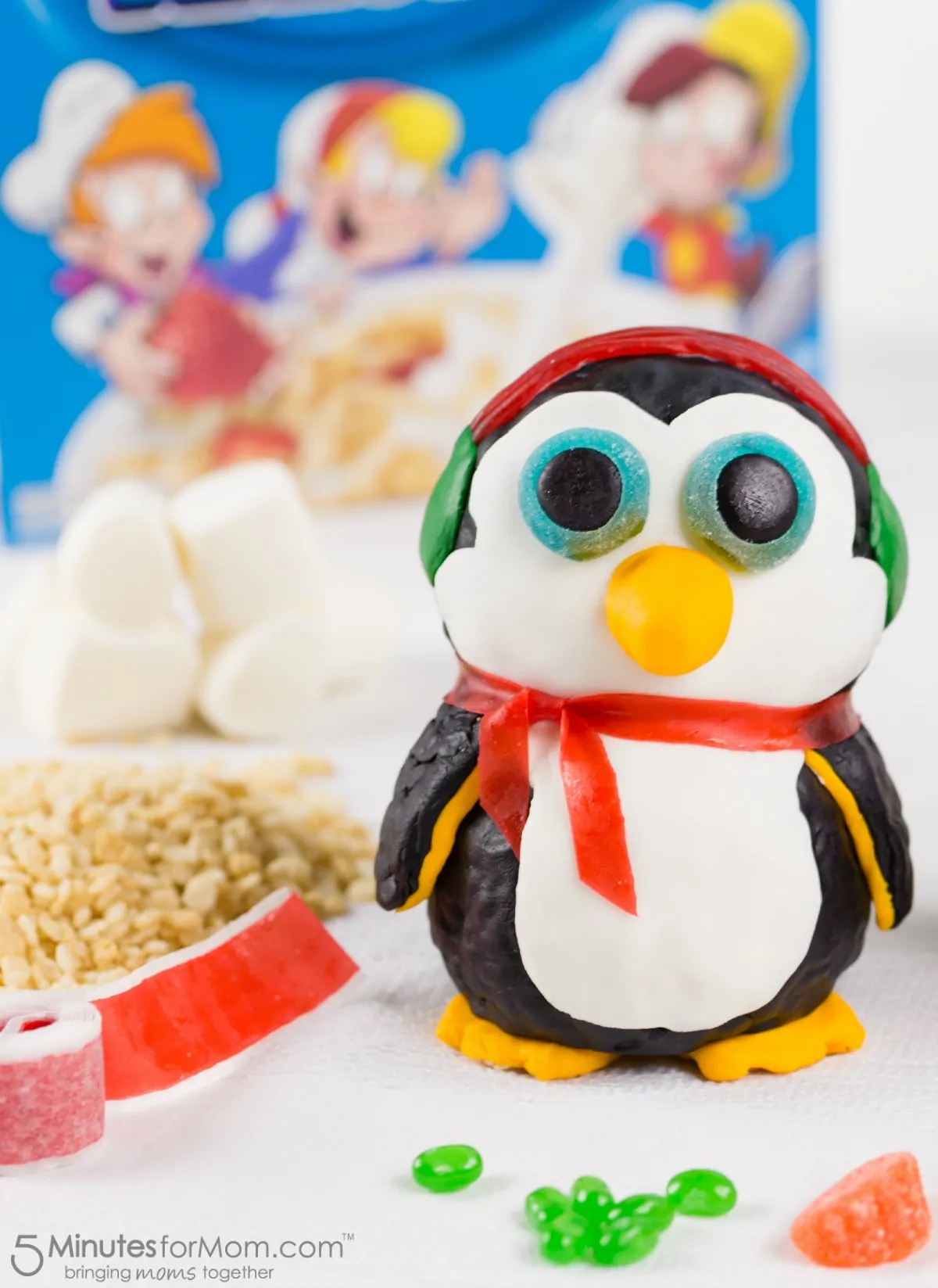 This post is part of a promotional campaign with Rice Krispies. Our opinions, and our love of Rice Krispies Treats, are all our own!
Written by Susan Carraretto, co-founder of 5 Minutes for Mom
Photographed by Janice Croze, co-founder of 5 Minutes for Mom and owner of Janice Croze Photography
Talk with us: @5minutesformom and Facebook.com/5minutesformom
Pin with us at pinterest.com/5minutesformom