This post may contain affiliate links. Read my disclosure policy here.
Our "5 Minutes with Nana" columnist, Teresa Kindred, joins us today to share how grandparents can help children learn about grief and sadness.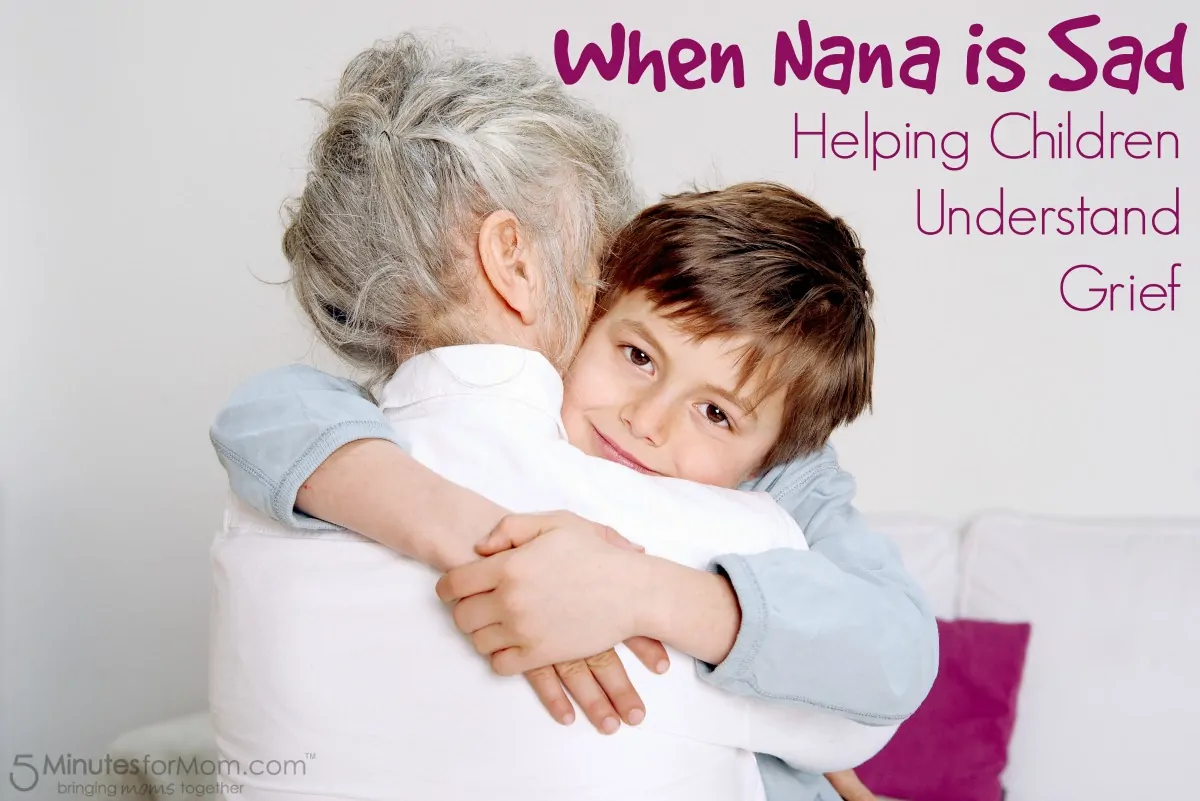 For the past 20+ years my cousin Martha has been fighting breast cancer.
No one has fought harder than she has, but this week her doctor confirmed what those of us who love her already knew; her days with us are numbered.
Even if I wanted to hide my sorrow from my grandchildren, I can't. There are simply moments when sadness washes over me like a wave I didn't see coming.
Still, my tendency is to protect my grandchildren, to hide from them how sad I feel about losing a life long friend. After all, they are so young. My oldest grandchild is 10 and the others range from 1 to 3. Their worlds should be filled with sunshine and rainbows, not cancer and death.

Last week I was having a rough moment and my oldest granddaughter, Abby, walked in the room and saw me crying. She knew instantly what was wrong. She knows Martha well and has seen how close we are and how much I love her.
Abby didn't say a word. She just walked up to me and put her arms around me and held me tightly. Her hug and her presence were just what I needed to remind me that even when it feels like our hearts are breaking, we have so much to be thankful for.
Children learn about grief and sadness from watching adults.
If I hide my emotions and feelings from them I am doing them a disservice because sooner or later we all experience loss.
I remember clearly when my grandfather died and my mother was grieving. I wanted to take the hurt from her. I couldn't bear to see her weeping and distraught. Now that I'm older and have experienced the loss of my parents and grandparents I realize that we can't take the hurt away.
Losing a loved one is not something we get over, we merely learn to live with it.
Eventually the pain changes from excruciating, to a dull ache that occasionally intensifies, but never, ever totally goes away. It is how we live with it that matters.
I can't protect my grandchildren from sadness anymore than I could my own children. What I can do is explain that Nana is sad because her dear friend is very sick and that soon she will be in heaven, and that I will miss her very much. And then I'll ask them for a hug because nothing heals a nana's heart like a grandchild's hug.
Do's and Don'ts for when a Grandparent Grieves
Do explain to the children that all adults experience sadness.
Don't keep the children away from a grieving grandparent unless the grandparent requests time alone. Children radiate joy and happiness and may uplift their mood.

Do tell them the cause of the grief. Even very young children can't be sheltered from death.
Don't ignore a child who worries about their grandparent. They may need to talk about their concerns with you several times before they feel secure.

Do check on a grandparent who lives alone and encourage them to get out of the house. Grief can turn into depression.
Don't take today for-granted. Life can change in the blink of an eye.
Share With Your Friends
We'd love, love, love a tweet or a pin… Thanks so much! 🙂
[Tweet "How parents and grandparents can help children understand grief…"]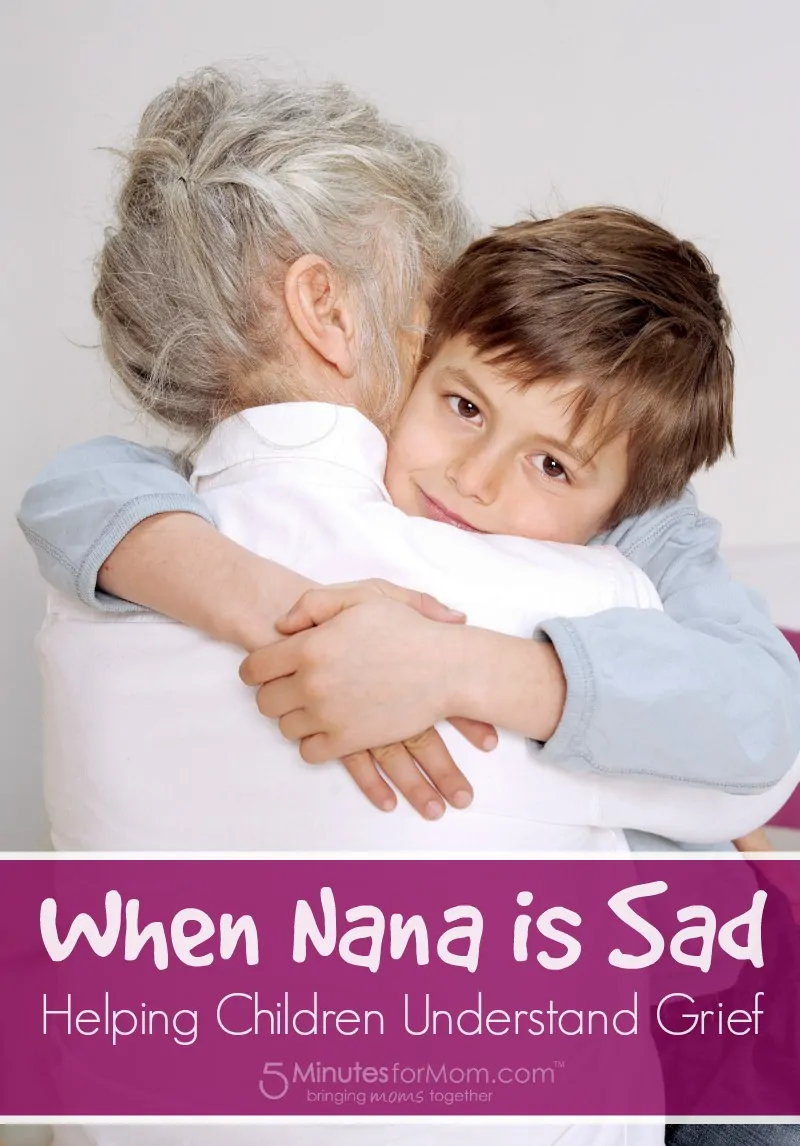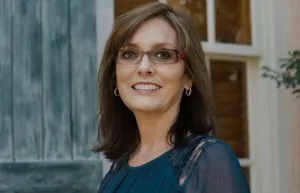 Written by Teresa from NanaHood.com — wife, mom (5 children including identical twin boys), and nana. Be sure to read Teresa's post sharing tips about choosing names for grandparents.
You can also find Teresa on
Facebook: http://www.facebook.com/TheNanaHood
Twitter: @NanaHoodRocks
Instagram: https://instagram.com/nanahoodrocks
Pinterest: http://pinterest.com/NanaHoodRocks