This post may contain affiliate links. Read my disclosure policy here.
If you haven't already started thinking about Halloween, you will be any day now. Of course, when it comes to Halloween the main thing on every child's mind is what are they going to wear.
Maybe you will find the perfect costume at your local Halloween store or big box store. Maybe you will order online. Or maybe you will make the costumes this year. If that is the case then here are 5 DIY Halloween costumes that you can make for your little one, or even yourself.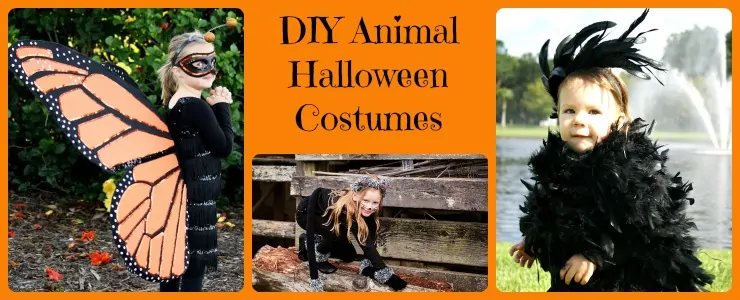 Animals never go out of style, when it comes to Halloween costumes they are a classic. Classic doesn't have to mean cookie cutter. When it comes to DIY costumes there is always a way to make the costume unique.

The Black Cat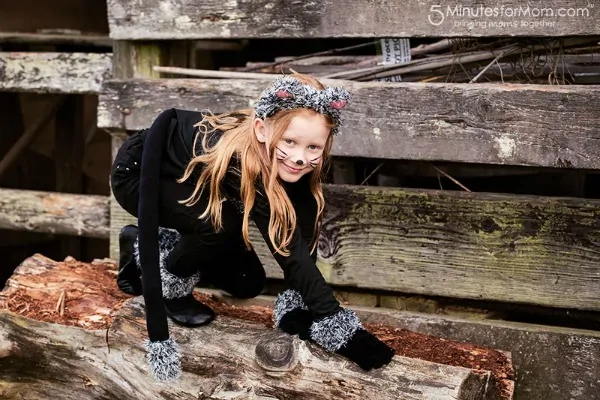 The black cat is infamous when it comes to Halloween and has been a go to costume for as long as I can remember. Janice was kind enough to share a video tutorial on how to make a DIY cat costume for kids.
Pink Panther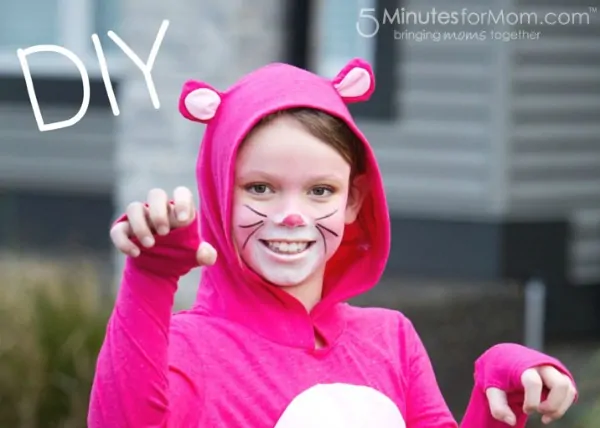 When I was a kid the Pink Panther was HUGE. I remember being in a school play where I got to play the Pink Panther. Janice must have the same kind of childhood as she went back in time with her DIY Pink Panther costume tutorial.
The Cheetah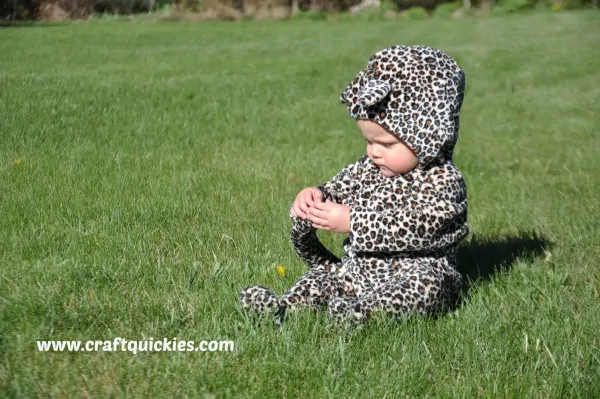 Sticking on the theme of feline friends this DIY Cheetah costume by Sarah has got to be one of the cutest costumes I have ever seen.
The Bird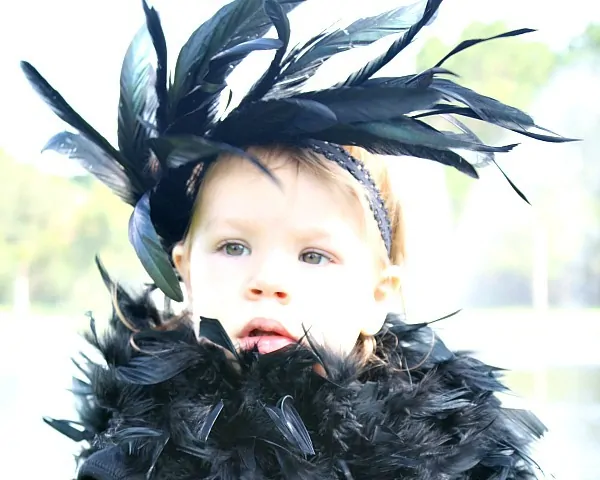 If you don't own a sewing machine or just really hate sewing like I do then this No-Sew DIY Bird Halloween Costume from Shaunna is the costume for you.
The Butterfly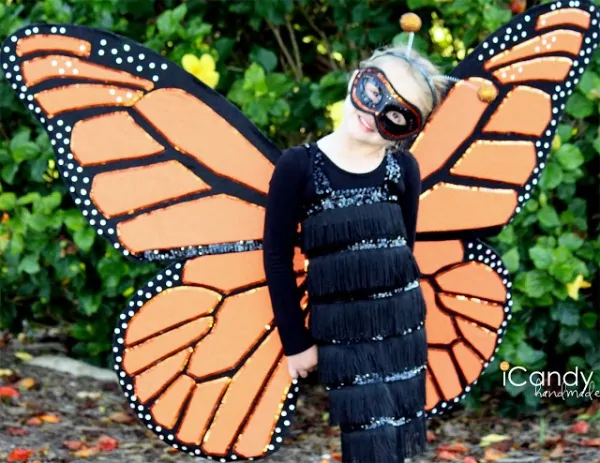 If you know me or my blog you know I am a huge fan of butterflies. When I got married butterflies were the theme of my wedding. So it is no surprise that I love this DIY monarch butterfly costume by Jen. I may or may not just have to make an adult version for myself.