This post may contain affiliate links. Read my disclosure policy here.
Susan here… I'm a mom of two little girls who unfortunately are not big fans of math. But I'm so excited that my grade 2 girl is loving this new site that I've been asked to review. This post is sponsored, but my opinions are my own.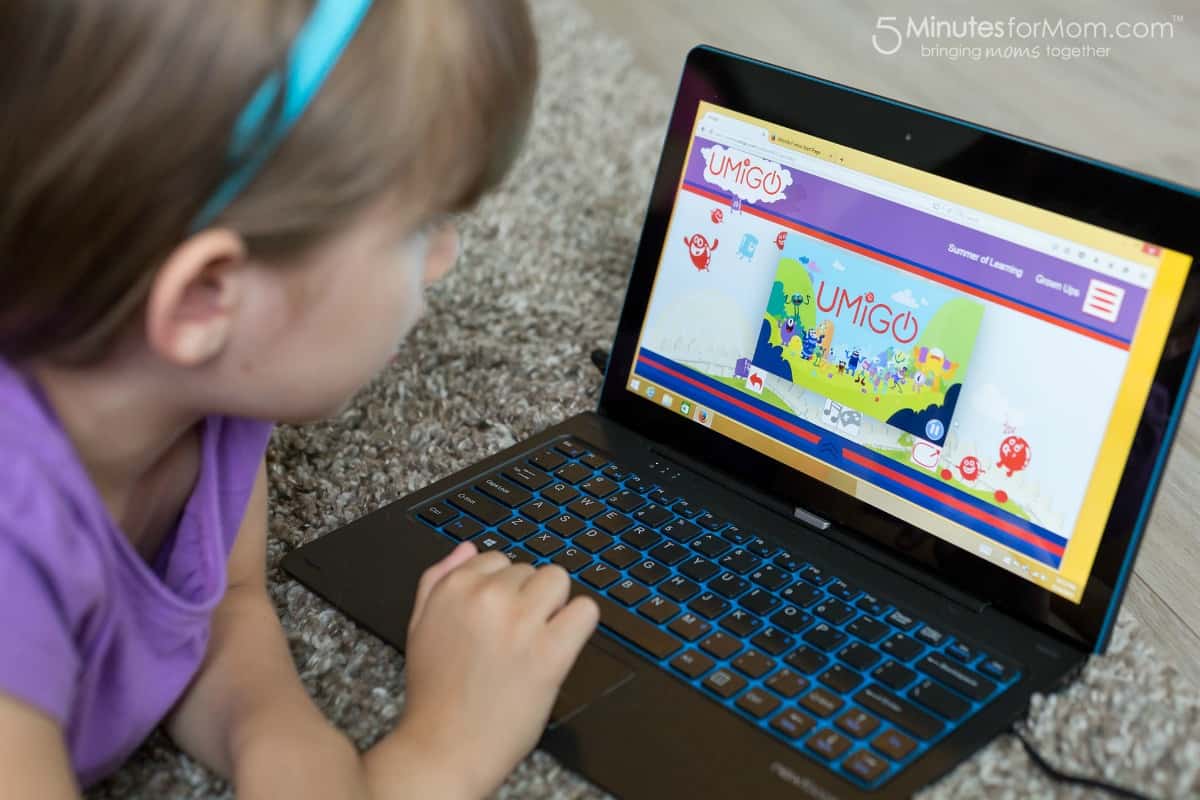 Can I admit that it's really frustrating when your child struggles with math?
My oldest daughter, Julia, hates math. Her ADHD makes it very difficult for her to concentrate on math questions and as a result she detests it.
My youngest daughter, Sophia, is just finishing grade 2 and has heard her sister complain lots about math. Sophia tends to imitate her sister's complaints and thus avoids doing math as well.
So when I was asked to review a free math program for grade 2 students, I quickly agreed.

UMIGO – You Make It Go – is a fun, vibrant world of adventure that uses the building blocks of math to engage early elementary age kids in narrative-driven "appisodes."
And I can honestly say that Sophia loves it.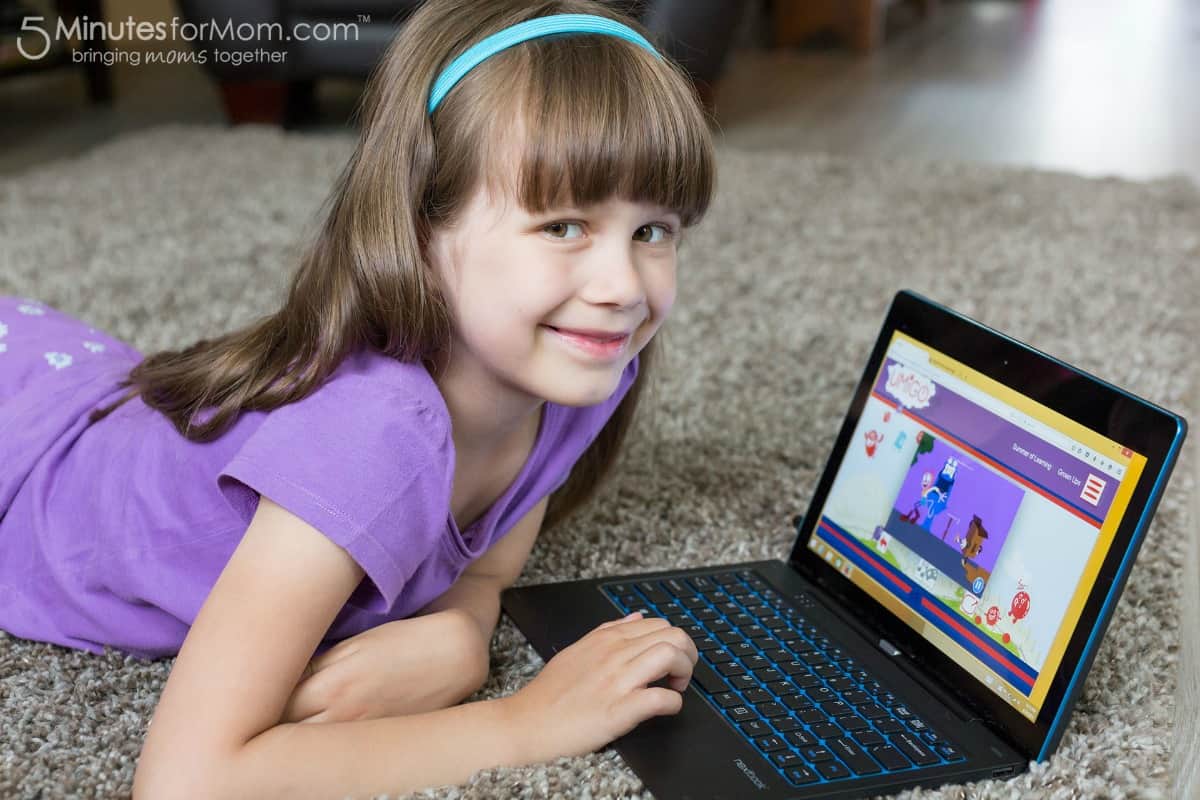 I've tried to get both girls to play math games on the iPad many times, but they constantly click away to another game.
But the UMIGO "appisodes" caught and held Sophia's attention. After she watched each video, she then moved on to playing the game. In fact, I had to pull her away from the site because it was bedtime.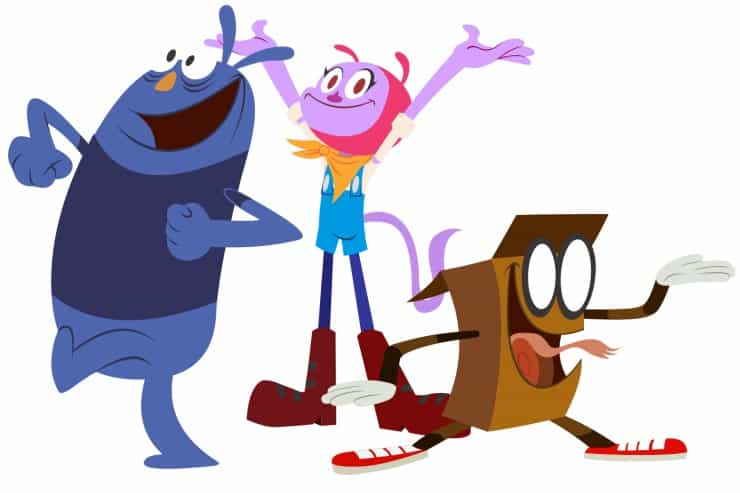 The next day she picked up the computer on her own and started watching and playing UMIGO. (In fact, her cousin Olivia came over and they started fighting over it. I had to get Olivia started on a second laptop.)
UMIGO helps children develop the math skills they need for effective reasoning and problem solving.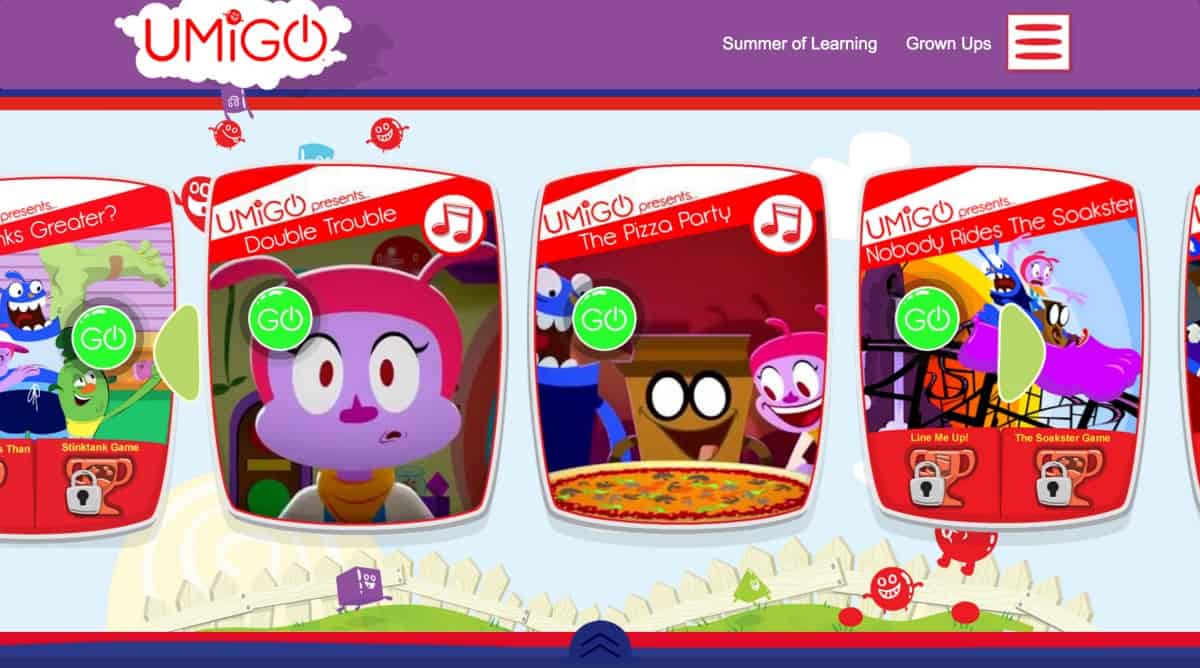 The free downloadable at-home activities engage families and educators in the child's development of math and reasoning skills. Kids love learning with UMIGO because it's easy to use and fun to play.
They watch an "appisode" and then play games that have math concepts and questions built right in so the kids don't feel like they are just doing typical math worksheet questions.
And the educational content is aligned with the Common Core Standards for Mathematics for first and second grades.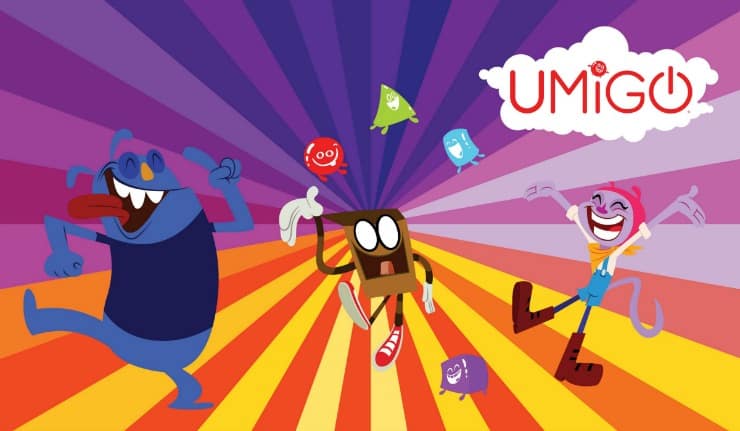 UMIGO kicks off the Summer of UMIGO on National Summer Learning Day, Friday, June 19, in an effort to help combat the "summer slide." In partnership with the National Summer Learning Association (NSLA), UMIGO will bring its narrative-based appisodes, interactive games, activities, and educational resources to more than 70 communities around the country. You can find a location close to you by looking on the NSLA's interactive map at SummerLearningDayMap.org.
Find Out More
Get social with UMIGO…
Facebook: https://www.facebook.com/Umigo
Twitter: https://twitter.com/umigo
YouTube: https://www.youtube.com/user/yoUMakeItGO
Google Plus: https://plus.google.com/113522959963140582658/posts
Share With Your Friends
We'd love, love, love a tweet or a pin… Thanks so much! 🙂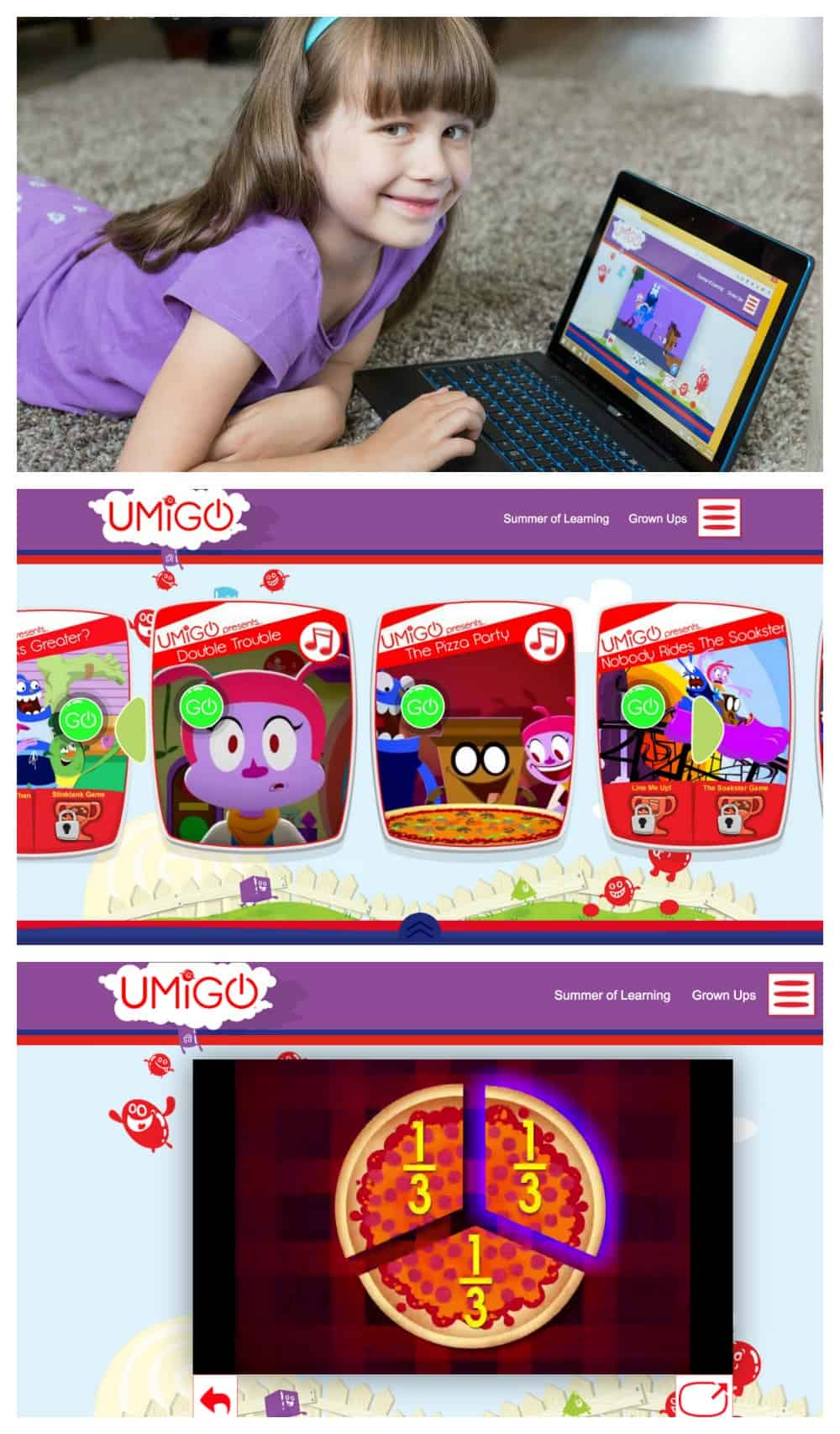 Written by Susan Carraretto, co-founder of 5 Minutes for Mom
Talk with me: @5minutesformom and Facebook.com/5minutesformom
Pin with me at pinterest.com/5minutesformom