This post may contain affiliate links. Read my disclosure policy here.
Dreamers wanted. You wanna go? Disney's "Tomorrowland" movie takes you on a fantastic adventure like no other.
Imagine a place where anything is possible.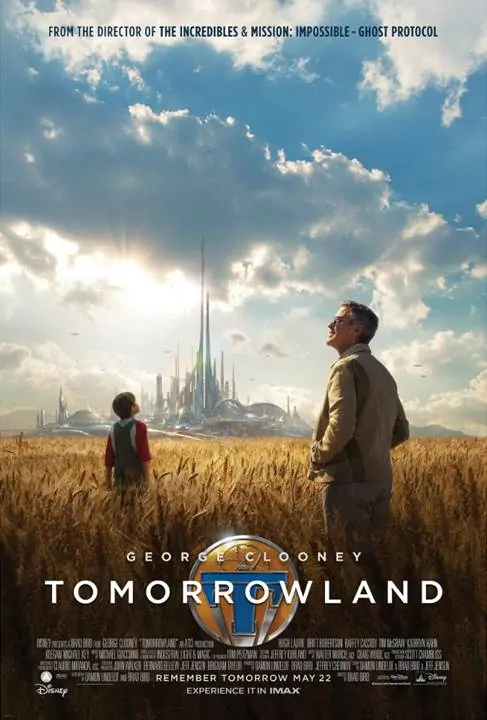 About Tomorrowland
In Disney's riveting mystery adventure "Tomorrowland," a jaded scientist Frank Walker (George Clooney) and an optimistic teen Casey Newton (Britt Robertson) embark on a danger-filled mission to unearth the secrets of an enigmatic place somewhere in time and space.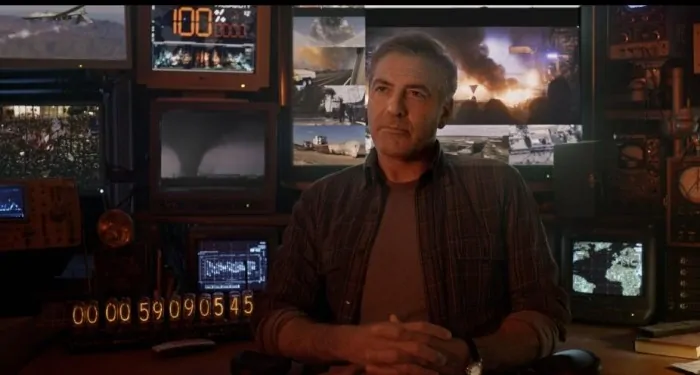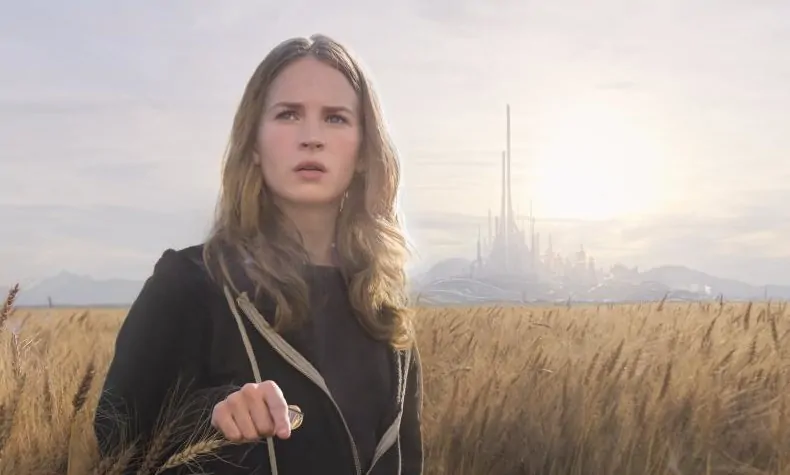 Featuring a screenplay by "Lost" writer and co-creator Damon Lindelof and Brad Bird, from a story by Lindelof & Bird & Jeff Jensen, "Tomorrowland" promises to take audiences on a thrill ride of nonstop adventures through new dimensions that have only been dreamed of.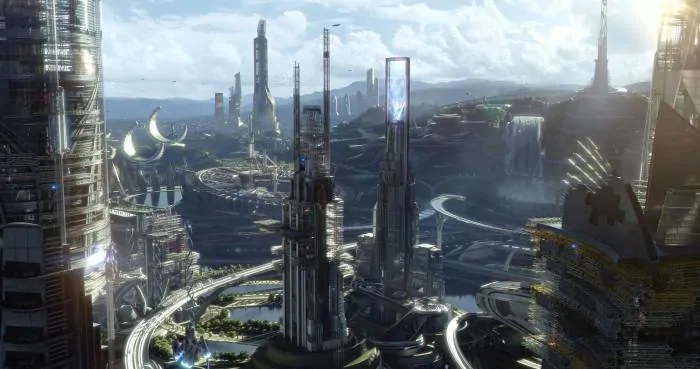 While I visited Epcot a few weeks ago I was able to attend a special extended sneak peek of "Tomorrowland" and I was blown away by how awesome just the clip was.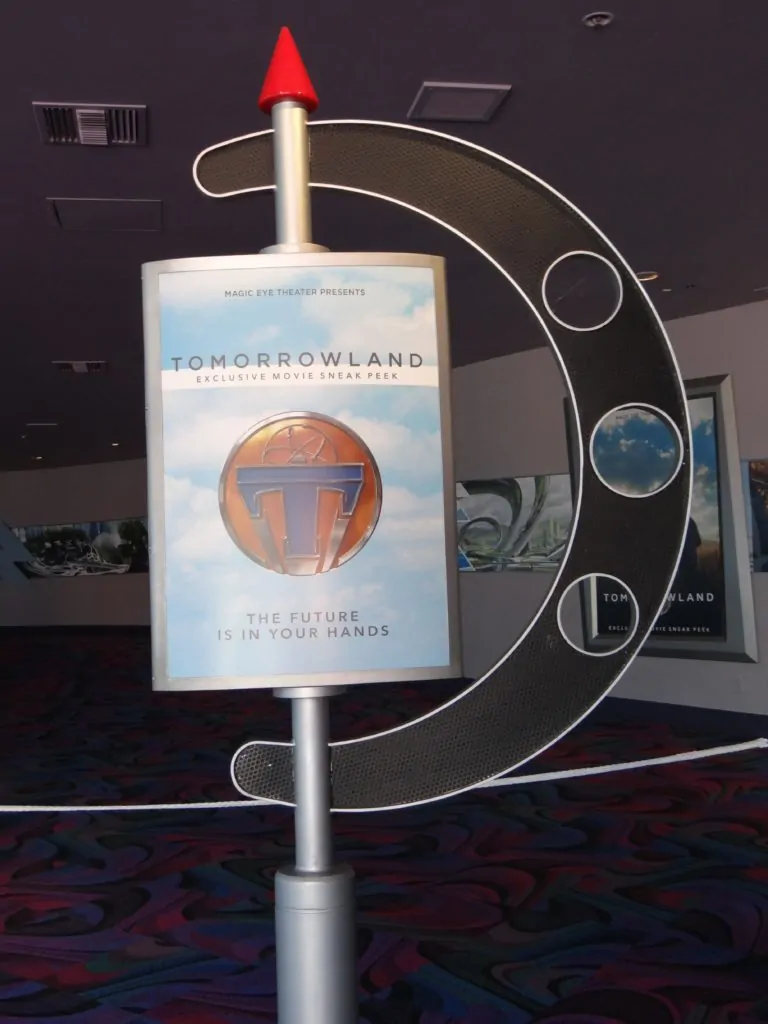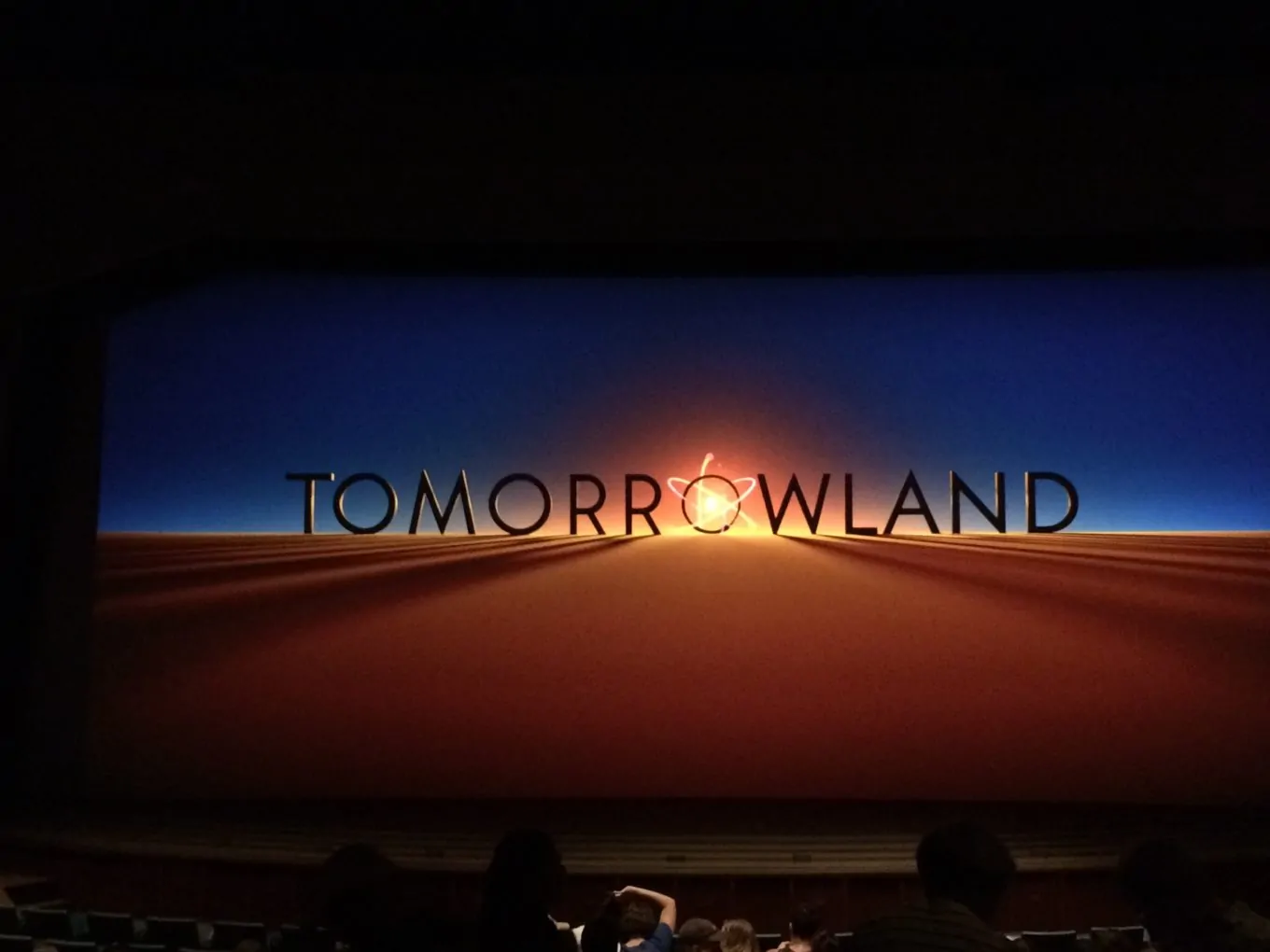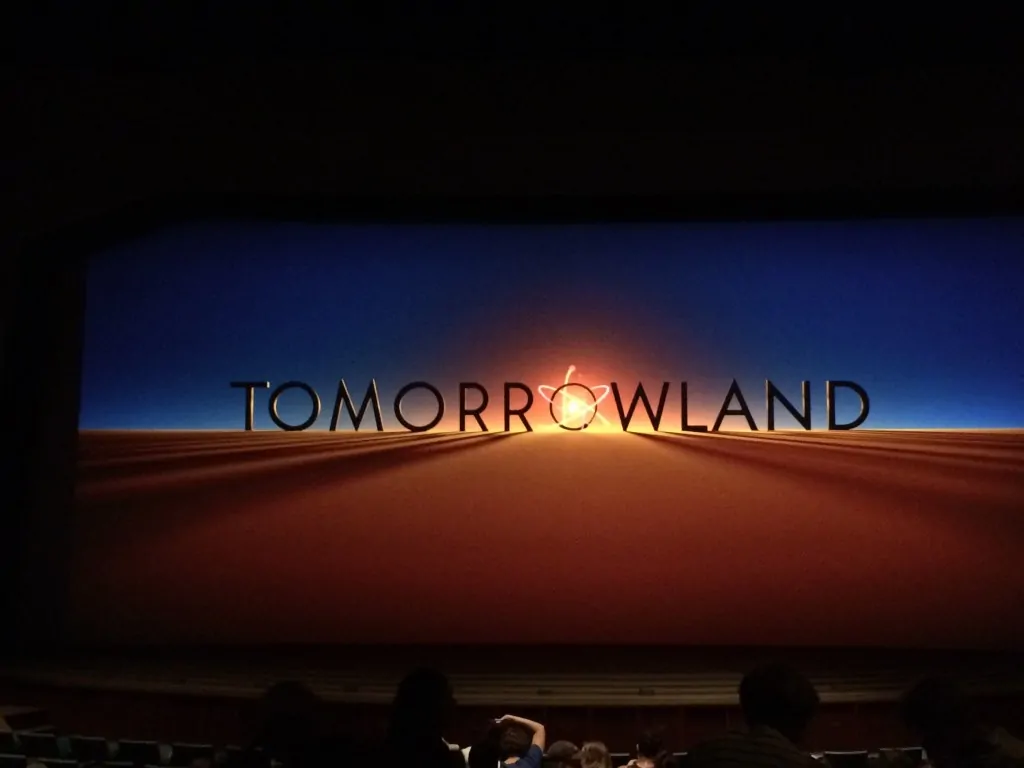 The clip that I saw was from the 1964-65 New YorkWord's Fair where we see a young Frank Walker meeting Athena for the first time.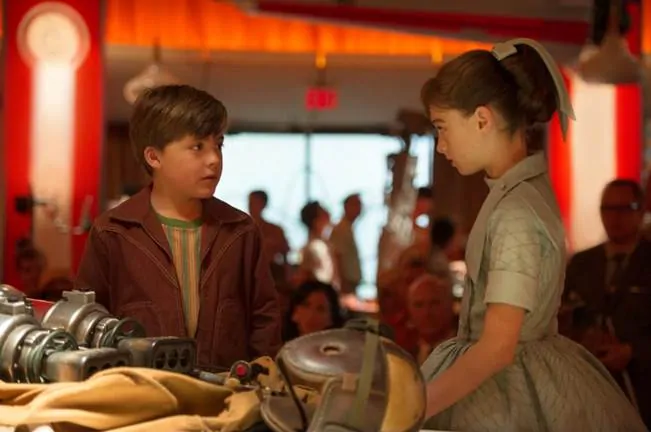 She gives him a mysterious button that will be the key to taking him to another dimension and on an adventure like no other.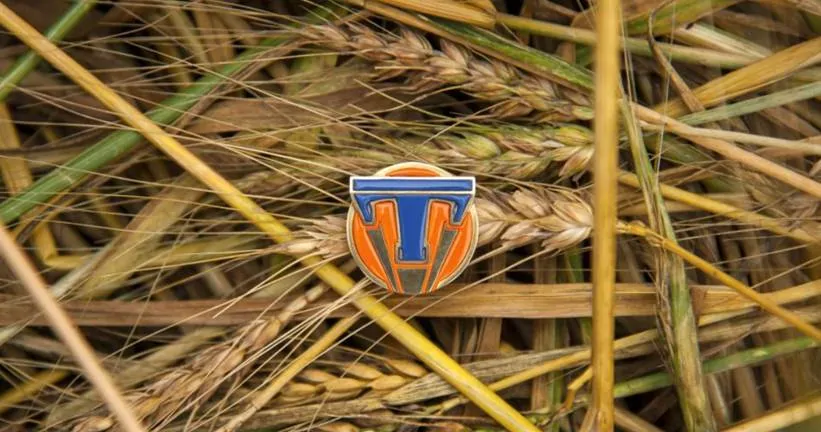 I also visited Magic Kingdom and enjoyed time in Tomorrowland.  It was neat to walk around in what Walt had envisioned as the future.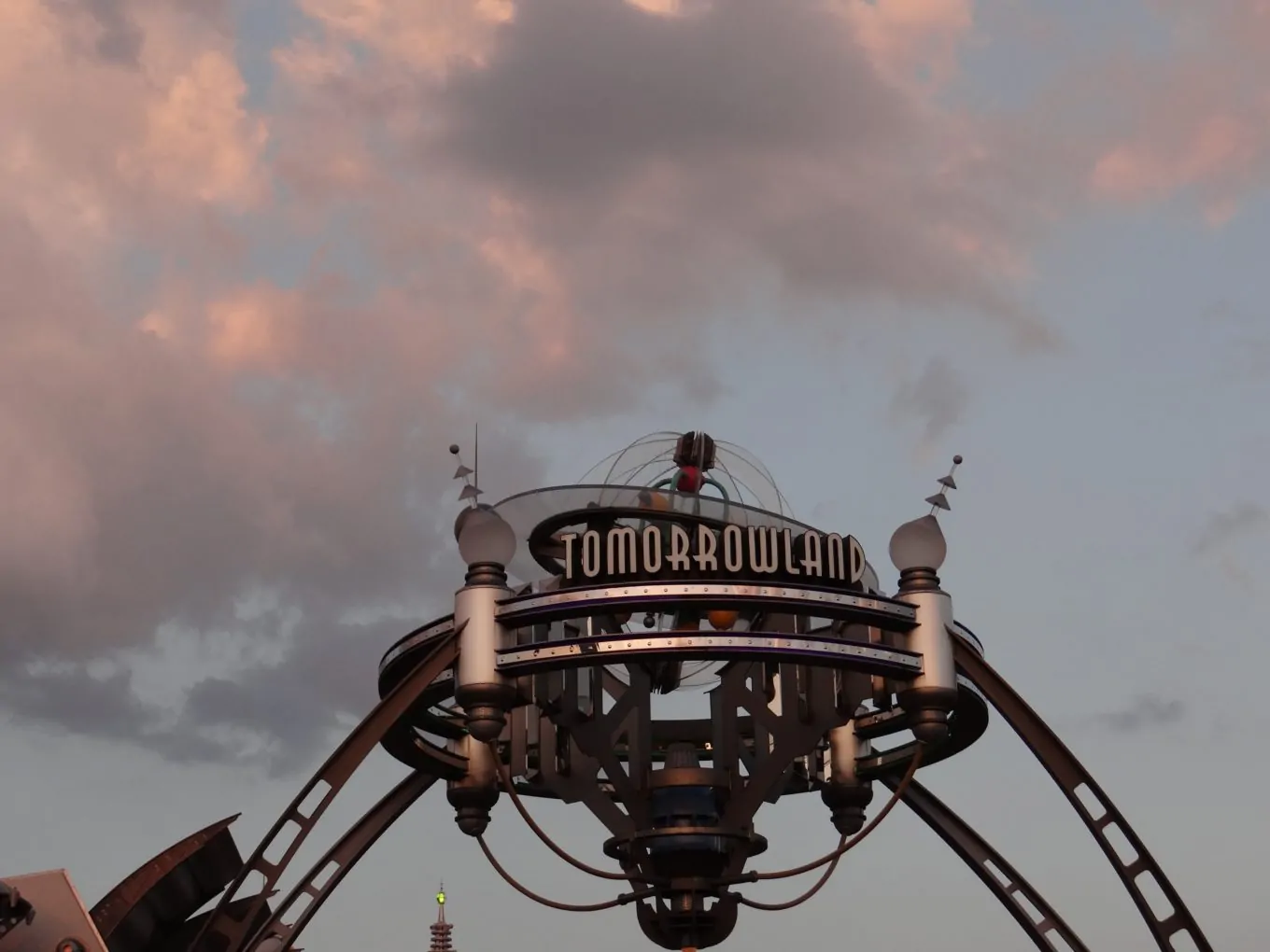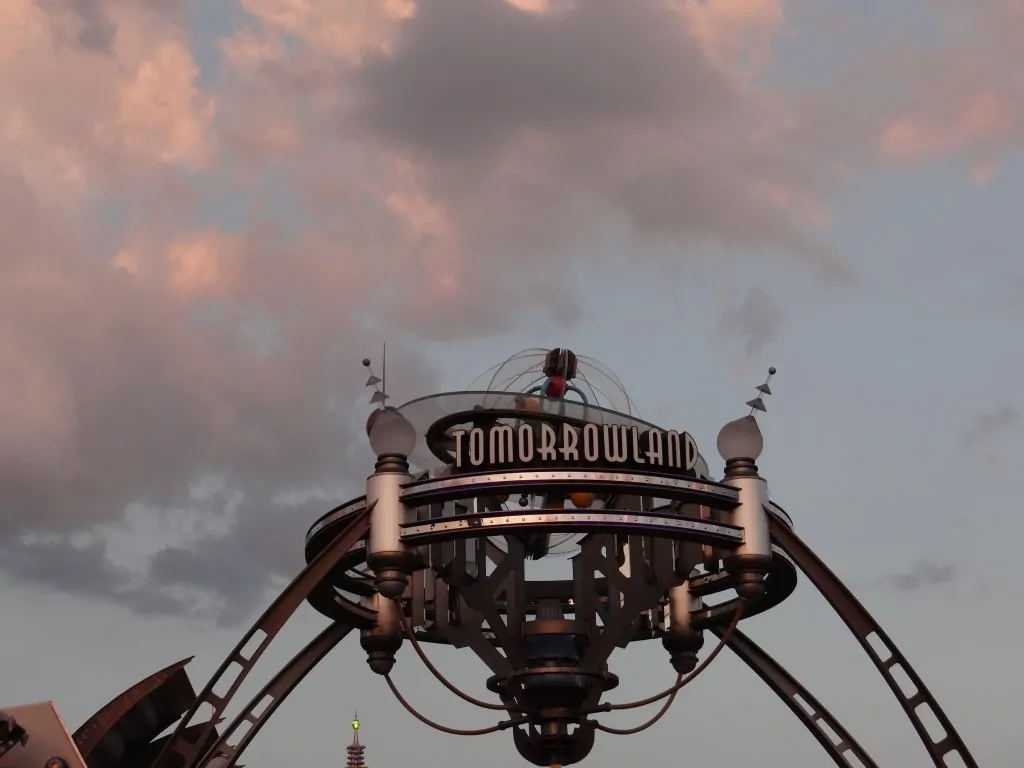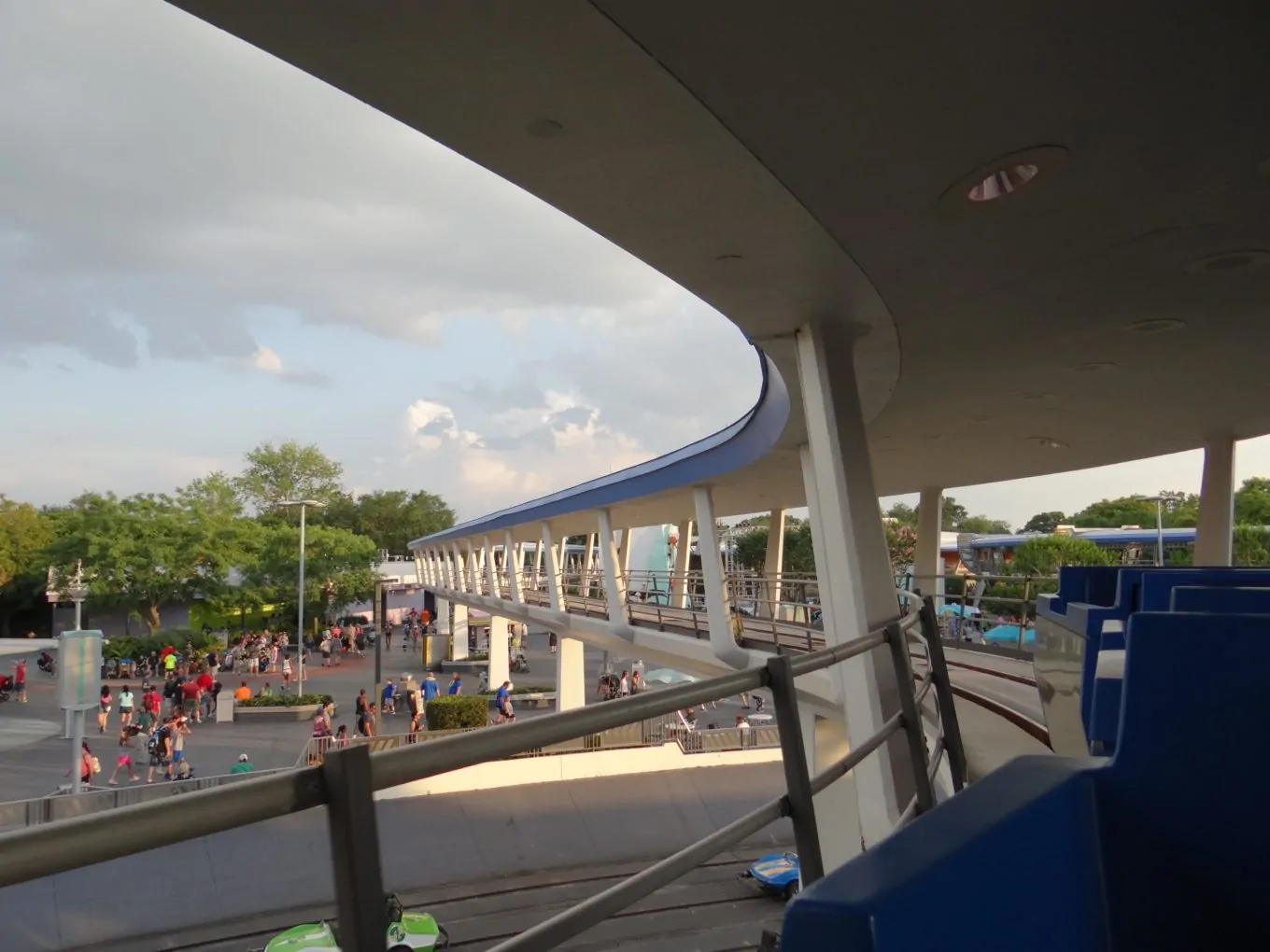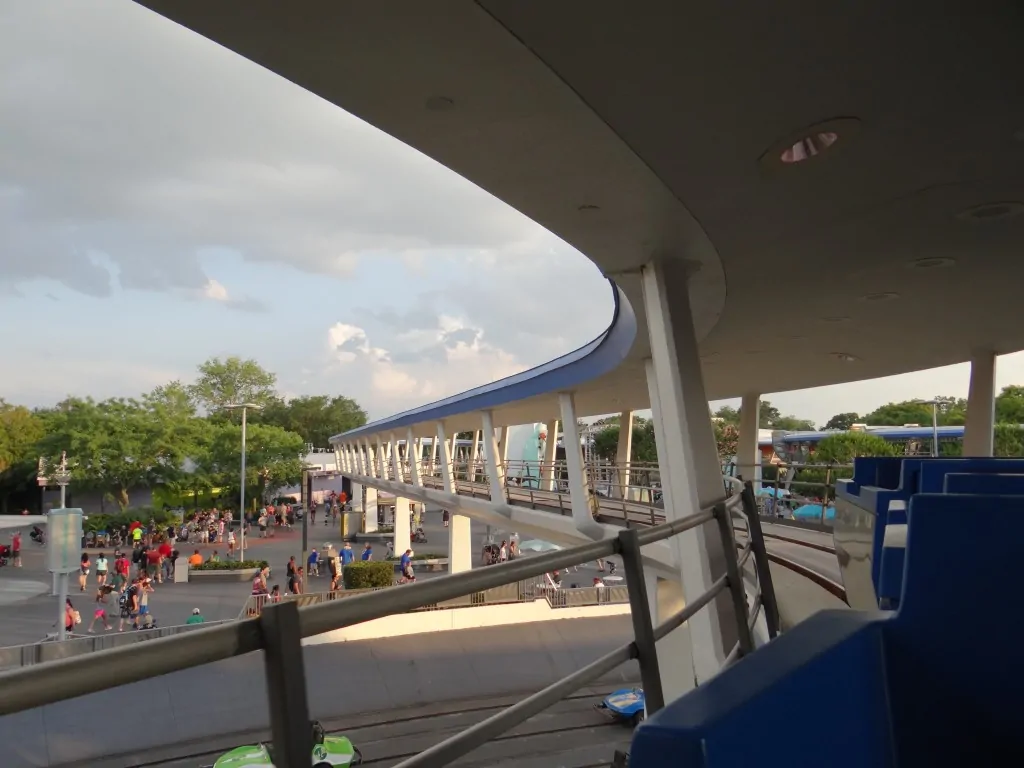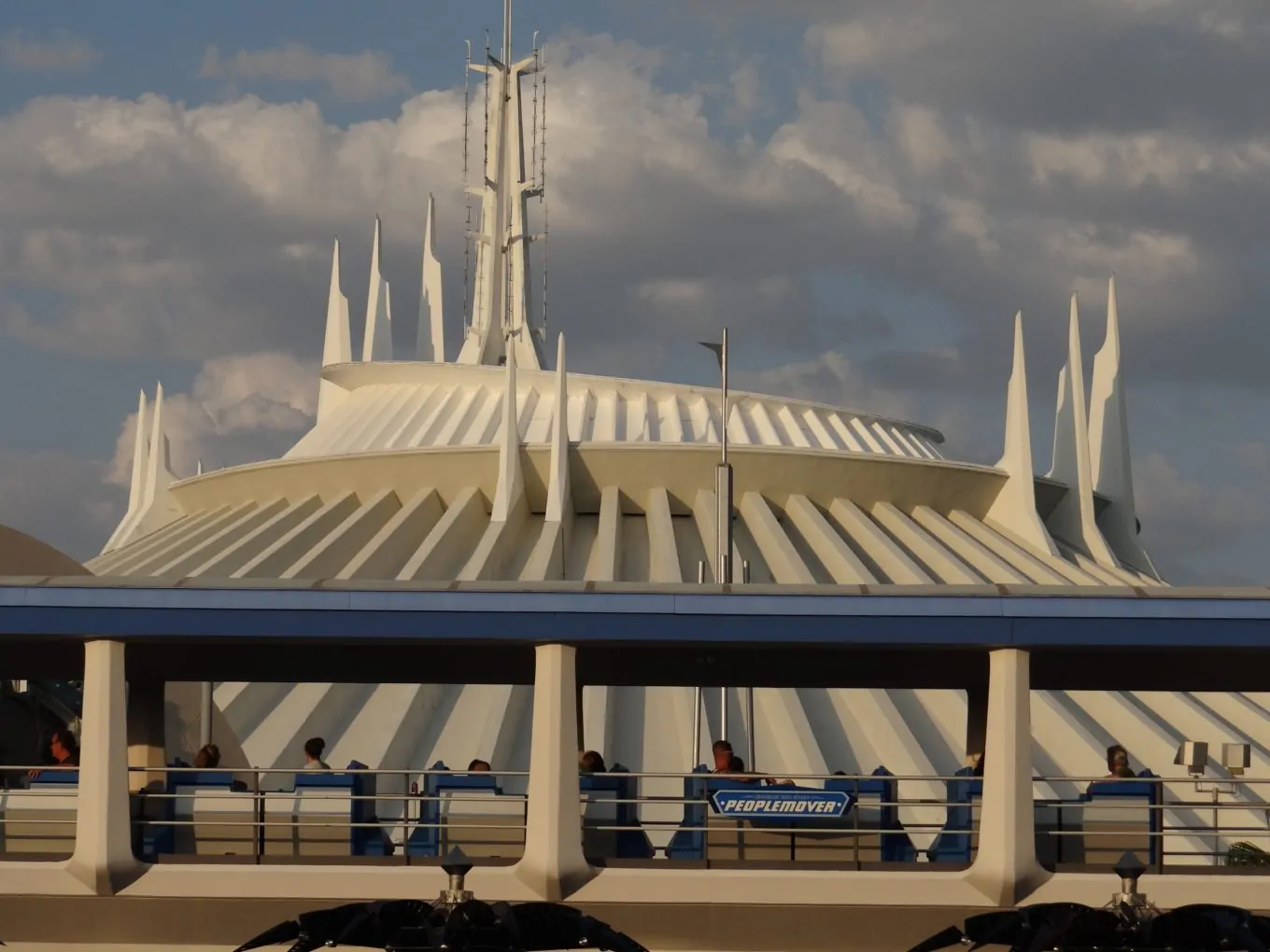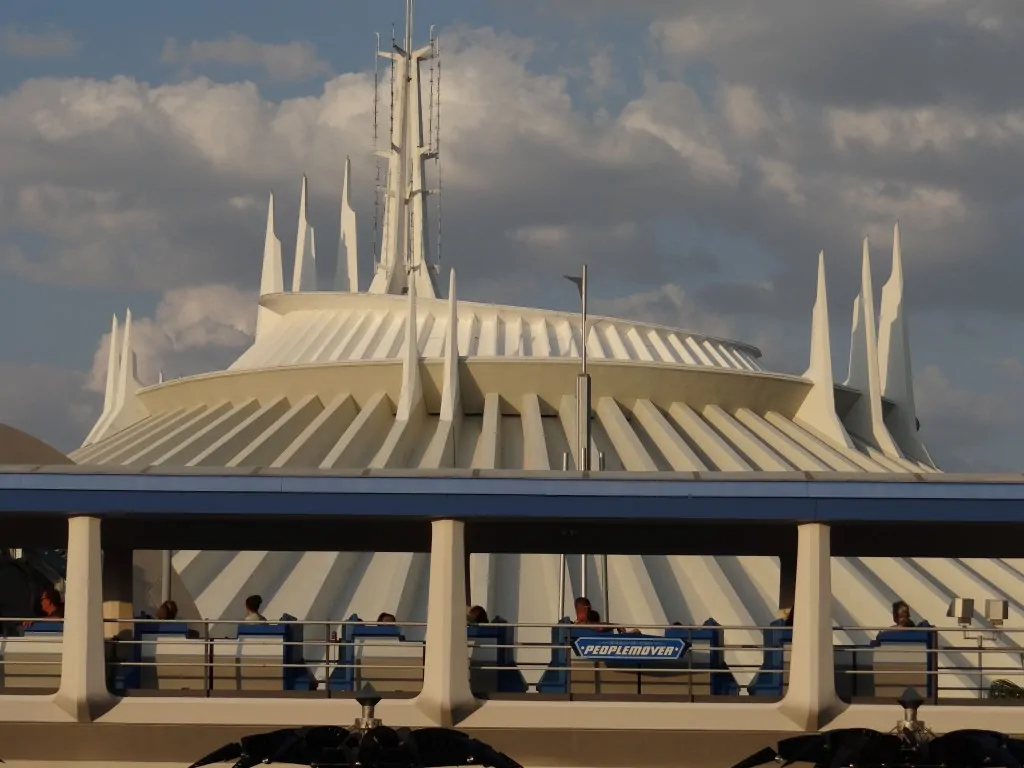 Disney's "Tomorrowland"is now playing everywhere.  It is rated PG and great for the whole family.
Like TOMORROWLAND on Facebook and Follow Disney Pictures on Twitter.