This post may contain affiliate links. Read my disclosure policy here.
We love to see companies supporting communities, so we're happy to help spread the word about the Post Shreddies Search for Goodness. Many thanks to Post Foods Canada for sponsoring this post which is written by our editor Anna.

We all know someone that is simply "good". Someone who is always ready to lend a hand, to help out in any way they can, to do for others just because they want to, for no other reason than to simply help out of the goodness of their hearts.

The news in our day and age is riddled with so much tragedy, so much death and destruction. Sometimes I just wish there was a news channel that focused only on the good things people are doing, just to help balance out all the negativity we see on the TV & internet and hear on the radio.
Did you know 70% of Canadians feel that volunteering is the right thing to do? A recent study found that volunteering their time is important to a very large portion of Canadians. These are some very impressive numbers.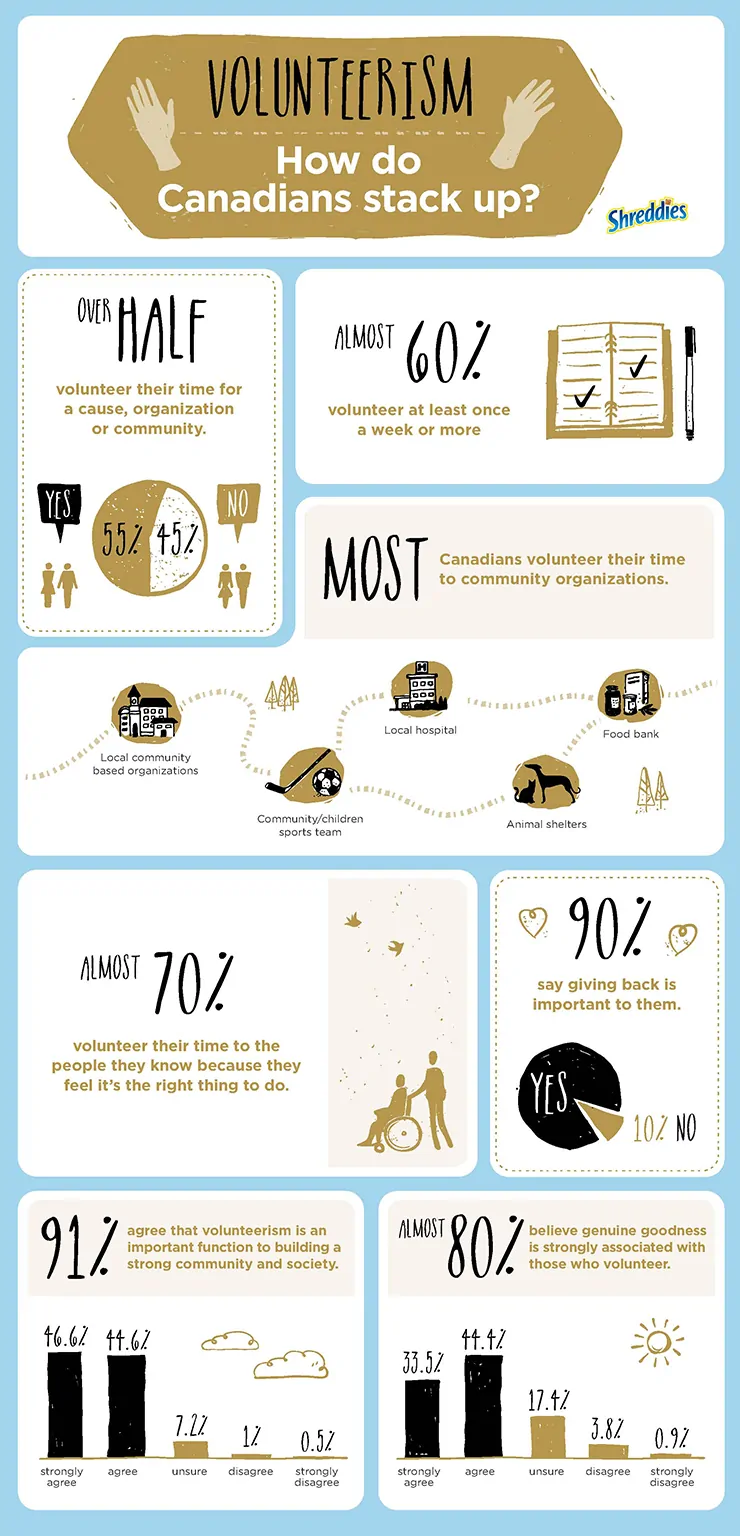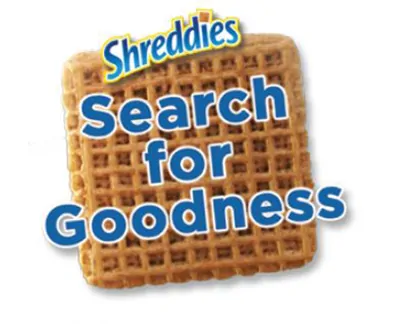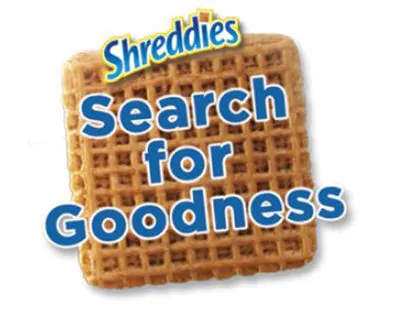 Post Shreddies is doing a national "Search for Goodness" to find a Canadian who embodies the same wholesome goodness that is found in Shreddies cereal… Someone that deserves to be recognized for their acts of goodness in & for their community.
Last year, sisters Julia and Emma Mogus from Oakville were chosen for their tireless efforts to help youth in remote communities in Northern Ontario by donating books.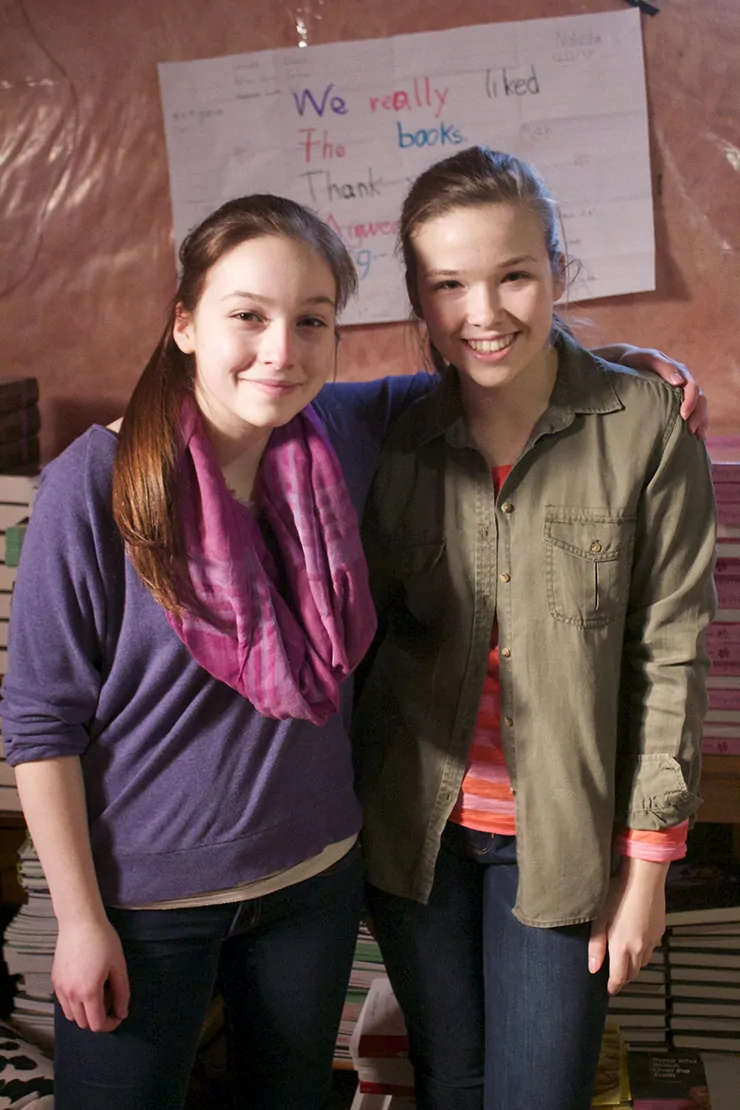 This is the 3rd year Post Shreddies has searched for goodness. Post Shreddies is calling on all Canadians to nominate someone you know that deserves to be recognized for their goodness in the community.
Do you know someone who goes above and beyond in the lives of others around them? Nominate them… tell Shreddies their story and they might be featured in the next Shreddies ad.
The nomination process is simple, visit www.searchforgoodness.ca before May 10th, 2015, complete the entry form, upload a photo of the nominee (optional), tell Shreddies why they are genuinely good in 250 words or less. Once a person has been nominated, Canadians can vote for their favourite story once a day to help the nominee make it into the top 10 finalists. Full contest rules are also available here www.searchforgoodness.ca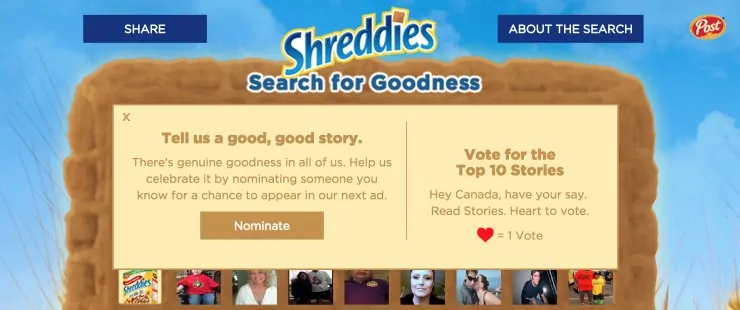 Disclosure: This post was sponsored by Post Shreddies, all opinions are my own.
Written by: Anna Hettick, managing editor for 5minutesformom.com. Anna writes at Green Eyed Country Girl.