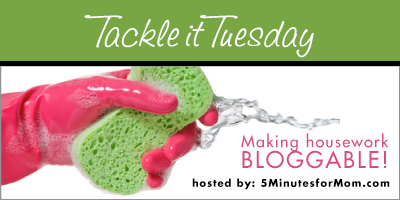 We're in a Constant Battle with Email
You've likely heard Janice and I complain about the overwhelm of our inboxes. It is crazy how hard it is to keep on top of email.
Our main email account for 5 Minutes for Mom has become so overwhelmingly huge that Janice and I both now have our own individual gmail accounts where we have our assistant Erica forward us urgent items.
That main email account is currently hosted by a third party Exchange Server and is bloated beyond manageability.
We've decided to finally move from Exchange/Outlook to Google Apps and try to take better control of incoming messages with advanced filters and automation rules.
But the first step is backing up and getting ready to migrate.
I am very paranoid about losing important emails so I'm going to back up the mail in a couple of different ways.
So over the next week, I will be backing up and planning our migration to Google Apps.
And then I'm going to start using backupify to backup all of our cloud data.
Tell me… what do you use for email and do you back it up?
What are you tackling this week? Link up your Tackle it Tuesday post…
Tell us what you're up to with all your other tackles… housework and otherwise… add your link to your tackle in the Linky below!
We are making housework bloggable — Each week on Tuesday, we are posting before and after pictures of a project or trouble area that we tackled this week.

Find out more about Tackle It Tuesday here.
The project can be little or big – whatever you want.

Basically, Tackle It Tuesday is about giving ourselves incentive, deadlines and satisfaction in getting our household tasks done.

(It doesn't even have to be housework… just whatever is on your To Do list.)
If you tackled a project this week, just add a comment and add your link below.
Here is a fun thumbnail linky:

And here is a basic linky if you prefer your linkies the good old fashioned way!


Written by Susan Carraretto, co-founder of the Mom Blog 5 Minutes for Mom.
Talk with me: @5minutesformom and Facebook.com/5minutesformom.