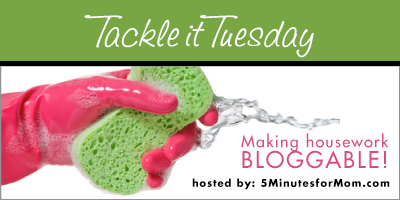 Flat Stanley School Project
Flat Stanley was supposed to visit us during spring break — which would have meant, he would have come to Disney World with us. But, since we left a few days before school ended, Jackson's teacher forgot to send Jackson's Flat Stanley and journal home with him.
Which was all good with me.
I had enough to manage my high energy kids in Disney without worry about losing a laminated paper doll.
IF you are wondering what on earth is a FLAT STANLEY — it is a book series and the kids have a school project making their own "Flat Stanley" and taking him around, photographing and journaling his adventures.
So, this past weekend, it was go time! We needed to complete the whole project — and, aside from photographing Flat Stanley at one trip to Jackson's hockey practice, we left it all until Sunday.
I had a killer to do list of my own this weekend, so you KNOW I was stressed having to do a school project when I was in a crunch time of my own. But alas — such is motherhood. It includes Flat Stanley projects.
After we photographed and put Flat Stanley through Diptic and Instagram, we went to Walmart to print the photos, (cause none of my color printers either work or have ink right now.)
Then, I took Jackson to my "office," Starbucks, for him to complete his journal, (while I attempted to do a bit of work in between spelling words for him.)
The great news is — we got it done!
I asked Jackson how his presentation went at school today, (he had to present his journal to his class,) and he said, "Ah… it was pretty good. I got a few laughs out of it."
That kid! Yes — he lives for the laugh.
What are you tackling this week! Link up your Tackle it Tuesday post…
Tell us what you're up to with all your other tackles… housework and otherwise… add your link to your tackle in the Linky below!
We are making housework bloggable — Each week on Tuesday, we are posting before and after pictures of a project or trouble area that we tackled this week.

Find out more about Tackle It Tuesday here.
The project can be little or big – whatever you want.

Basically, Tackle It Tuesday is about giving ourselves incentive, deadlines and satisfaction in getting our household tasks done.

(It doesn't even have to be housework… just whatever is on your To Do list.)
If you tackled a project this week, just add a comment and add your link below.
Here is a fun thumbnail linky:
And here is a basic linky if you prefer your linkies the good old fashioned way!
Written by Janice Croze, co-founder of the Mom Blog 5 Minutes for Mom.
Talk with me: @5minutesformom and Facebook.com/5minutesformom.