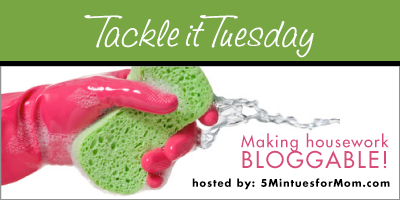 I need more room for my blueberries…
Every summer I tackle blueberries. When it comes to my blueberry supply, I am like a squirrel storing nuts to get him through the winter.
In past years, I have frozen over 100lbs of berries, but it still doesn't get me through until the summer! (We eat blueberries pretty much daily in our home.)
So this year I need room for MORE blueberries!
Between my husband's fish, (he fishes for salmon every summer off the coast here in our pacific waters,) and my berries, we decided an additional freezer was in order.
My husband removed some of the shelving in our garage to make room.
And ta da — a whole new freezer, ready to freeze our bounty…
And here it is packed with blueberries. There are actually even more bags in our old freezer too! (This year, I searched and searched our local farms and was thrilled to find an organic blueberry farm!) Oh – and I have some blackberries we picked freezing on a cookie sheet, preparing to bag.
In total, I have frozen more than 200lbs to get Susan's and my families through the winter. (Susan lives in a townhouse and doesn't have room for a deep freeze so I store blueberries for her family as well.)
Only problem is, I have already started dipping into my supplies… The question is, will we run out before next summer???
What are you tackling this week? Link up show off…
Tell us what you're up to with all your other tackles… housework and otherwise… add your link to your tackle in the MckLinky below!
Each week on Tuesday, we are posting before and after pictures of a project or trouble area that we tackled this week.

Find out more about Tackle It Tuesday here.
The project can be little or big – whatever you want.

Basically, Tackle It Tuesday is about giving ourselves incentive, deadlines and satisfaction in getting our household tasks done.

(It doesn't even have to be housework… just whatever is on your To Do list.)
If you tackled a project this week, just add a comment and add your link below.
Here is a fun thumbnail style linky…
If the thumbnail Linky doesn't work for you — or you prefer the old style, you can enter in the linky below.
Written by 5 Minutes for Mom co-founder Janice.
You get our feed, right?
Did you know that Susan and I also have a pedal car store and a rocking horse store?